12 July 2019
Bianchi with Team Rynkeby to support fight against childhood illness in Paris
---
The 54 local teams came to the French Capitol from seven countries
Over two thousands Bianchi bikes got to Prairie du Cercle Sud, in Paris, on Saturday, July 6th. For the eighteenth year in a row Team Rynkeby, project born to support the fight against childhood illness, swarmed into the French capital city after a eight-stage "Tour to Paris" started in seven different countries last June 29th. Bianchi is proud supporter of this project since 2012.
Team Rynkeby's primary purpose is to raise money for children with critical illnesses. The money colleced was donated directly to the local organisations Team Rynkeby works with in the respective countries. In 2018, they raised over EUR 9.4 million in Denmark, Sweden, Norway, Finland, the Faroe Islands and Iceland.
This year the project involved 2.100 cyclists and 500 volunteers in 54 local teams from seven countries: Denmark (19 teams), Sweden (16), Norway (9), Finland (7 teams), Faroe Islands (1 team), Iceland (1) and Germany (1).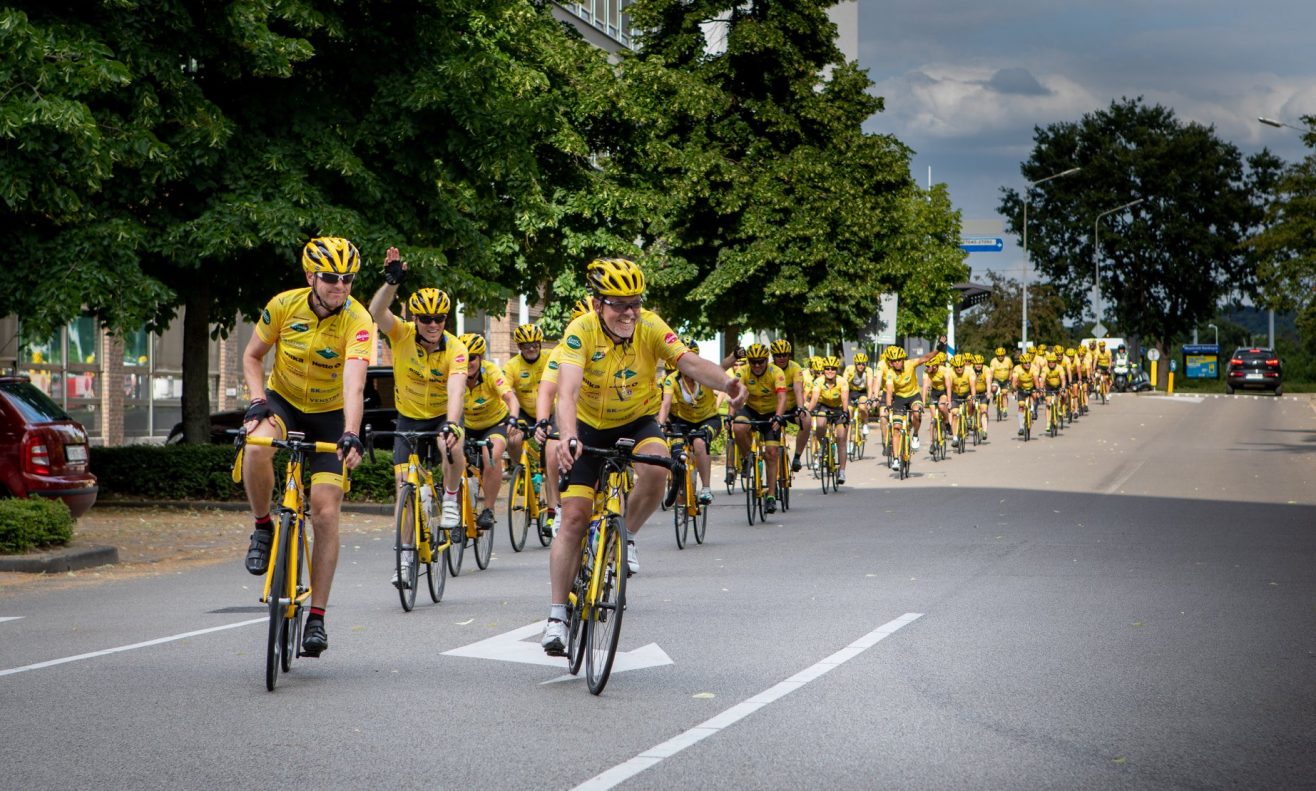 Related News