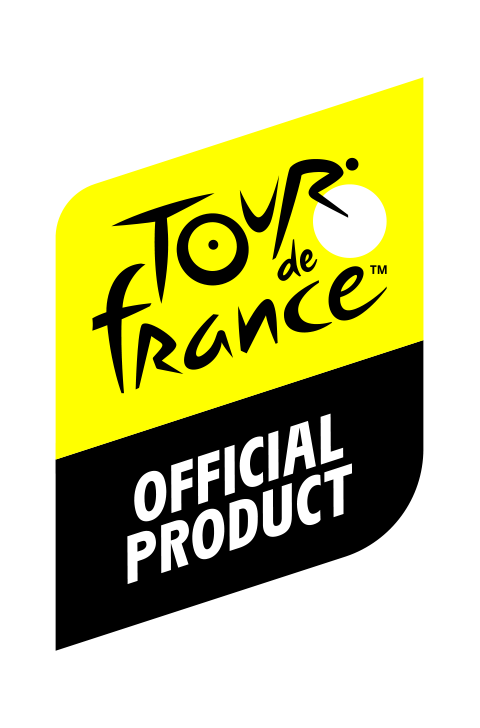 BIANCHI IS THE OFFICIAL BIKE OF THE 2023 TOUR DE FRANCE. THE LEGENDARY RACE OF RACES.
Ride the legend on 13 June 2023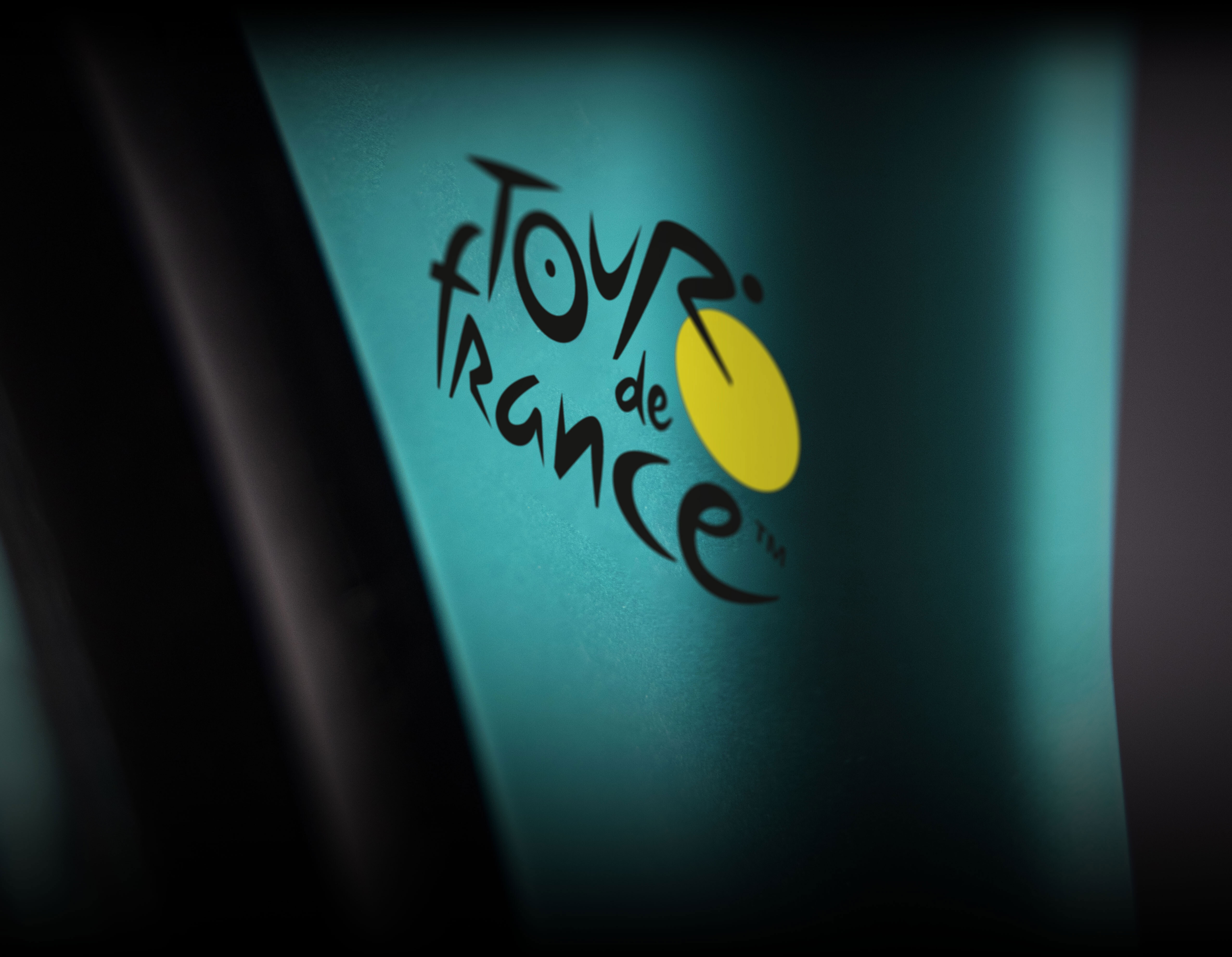 To celebrate the 2023 edition of Le Tour, Bianchi will exclusively create just
176 Oltre RC Tour de France
limited edition complete bikes, the same number of riders participating in La Grande Boucle.
Register to stay informed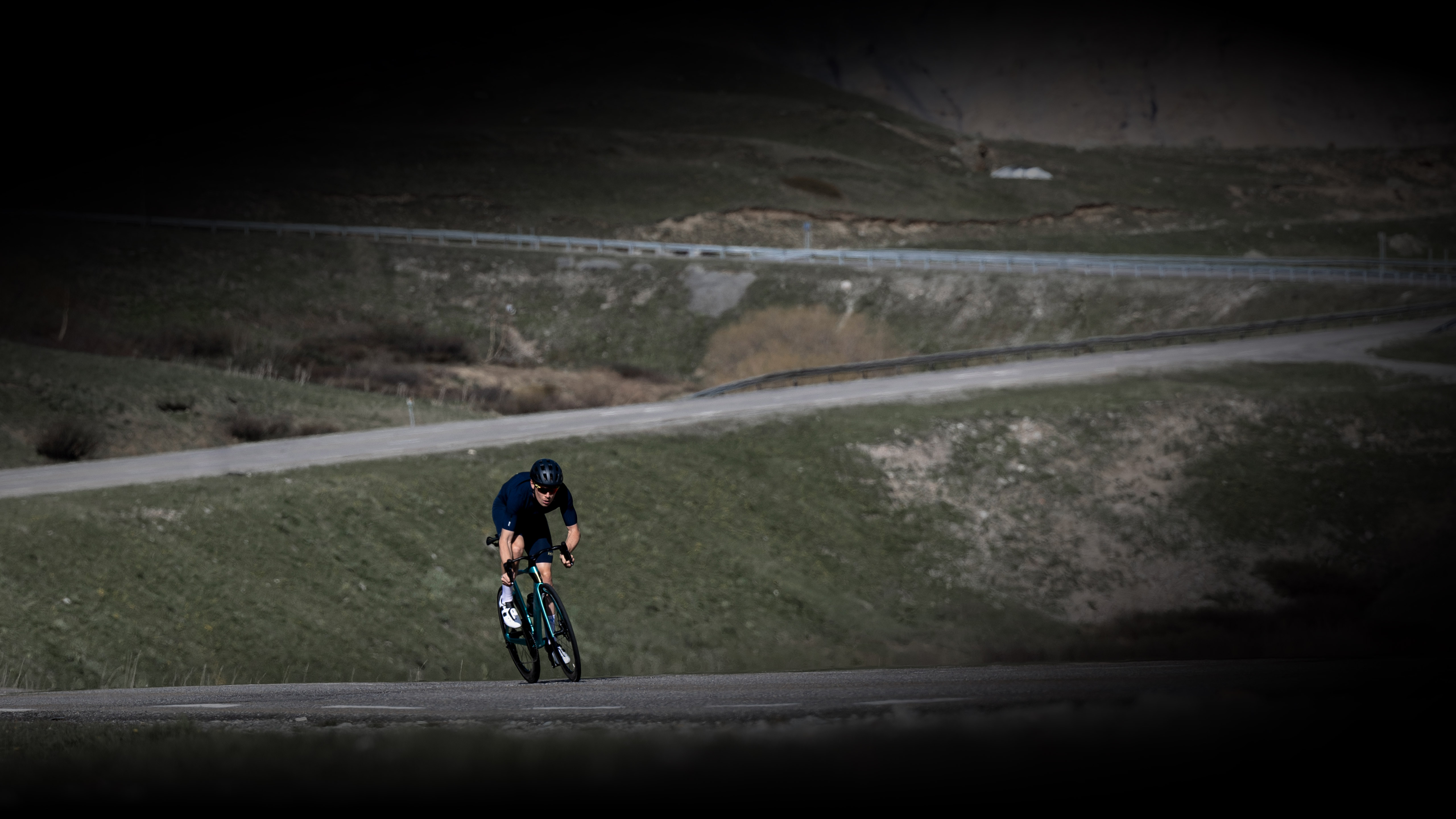 PRIVILEGE AND UNIQUENESS
Both Bianchi and the Tour de France are iconic names known and cherished around the world.
The Oltre RC harnesses the history of Bianchi and the innovative performance-first design of Reparto Corse. As the official bike of the Tour de France, it's a match made in cycling heaven.
BE THE FIRST TO DISCOVER THE NEW BIKE
Subscribe to receive the latest news related to the Oltre RC - official bike of the Tour de France. Online shopping starts June 13.