Zolder Pro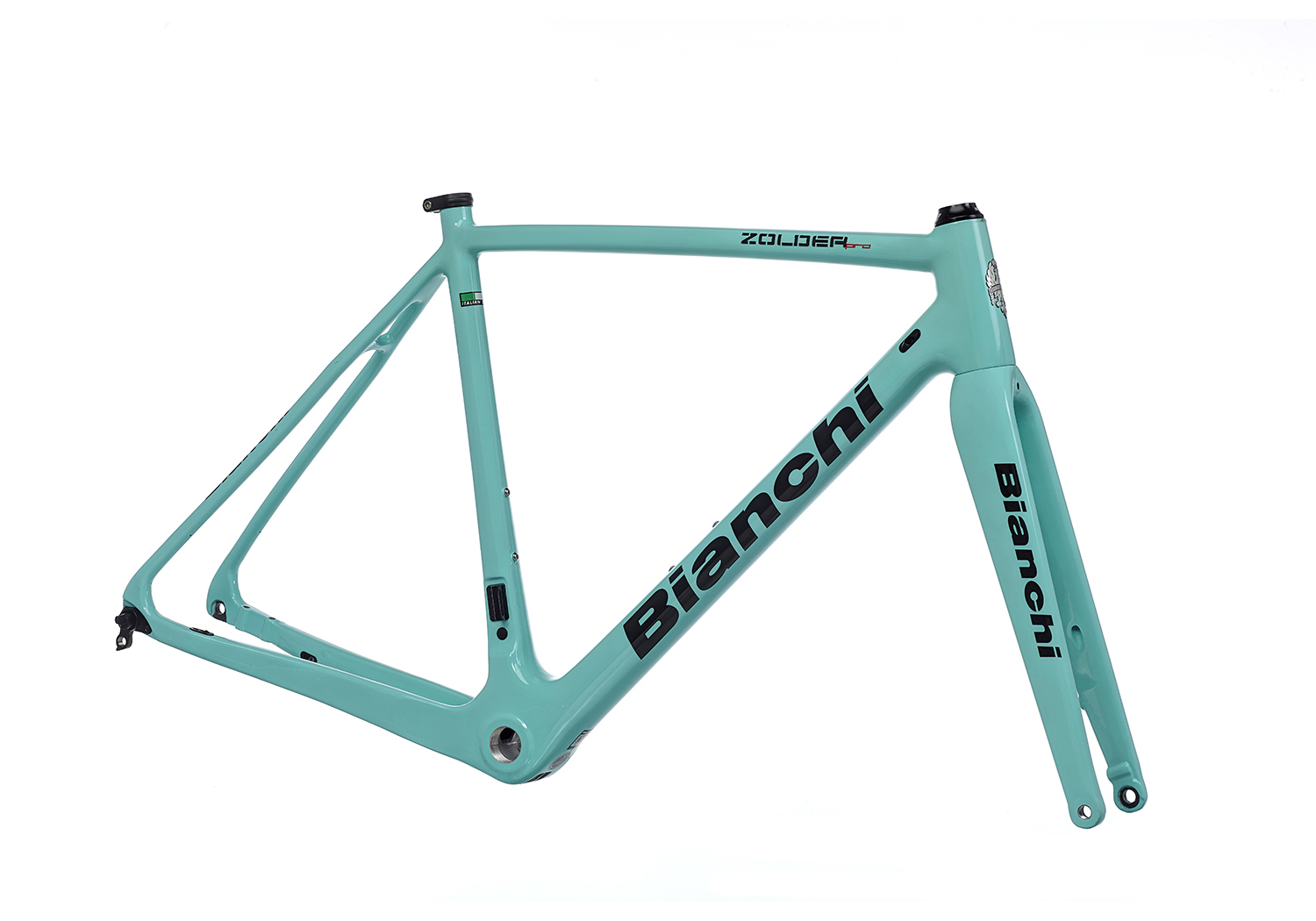 Pure Cyclocross Racer
---
The bike of a born winner, three-time cyclocross world champion, Wout van Aert. It's a pure cyclocross racer. With a full carbon frame set up for disc brakes only, 'cross-specific geometry and 1x or 2x drivetrain, the Zolder is for riders who love to go fast on any terrain. In six sizes from 48cm-58cm, anyone can ride like a champion.
Technology
Road Disc Brake System

– Bianchi designs every disc brake model with road bikes specific thru axle

– Oltre XR4, Oltre XR3, Aria, Infinito CV, Infinito XE, Impulso Allroad, Via Nirone 7 Allroad, Orso, Aria e-Road (only front), Impulso E-Road/E-Allroad have 12x 100/142mm thru axle with QR lever
Bike measurements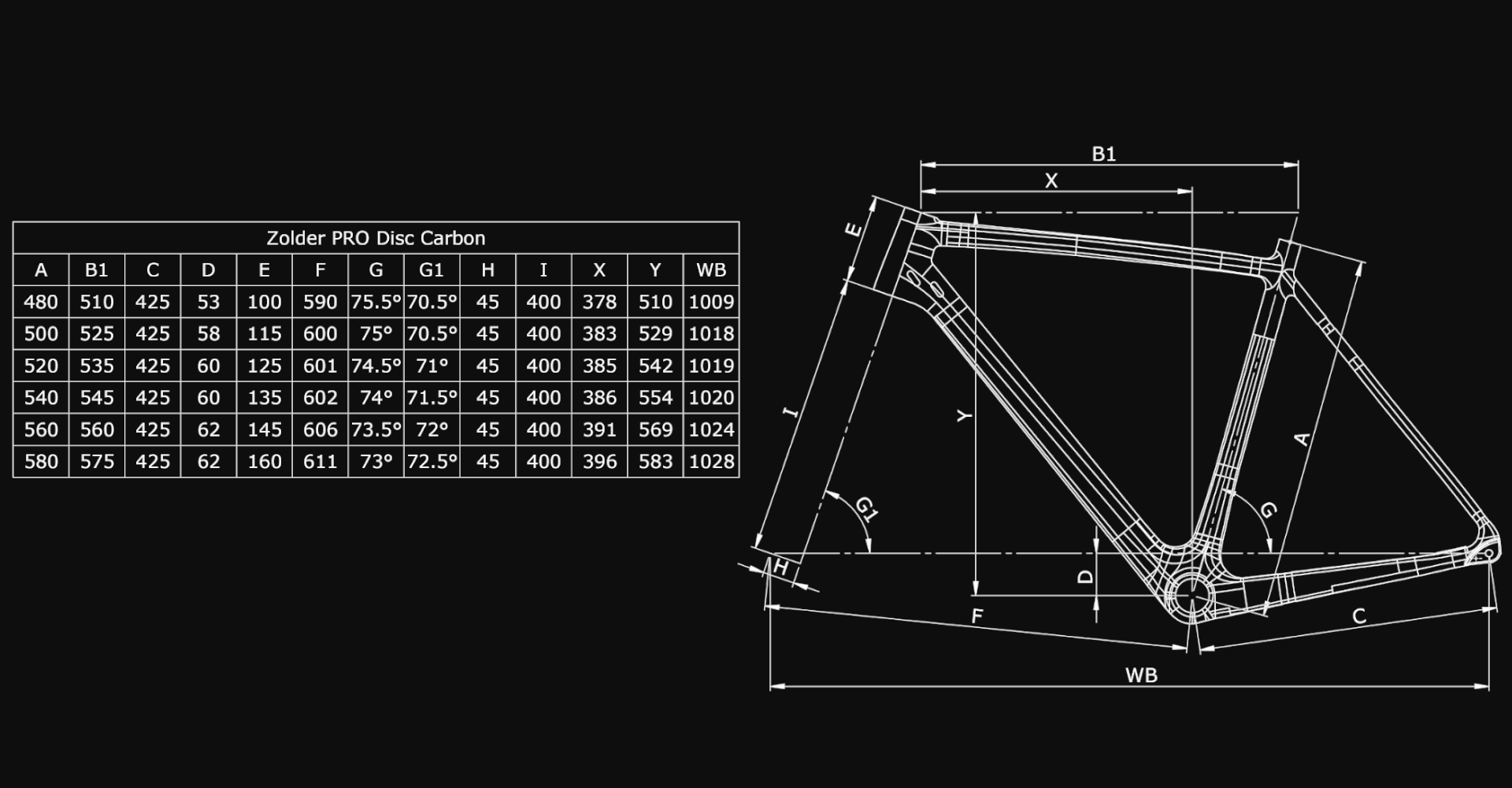 Road
Cyclocross
Frames developed to obtain the best performance in specific cyclocross conditions, combining lightweight and resistance. Carbon and aluminium frames to satisfy the different needs in terms of price and performance.