Advantages of Bianchi E-Bikes
---
A traditional bike works according to the amount of force you put on the pedals. Instead, Bianchi's E-bikes power-assist your pedal stroke up to a speed of 25km/hr. Choose the level of assistance that's best for you and how you're feeling, whether it be a light or intense boost. In any case, you will be the winner.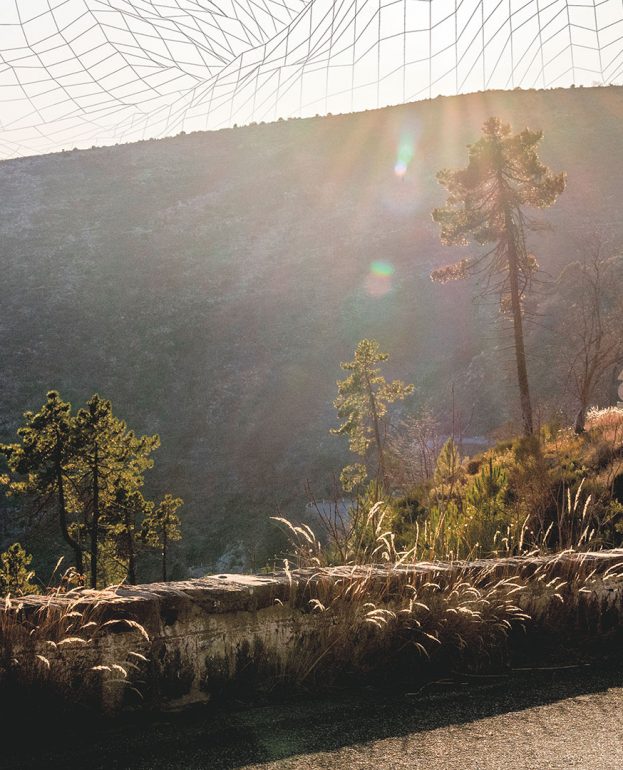 E-Bike
E-Road
For all your road, track and gravel challenges, E-ROAD and E-ALLROAD bikes are perfect for active cyclists.
E-Bike
E-MTB
If you want to hit the trails and be at one with nature, a Bianchi E-MTB can take you to amazing new heights.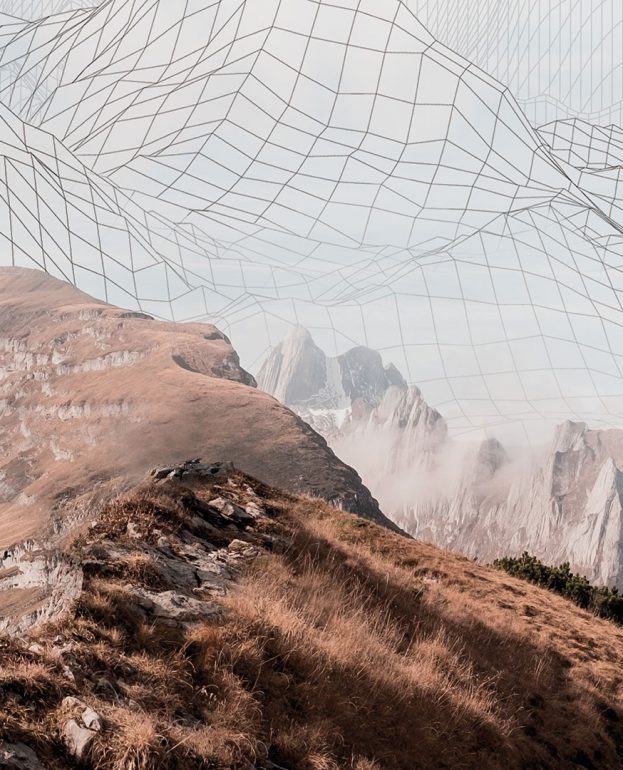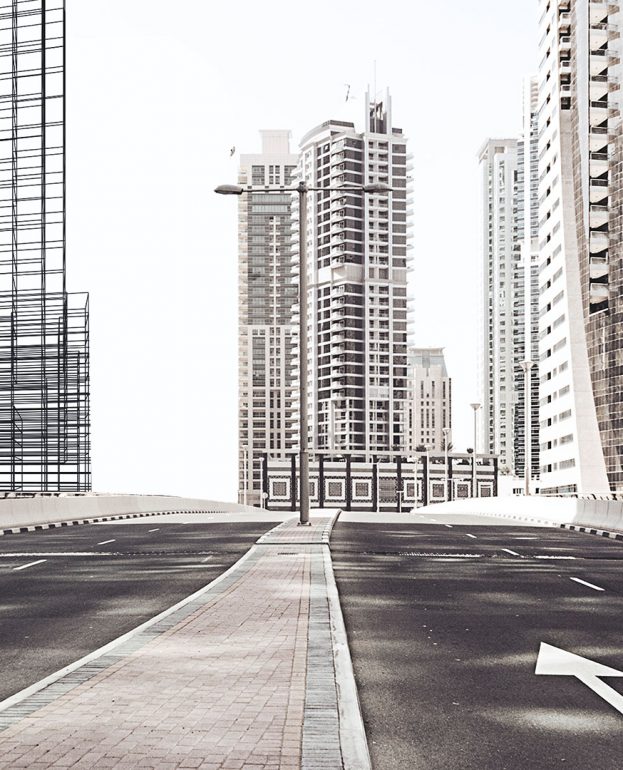 E-Bike
E-City
Our E-CITY range gets you from A to B and back again quicker and more easily than you ever imagines possible.