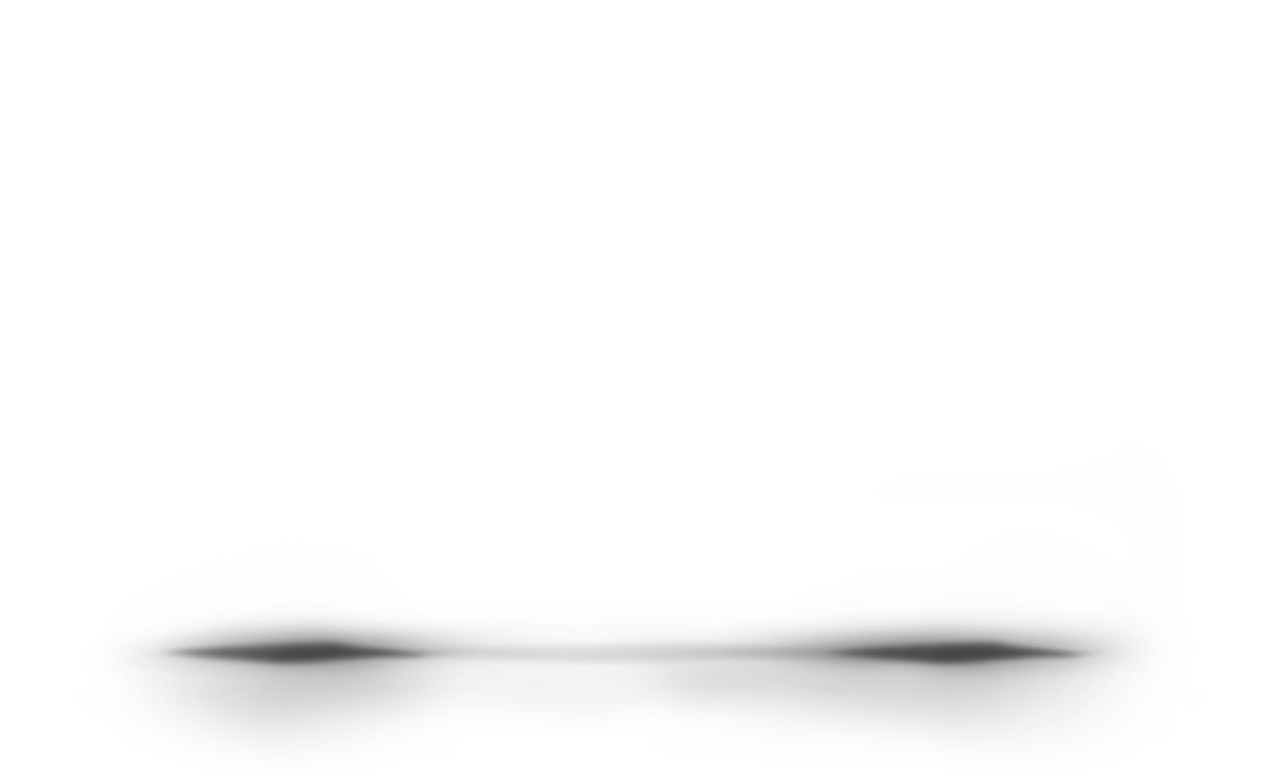 Black
Standard Color
+ 0.00€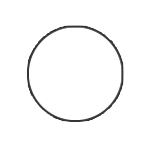 White
Standard Color
+ 0.00€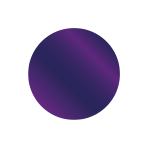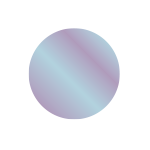 Summertime Dream
+ 575.00€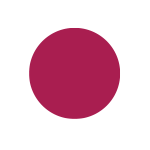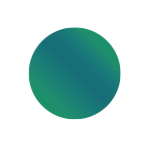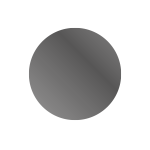 Bosch Performance Line CX w/500Wh Powertube Battery
Autonomy: up to 82Km
Purion Display
2A charger
Charging time 100%: 7.5h
Bosch Performance Line CX w/500Wh Powertube Battery
Autonomy: up to 82Km
Purion Display
4A charger
Charging time 100%: 4.5h
Bosch Performance Line CX w/625Wh Powertube Battery
Autonomy: up to 105Km
Kiox display
4A Charger
Charging time 100%: 4.5h
Bosch Performance Line CX w/500Wh Powertube Battery
Power Pack 500Wh
Autonomy: up to 170Km
Purion display
2A Charger
Charging time 100%: 7.5h each battery
Long range plus
+ 1250.00€
Bosch Performance Line CX w/500Wh Powertube Battery
Power Pack 500Wh
Autonomy: up to 170Km
Purion display
4A Charger
Charging time 100%: 4.5h each battery
Bosch Performance Line CX w/625Wh Powertube Battery
Power Pack 500Wh
Autonomy up to 195Km
Kiox display
4A Charger
Charging time 100%: 4.5h each battery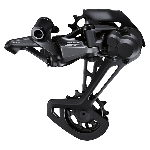 Chain drivetrain w/Shimano XT 1x12sp
+ 190.00€
Shimano XT 12sp
Fsa Alu crank 170mm w/38T chainring
Shimano Deore 12sp, 11-51T cassette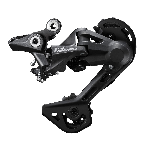 Chain drivetrain w/Shimano Deore 1x10sp
+ 0.00€
Shimano Deore 10sp
Fsa Alu crank 170mm w/38T chainring
Shimano Deore 10sp, 11-42T cassette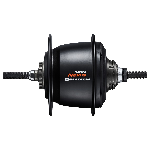 Belt drivetrain w/Shimano Nexus 5sp
+ 390.00€
Shimano Nexus 5sp
Fsa Alu crank 170mm
Gates Carbon Drive CDX Belt
Blubrake ABS option increases safety by giving the user better stability, stopping power and manoeuvrability.
Shimano hydraulic disc brakes w/front and rear 180mm rotors
SR Suntour XCM34 Boost NLO DS 120mm
+ 0.00€
120mm travel
34mm stanchions
15x110mm thru axle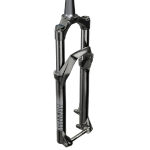 Rock Shox Recon Silver RL 29B 120mm
+ 200.00€
120mm travel
32mm stanchions
Maxle Stealth 15x110mm
Velomann Package Seatpost
+ 0.00€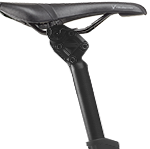 Suspension Seatpost
+ 65.00€
Aluminum
20mm offset
20mm travel
Velomann Gent A037HR0
+ 5.00€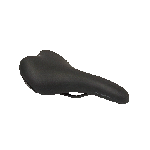 Velomann Gent 8016HR0
+ 0.00€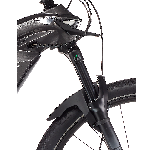 Bianchi custom mudguards
+ 0.00€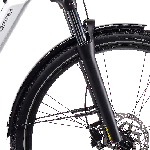 SKS full mudguards
+ 47.00€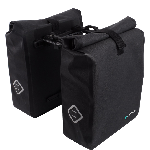 Side Panniers Travel
+ 170.00€
Waterproof
Compatible with Travel Top Bag
Reflective badge
3 inner pockets
Total volume 24,5L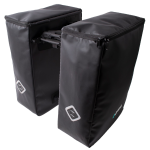 Side Panniers Travel Max
+ 155.00€
Water resistant
Internal extra pockets
Compatible with Travel Top Bag
Not compatible with child seat
Volume 21L each bag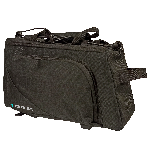 Compatible with Side Panniers
Expandable side pockets
Volume 10,5L + 8L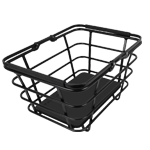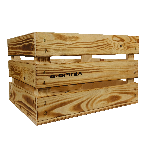 Handmade wooden box
Max 1oKg
Not compatible with side panniers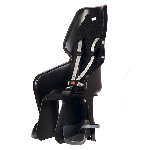 Made in Italy, with non-toxic plastic
Adjustable 5-point harness
Wide legs and feet side protection
Up to 22Kg
Not compatible with side panniers and basket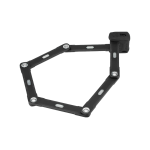 Foldable Bike Lock
+ 160.00€
Abus Bordo Granit Xplus 6500 lock
Color
Packages
Drivetrain
ABS
Suspension
Seatpost
Saddle
Fenders
Accessories
Configuration code
Loading
...
The e-Omnia of your dreams has been configured.
Your e-Omnia is designed to improve your riding experience and is equipped with technologies and innovations that will help you to move better, smarter and safer through your life. Save the project and contact your nearest Bianchi dealer to make your dream come true.
Bianchi reserves the right to change specifications at any time without notice. Actual colors may vary from the color on your screen or computer print out. Configuration Code doesn't include accessories which must be communicated separately. Please check product availability with an Authorized Dealer.