Bianchi Media House launches the film project "Giro Reflections," a road movie in four episodes that will tell unique stories and go behind the scenes of the Pink Race to bring viewers fresh and interesting reflections on the people, places – both known and unknown, different cultures, food, and the spirit of sport.
Bianchi rely on ex-professional Nicholas Roche's image, voice, and still-trained legs to narrate the four episodes
Roche will enjoy his journey in conjunction with the Giro d'Italia experience and the cultures of the places he visits through a very personal angle by riding different Bianchi models.
From the Oltre XR4 and Specialissima to the Impulso Pro gravel bike and the e-Bike from the e-Omnia range, the former Irish pro will have the perfect bike for each of his adventures.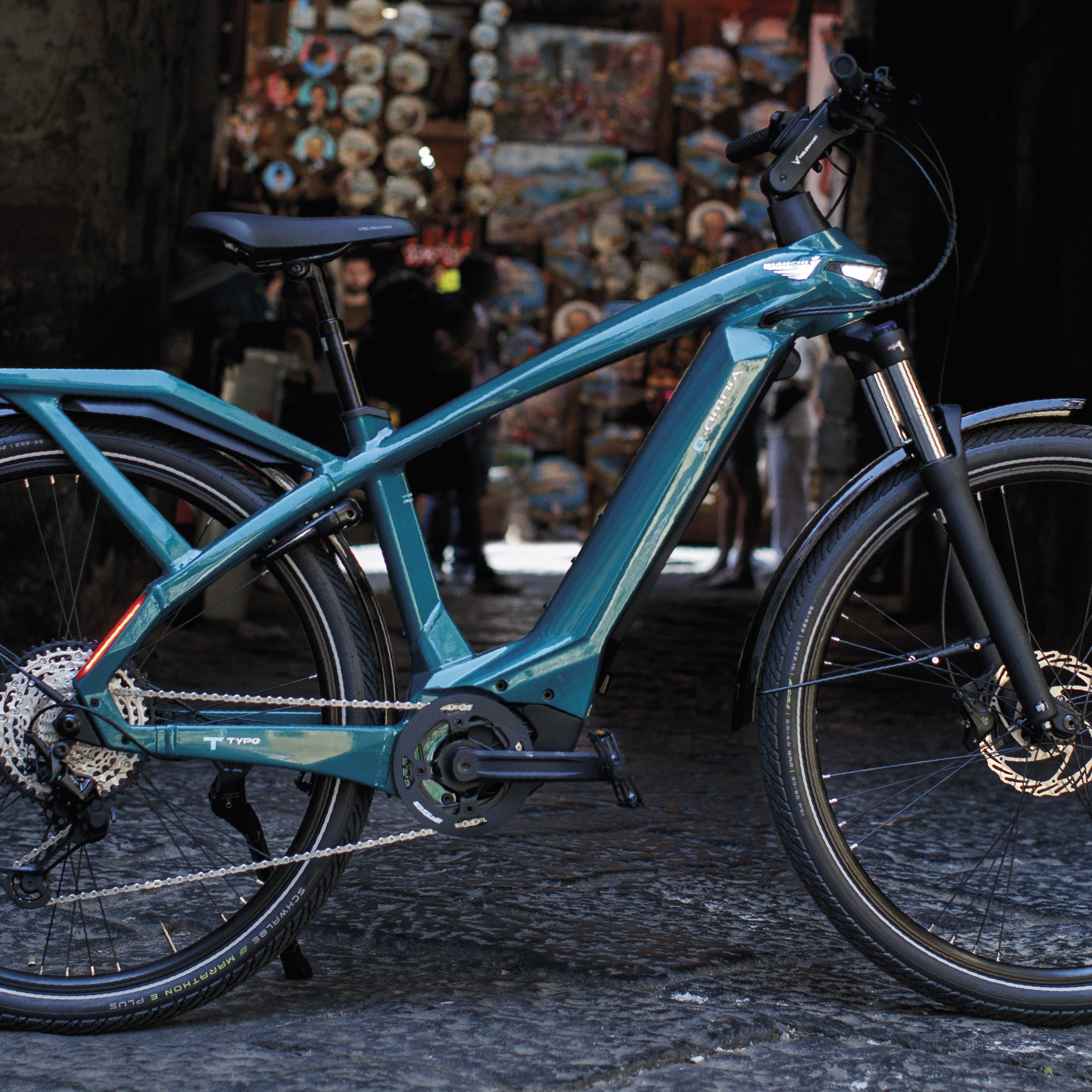 Designed to be the first choice for riding for pleasure or commuting. It can handle anything from smooth asphalt to light gravel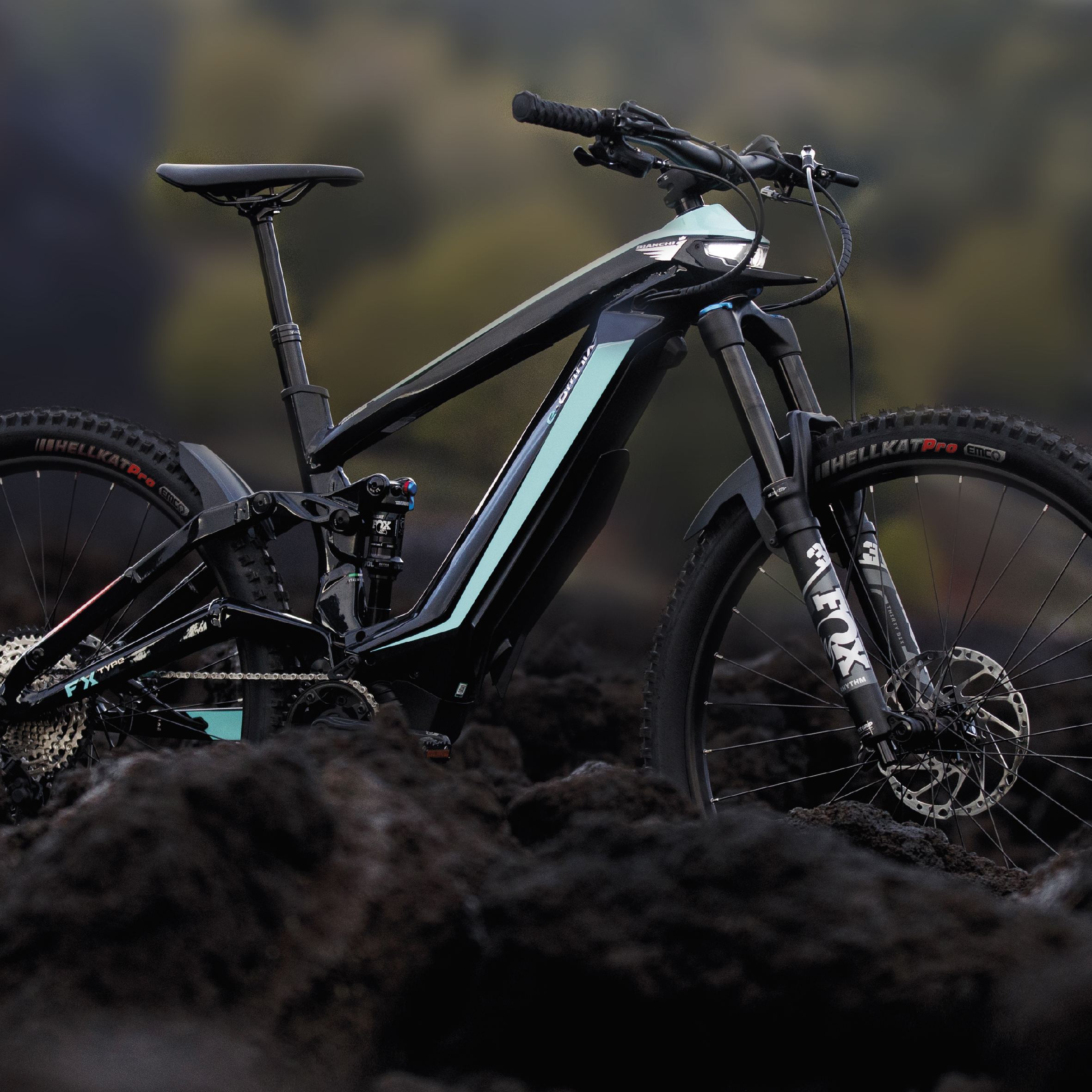 It is designed for expert riders who love to shred trails and seek out fun on two wheels