2 August 2019
Team Bianchi Countervail to shine again in Val di Sole
---
Tempier leads the team in the XCO World Cup Italian round, with Colledani and Teocchi riding the new Methanol CV FS to debut
With the National championships and Brno's Europeans left behind, Team Bianchi Countervail's trio is back focusing on the XCO World Cup. Stephane Tempier, Nadir Colledani e Chiara Teocchi warm-up to take in the fifth round, in Val di Sole, Italy. Today's XCC races (Women at 5.30pm CET, Men at 6.15pm CET) inaugurate an intense racing week-end, to reach its peak in the Women's Elite and Men's Elite XCO race, to be held on Sunday, August 4th at 12.20 pm and 3.05 pm respectively.
Team Bianchi Countervail will first support Chiara Teocchi, tackling Women's XCC race today with the new Methanol CV FS. Stephane Tempier and Nadir Colledani will play their cards in the Men's XCC race then, equipped with Methanol CV and Methanol CV FS repectively. The whole team will come back to race on Sunday.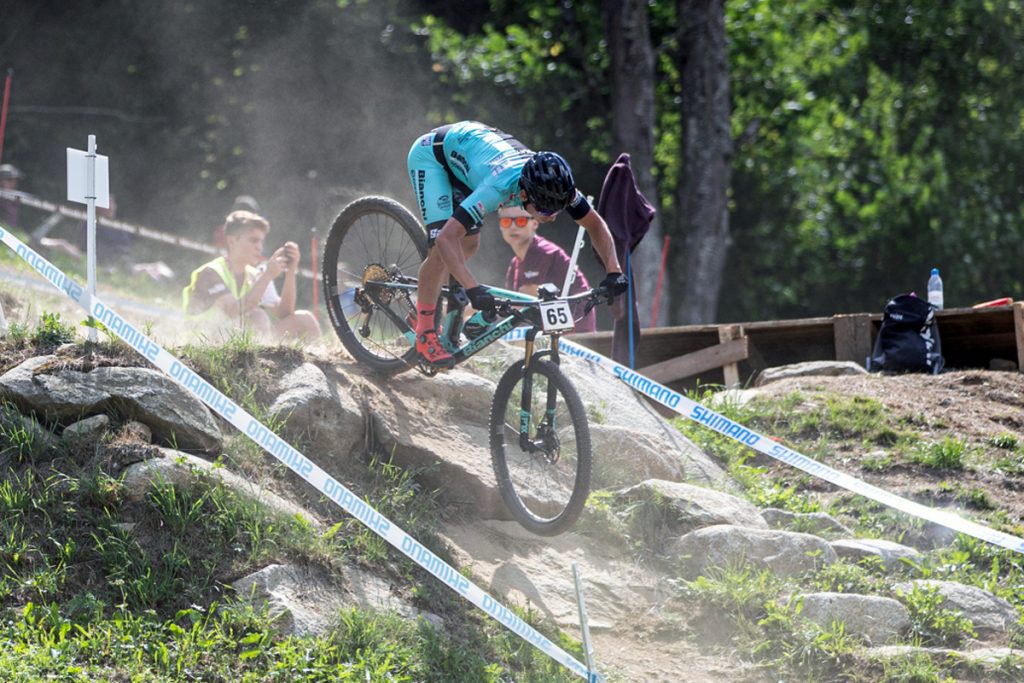 The Cross Country specialists are called to tackle a 4-km course, with a 190 mt difference in altitude per lap, characterized by rocks, roots, natural obstacles and XCO-gravity junctures. Red Bull TV will broadcast the Short Track show from 17.20, whilst Women Elite's XC race will be aired from 12.15, with the Elite Men's one to follow from 15.00, also aired by RAI Italian National TV.
"We are in the thick of the season and there are top-class races every weekend. After the National and European Championships, we get ready to tackle Val di Sole and Lenzerheide's World Cup rounds: our riders are in a good shape, with strong motivation and self-confidence: we aim to keep on delivering high-level performances", Team Bianchi Countervail's Manager Massimo Ghirotto explained.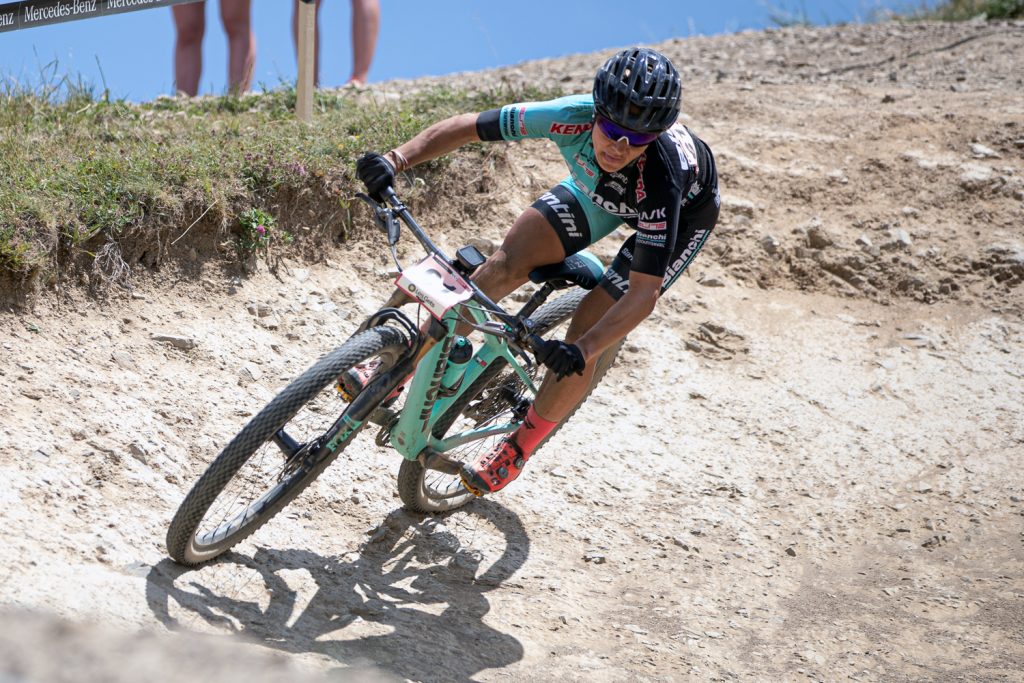 THE TEAM'S BIKES
The Team Bianchi Countervail is equipped with the following models:
Methanol CV RS, engineered to be the best XCO and XCM racing machine, without compromises, and enhanced with the innovative and exclusive Bianchi CV System powered by Countervail to eliminate vibrations
Methanol CV FS, the most complete full-suspension XC race bike, enhaned by Bianchi CV System powered by Countervail
Zolder Pro disc, latest evolution of the carbon platform designed by Bianchi for cyclocross, combining lightweight and resistance to obtain the best performance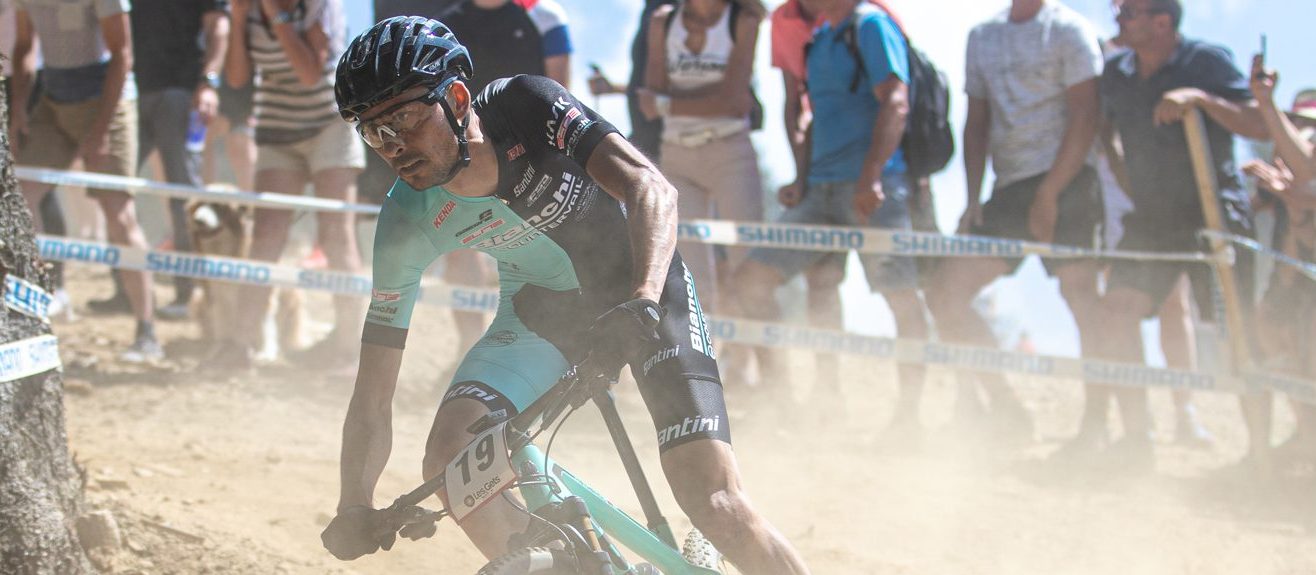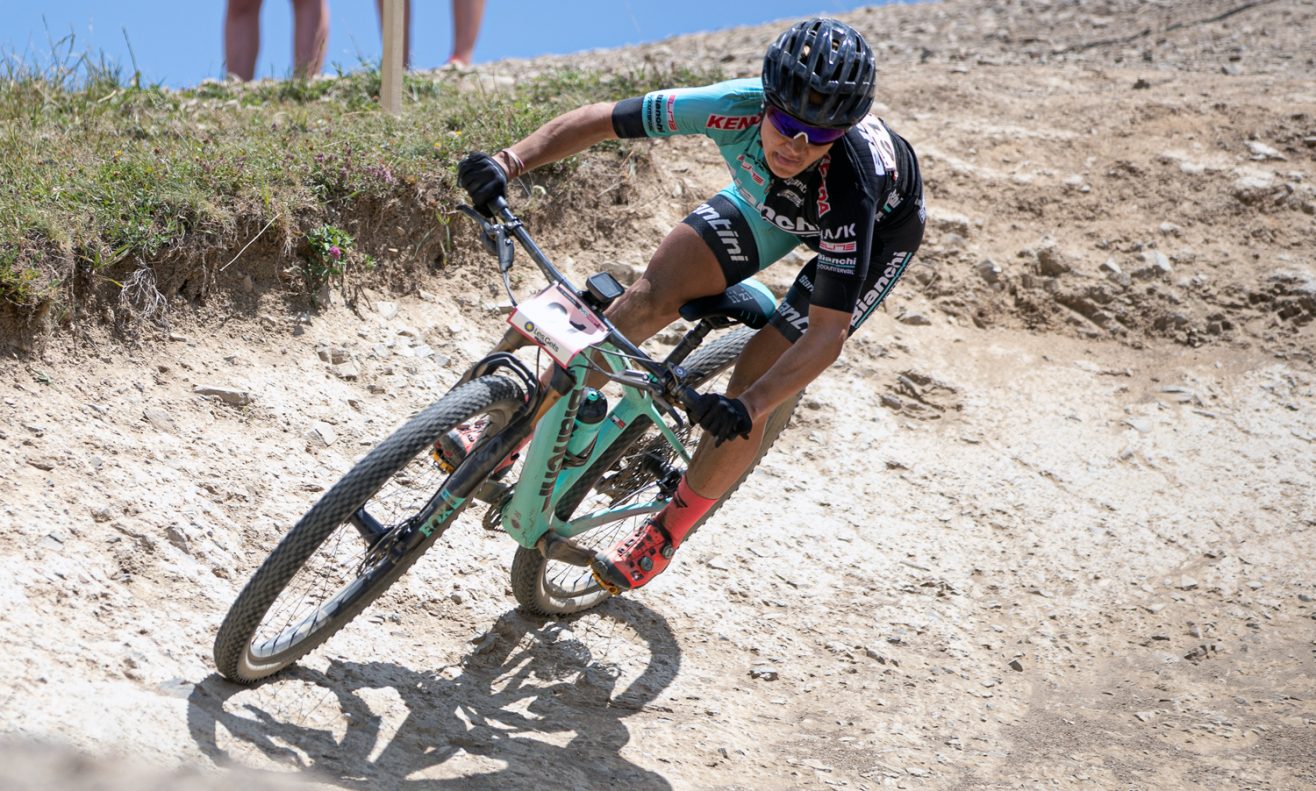 Related News