12 July 2019
Tempier landlord in Les Gets' World Cup round
---
The Frenchman will ride Methanol CV in the round 4, as well as teammates Nadir Colledani and Chiara Teocchi
Back from good performances and displays in Vallnord (Andorra), Team Bianchi Countervail's bikers – French Stephane Tempier and Italian Nadir Colledani and Chiara Teocchi – warm-up for XCO World Cup round 5, to be held in Les Gets (France) from today, July 12th, to Sunday July 14th.
Equipped with Methanol CV, Chiara Teocchi will take in Women Elite's Short Track Race today at 5.30 pm CET and then Women Elite's XCO event on Sunday, July 14th at 12.20 pm CET. Stephane Tempier and Nadir Colledani chose the same Bianchi model to tackle both the Men Elite's Short Track Race today at 6.15 pm CET and Men Elite's XCO Race on Sunday, at 2.50 pm CET.
Bianchi trio's goal is to further improve the good results scored in Vallnord, where Teocchi was 11th in the XCC race, Tempier 12th in the XCO and Colledani delivered steady performances through the whole weekend.
In Andorra Tempier and Colledani went up to 18th and 21st overall respectively – the Frenchamn with 273 points, the Italian with 250, while Teocchi is now 28th with 210 points.
The team's bikes
The Team Bianchi Countervail is equipped with the following models:
Methanol CV RS, engineered to be the best XCO and XCM racing machine, without compromises, and enhanced with the innovative and exclusive Bianchi CV System powered by Countervail to eliminate vibrations
Methanol 29 FS, full-suspension model with a racing geometry
Zolder Pro disc, latest evolution of the carbon platform designed by Bianchi for cyclocross, combining lightweight and resistance to obtain the best performance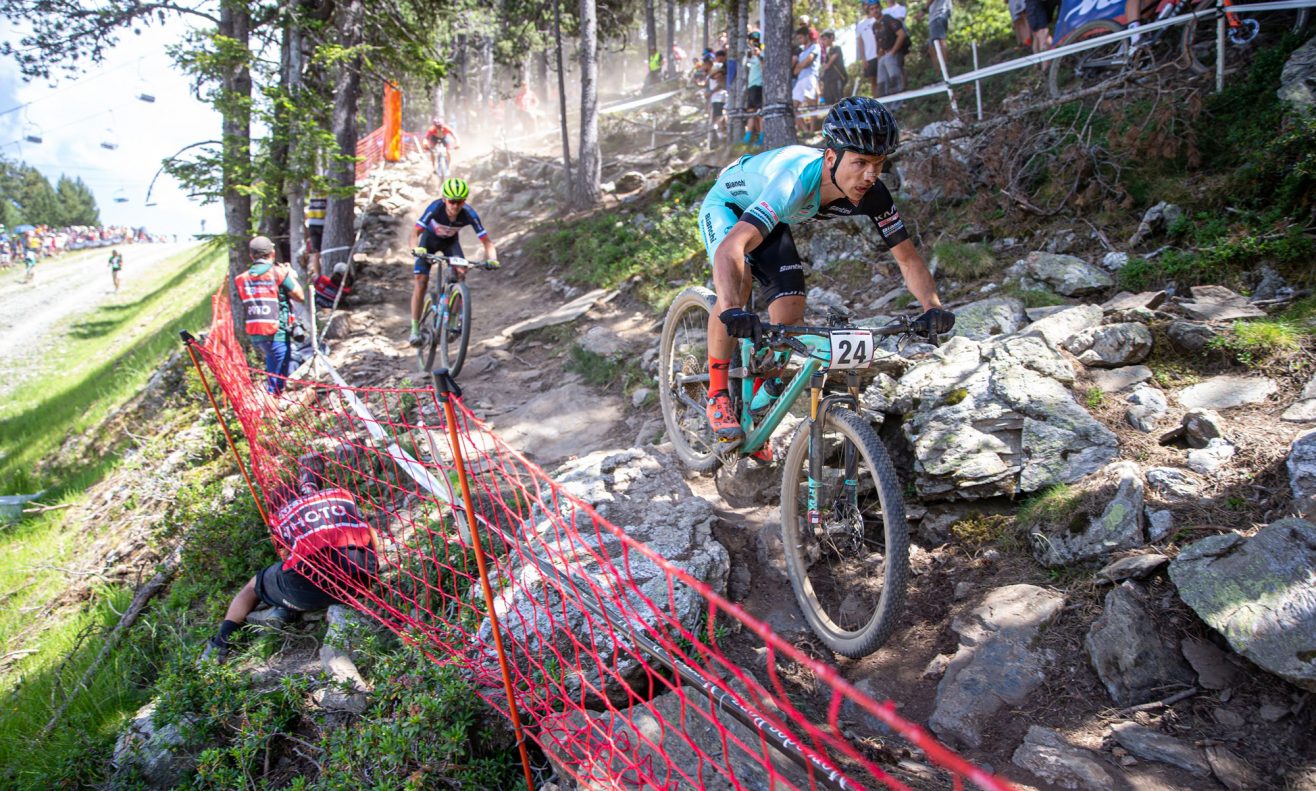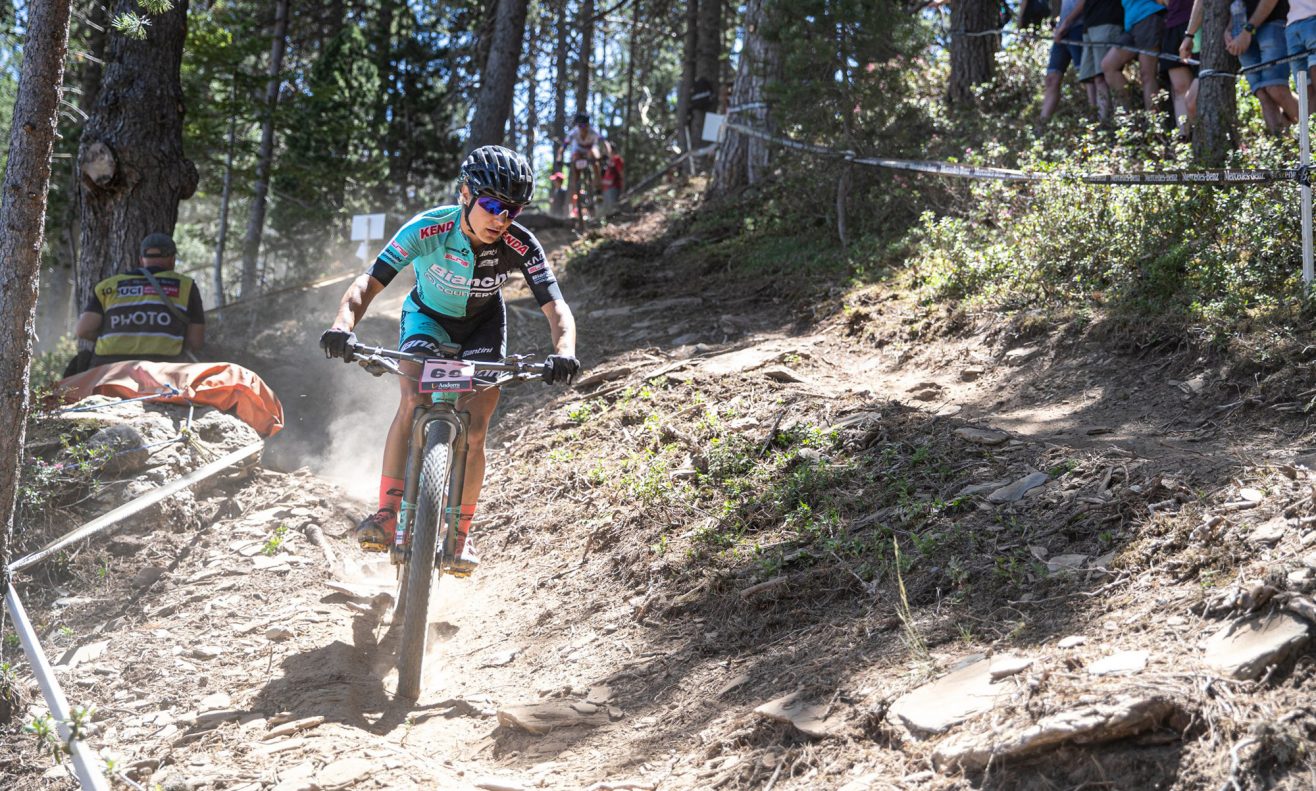 Related News