9 September 2019
Tempier on the podium, Colledani 7th in World Cup finale
---
Team Bianchi Countervail's riders brilliantly rode Methanol CV FS close to win in Showshoe. Teocchi 42th among Women Elite
Team Bianchi Countervail ended the XCO World Cup with a flourish. Stephane Tempier and Nadir Colledani placed fifth and seventh respectively in the final round XCO race, held on Snowshoe (US) on Sunday, September 8th. Equipped with Methanol CV FS, both Bianchi MTB Team's riders were into play for the success until the bell ringing to mpoint out the final lap, with Tempier topping the leading group.
"I started in the fourth row and it wasn't easy to comeback on such a fast course. Anyway, I managed to do it without losing confidence, getting in the wake of the leading group with three laps to go. I tried to stress the pace, then I lost some meters from the two attackers in the final lap and I finished fifth. I am happy to end the World Cup experience with this team with a podium, rounding out a positive summer", Tempier said.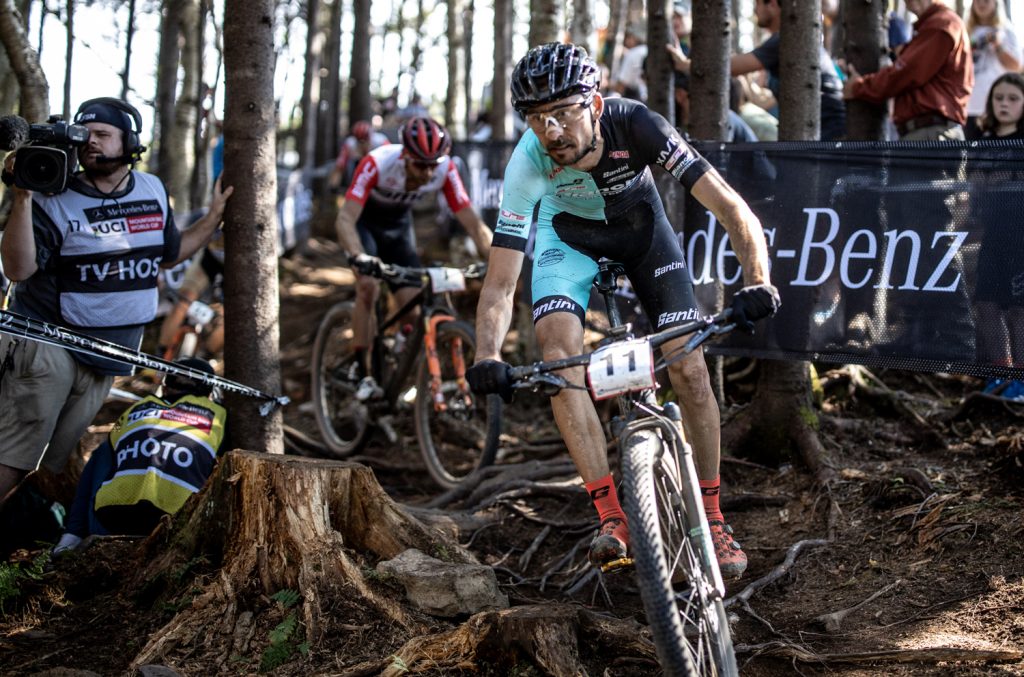 "Due to a crash in the final lap, I lost the opportunity to fight for a Top 5 display. I felt fine, I tried to save energies and at the same time go full gas when it was appropriate. I aimed for completing the season with a World Cup Top 10 and eventually I placed seventh: for me this result is like a victory and I dedicate it to Felice Gimondi", Colledani added.
On September 6th, in the Short Track race, Colledani and Tempier had placed 15th and 28th respectively. Tempier completed the World Cup in ninth position overall with 885 points, with Colledani 18th (645).
Thirty-second in the Women's Elite XCC race, Chiara Teocchi finished 42th in the XCO race won by Pauline Ferrand Prevot. The Italian rider finished 28th overall (with 475 points) her first World Cup in Women's Elite Series.
THE TEAM'S BIKES
The Team Bianchi Countervail is equipped with the following models:
• Methanol CV RS, engineered to be the best XCO and XCM racing machine, without compromises, and enhanced with the innovative and exclusive Bianchi CV System powered by Countervail to eliminate vibrations
• Methanol CV FS, the most complete full-suspension XC race bike, enhaned by Bianchi CV System powered by Countervail
• Zolder Pro disc, latest evolution of the carbon platform designed by Bianchi for cyclocross, combining lightweight and resistance to obtain the best performance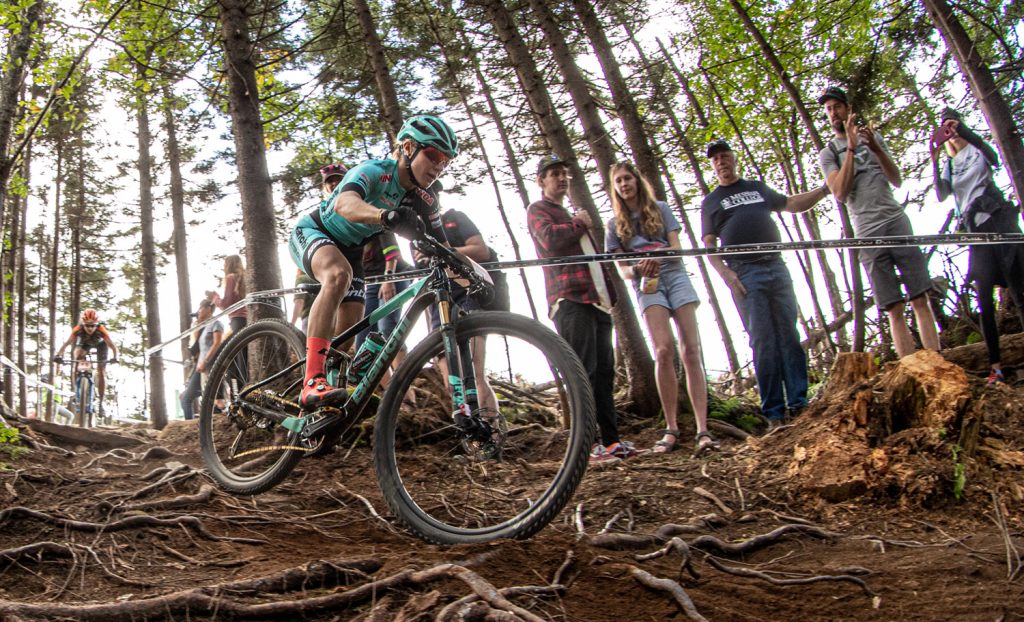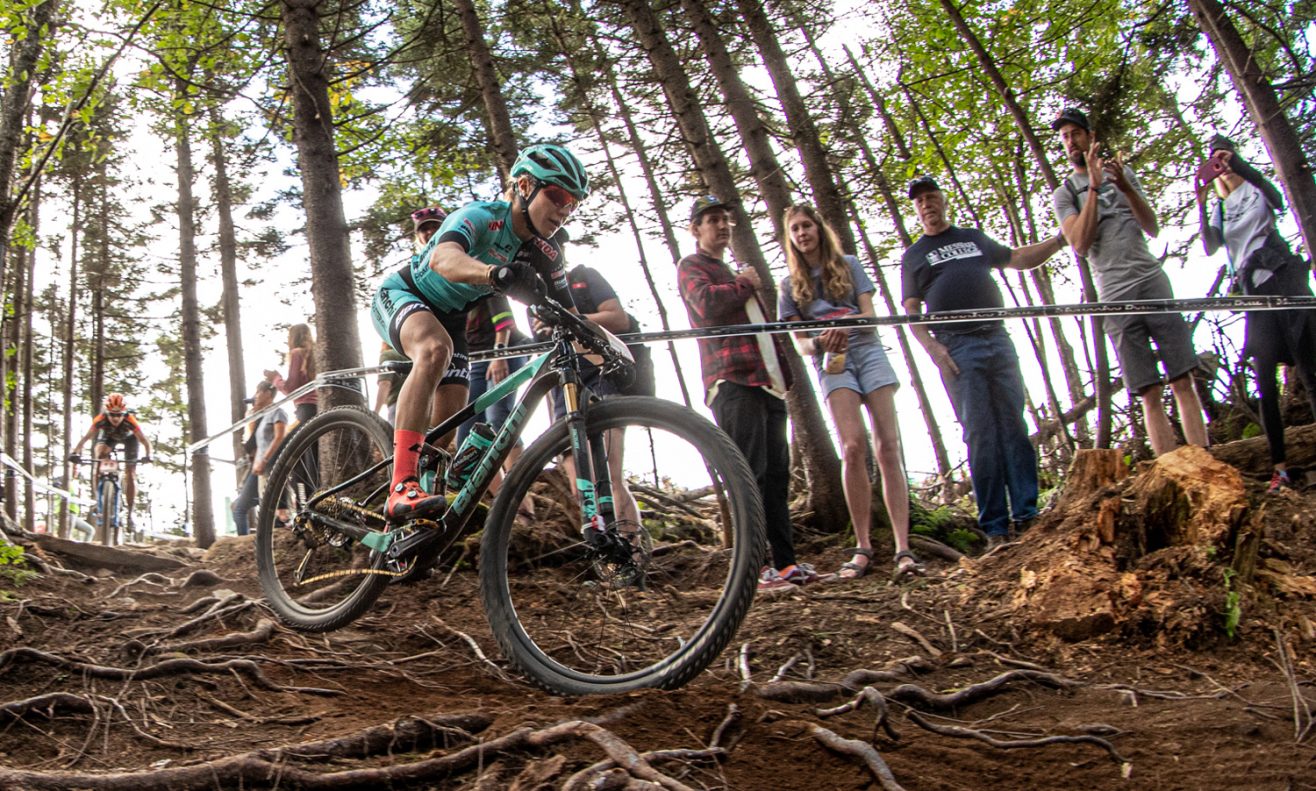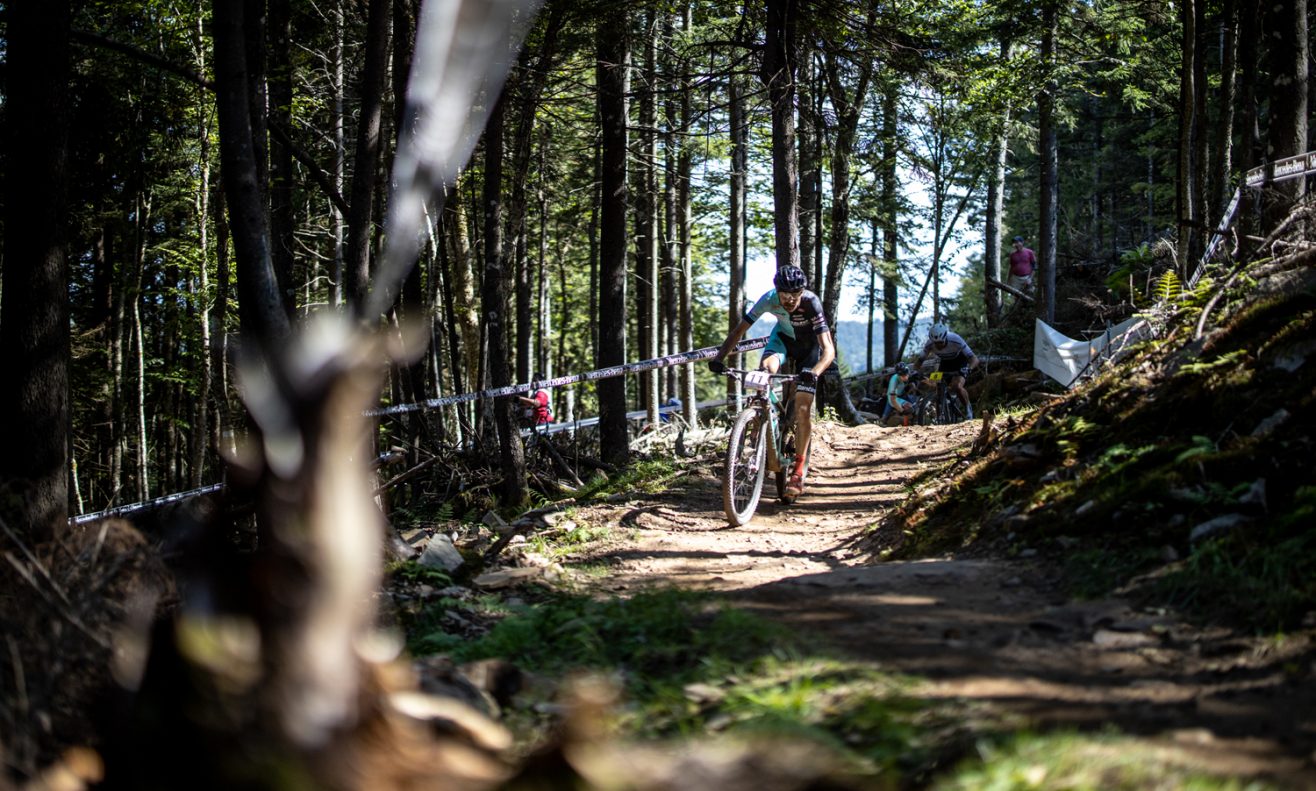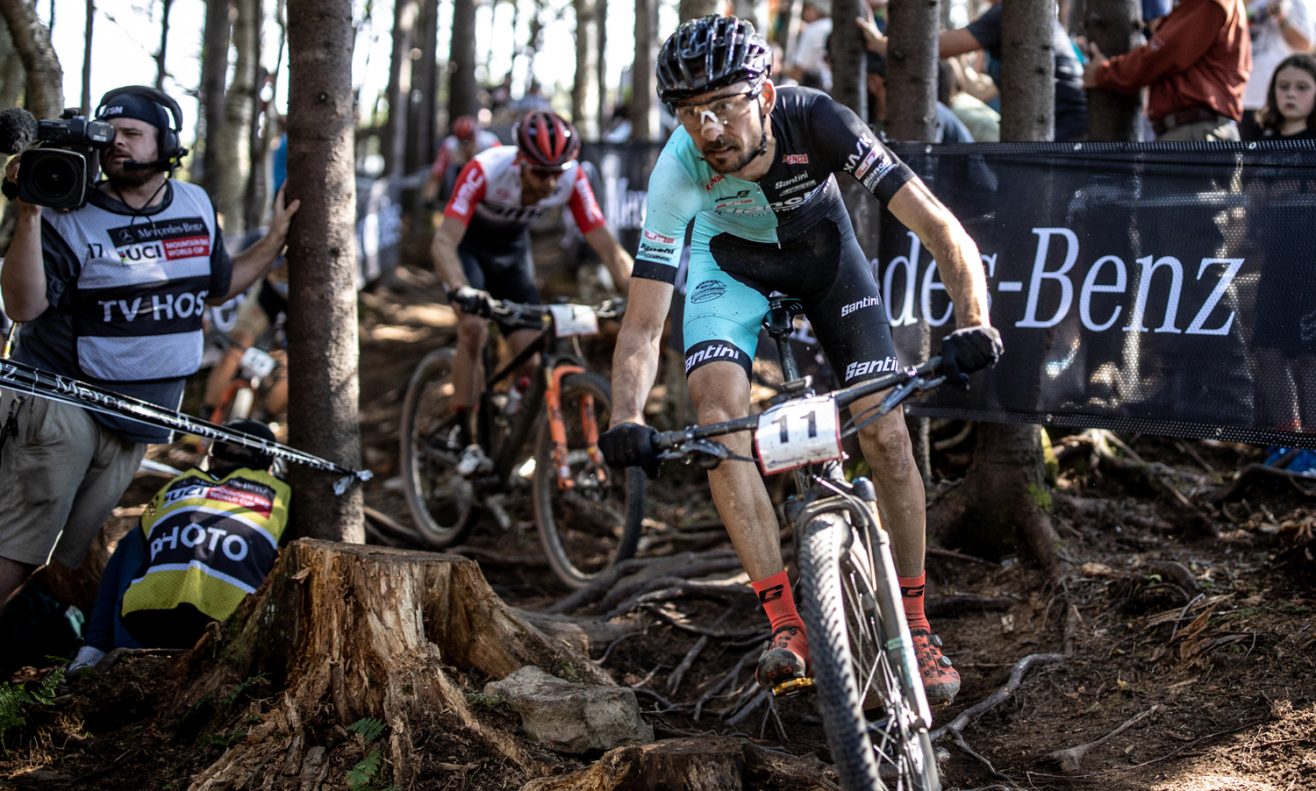 Related News