20 July 2019
Teocchi bronze medallist at XCO Italian Championships
---
The Team Bianchi Countervail rider finished behind Berta and Lechner in Women's Elite race. Colledani 15th among Men
Chiara Teocchi took bronze medal at XCO Italian Championships on Saturday, July 20th. Equipped with Methanol CV RS, the Team Bianchi Countervail rider finished third in Women's Elite series in Lamosano di Chies d'Alpago (Italy). Teocchi completed the race in 1:17:32, behind Martina Berta and Eva Lechner.
"It's a bitter sweet outcome for me. I'm happy with the podium, it's always nice to get on it, but I hoped for a better display. Martina went faster than all rivals, but I could undermine Eva's second position: unfortunately I slipped and I lost her wheel", Teocchi explained.
After a good start that allowed him to ride alongside the top contenders, Nadir Colledani was slowed and sent back by a puncture in the second lap, finishing 15th in 1:22:10. "I haven't much to say. I felt in a good shape but I had this accident and I had to quit my ambitions", Colledani commented.
Tomorrow, July 21st, Stephane Tempier will ride Methanol CV RS in XCO French Championships' Men Elite race, starting at 3.00pm CET.
The team's bikes
The Team Bianchi Countervail is equipped with the following models:
Methanol CV RS, engineered to be the best XCO and XCM racing machine, without compromises, and enhanced with the innovative and exclusive Bianchi CV System powered by Countervail to eliminate vibrations
Methanol 29 FS, full-suspension model with a racing geometry
Zolder Pro disc, latest evolution of the carbon platform designed by Bianchi for cyclocross, combining lightweight and resistance to obtain the best performance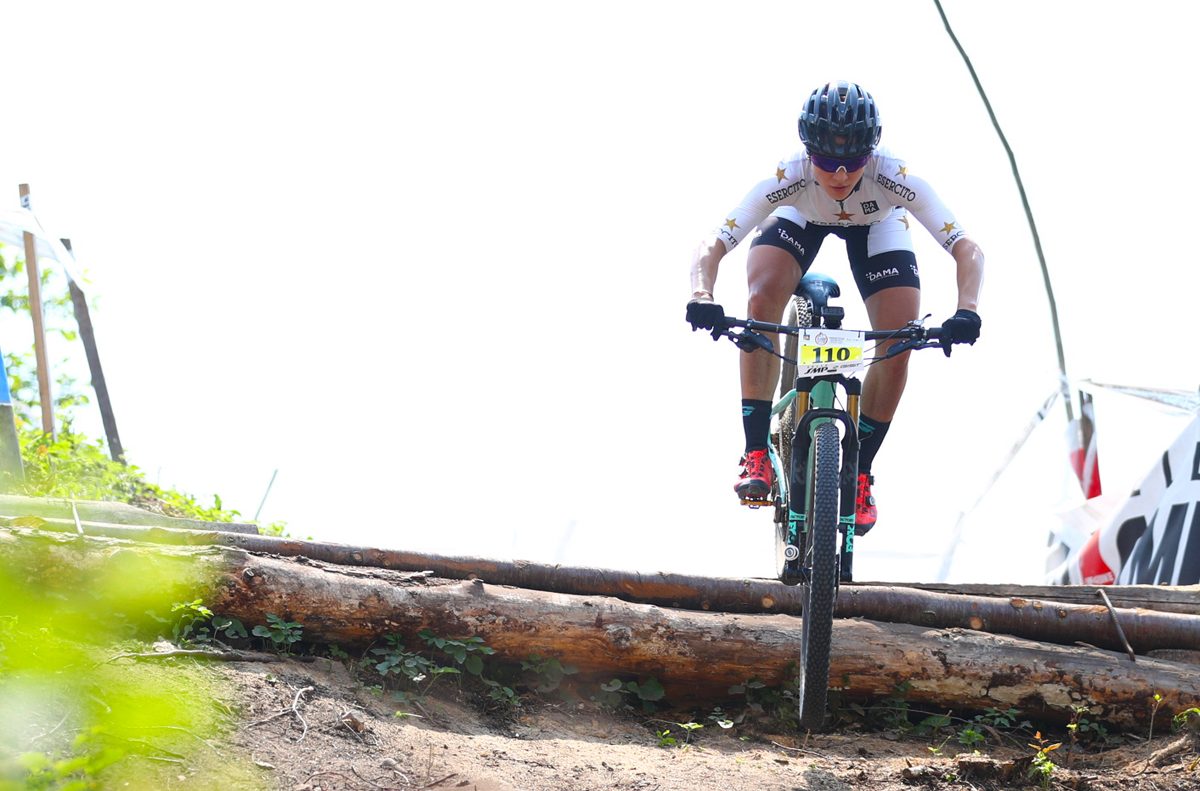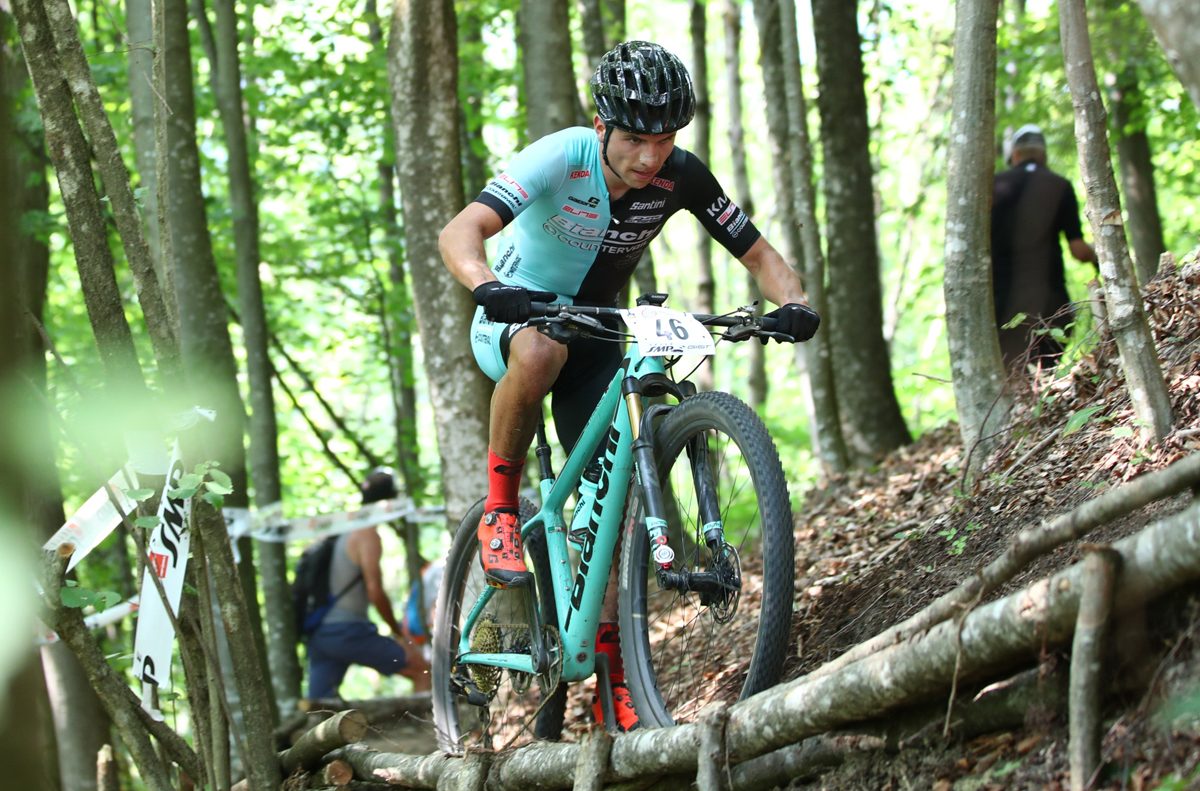 Related News