15 October 2020
Fabrizio Scalzotto featured in Forbes Italian Top-100
---
The reputed business magazine included the Bianchi CEO in the 2020 list of the most influential managers and entrepreneurs in Italy.
Bianchi's CEO Fabrizio Scalzotto joined the restricted elite of top-100 managers in Italy, according to Forbes magazine. Drawn up by the Italian editorial staff of the international business magazine, the prestigious list rewards Italian managers and entrepreneurs who distinguished themselves for leading their companies with foresight, especially during a difficult period as the one experienced in 2020.
Recognised as one of the most authoritative and influential voices in establishing the key players of the global business community, Forbes' top-100 managers are drafted at the end of each year.
Having stepped into his current role in September 2018, Scalzotto was instrumental in the creation of a new successful e-bike range, coincidental with the launch of the Bianchi Lif-E electric intelligent project, something unprecedented in the cycling world. In recent months, the scenario envisioned in 2019 during the presentation of this ambitious programme has become much more than a virtuous goal and ambition, but rather a real perspective as the company looks to reshape itself under new premises.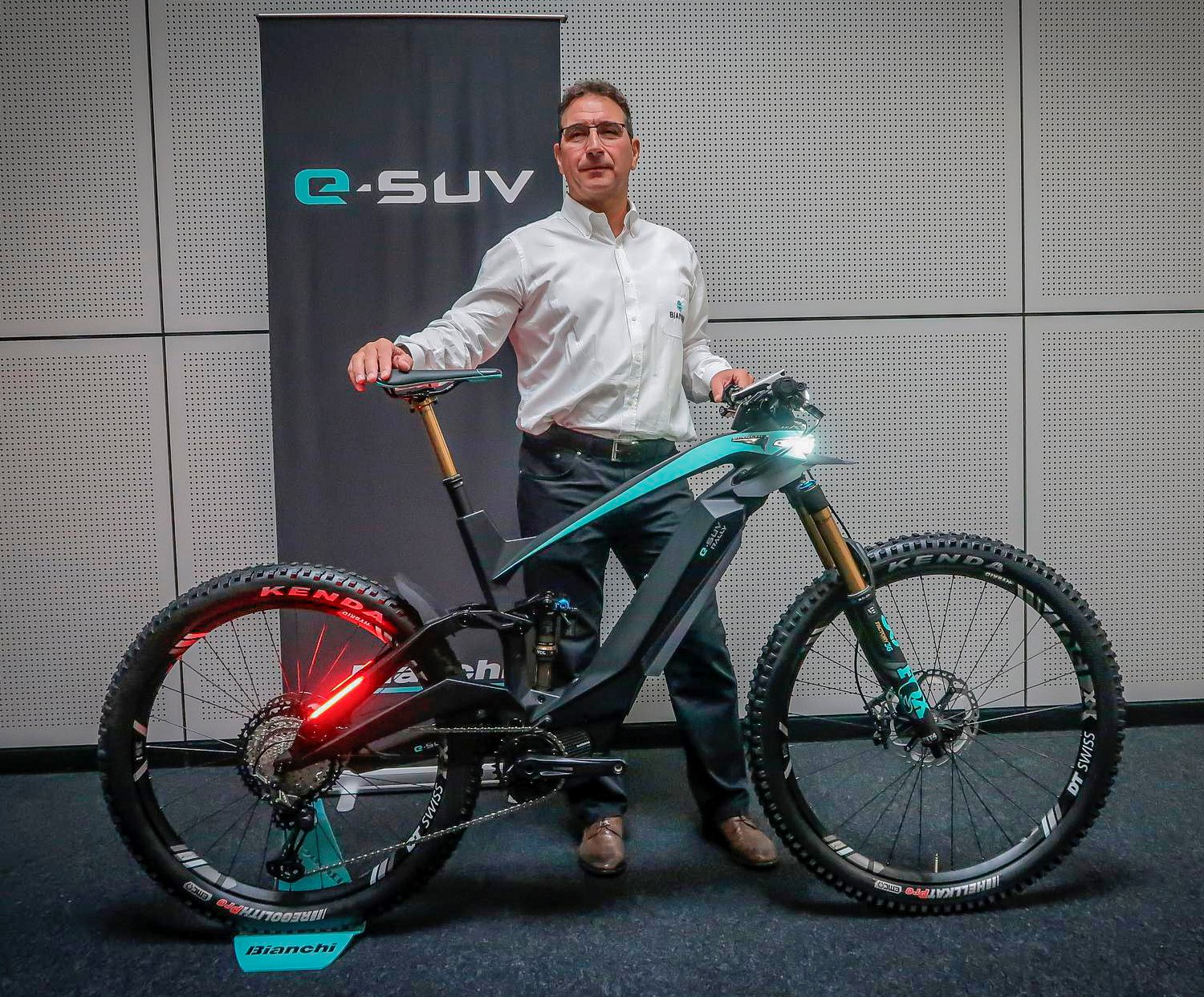 In addition to the efforts in the e-bikes sector, Scalzotto confirmed and increased the investments in competitive cycling, reaffirming the Bianchi Reparto Corse's position at the top of the professional sport.
Under Scalzotto, Bianchi has doubled its production lines, and managed to further establish its role as market leader in Italy and among the top brands on the European and international cycling scene.
Related News