6 September 2019
Last World Cup round for Eager Team Bianchi Countervail in US
---
Tempier, Colledani and Teocchi will ride Methanol CV FS in Snowshoe's round on September 6th-8th
The lights of an exciting World Championship went out, but Team Bianchi Countervail's riders look forward next prestigious events. Back from the bronze medal in Mont-Sainte-Anne, Stephane Tempier will lead Bianchi MTB Team – with Nadir Colledani and Chiara Teocchi likewise eager to push on Methanol CV FS' pedals again – in XCO World Cup seventh and final round, to be held on Snowshoe (US) from Friday to Sunday, September 6th-8th.
Chiara Teocchi will break the ice for Team Bianchi Countervail in Women's XCC race today since 5.30 pm EDT (GMT-4). Stephane Tempier and Nadir Colledani will ride their Methanol CV FS later in the Men's XCC race scheduled at 6.15 pm EDT. Bianchi MTB Team's riders will come back to action in the Women's Elite (Teocchi) and Men's Elite XCO race (Colledani, Tempier), to be held on Sunday, September 8th at 12.20 pm and 2.50 pm local time respectively.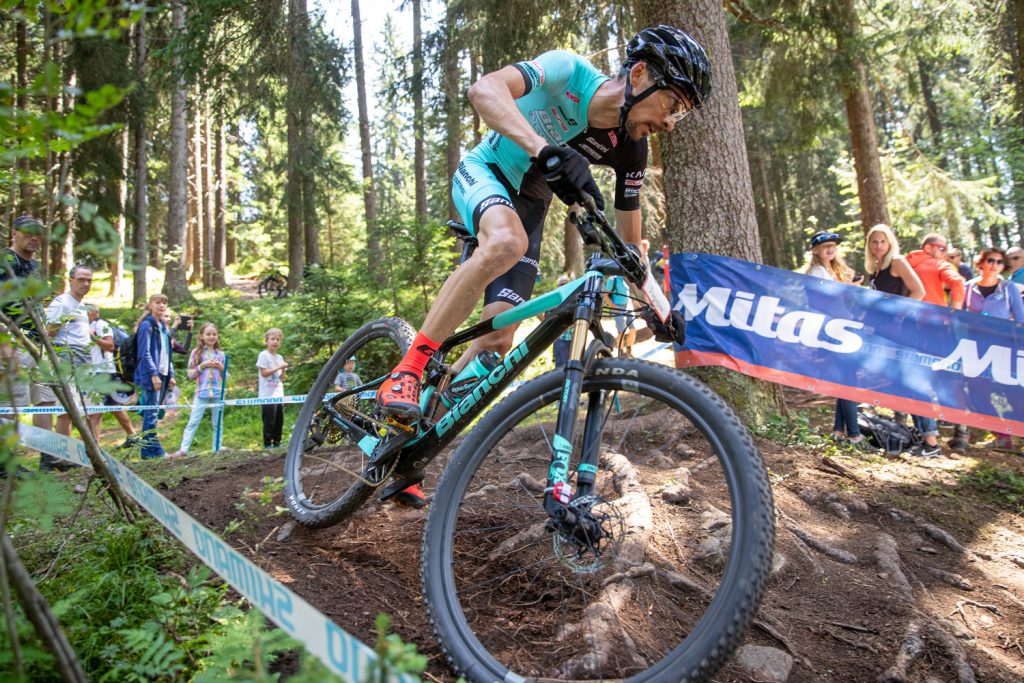 GHIROTTO: "WE'LL BE FOCUSED UNTIL THE END"
"Snowshoe is the last stop of a really long trip for our riders, started with the XCO World Championships where Tempier was bronze medallist, Colledani and Teocchi delivered good performances. We need a final effort, we need to keep focused until the end. We're in the late season and the riders are tired, but I ask them to give their best in this important event: the points at stake will be really significant in view of the 2020 Olympics", Team Bianchi Countervail Manager Massimo Ghirotto explained.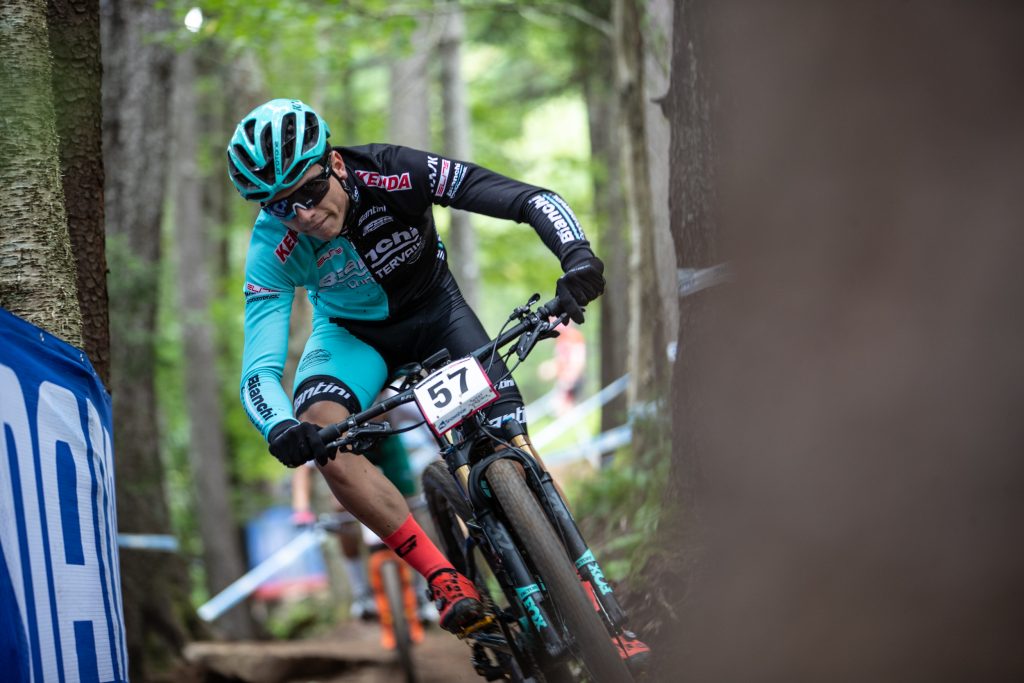 THE TEAM'S BIKES
The Team Bianchi Countervail is equipped with the following models:
• Methanol CV RS, engineered to be the best XCO and XCM racing machine, without compromises, and enhanced with the innovative and exclusive Bianchi CV System powered by Countervail to eliminate vibrations
• Methanol CV FS, the most complete full-suspension XC race bike, enhaned by Bianchi CV System powered by Countervail
• Zolder Pro disc, latest evolution of the carbon platform designed by Bianchi for cyclocross, combining lightweight and resistance to obtain the best performance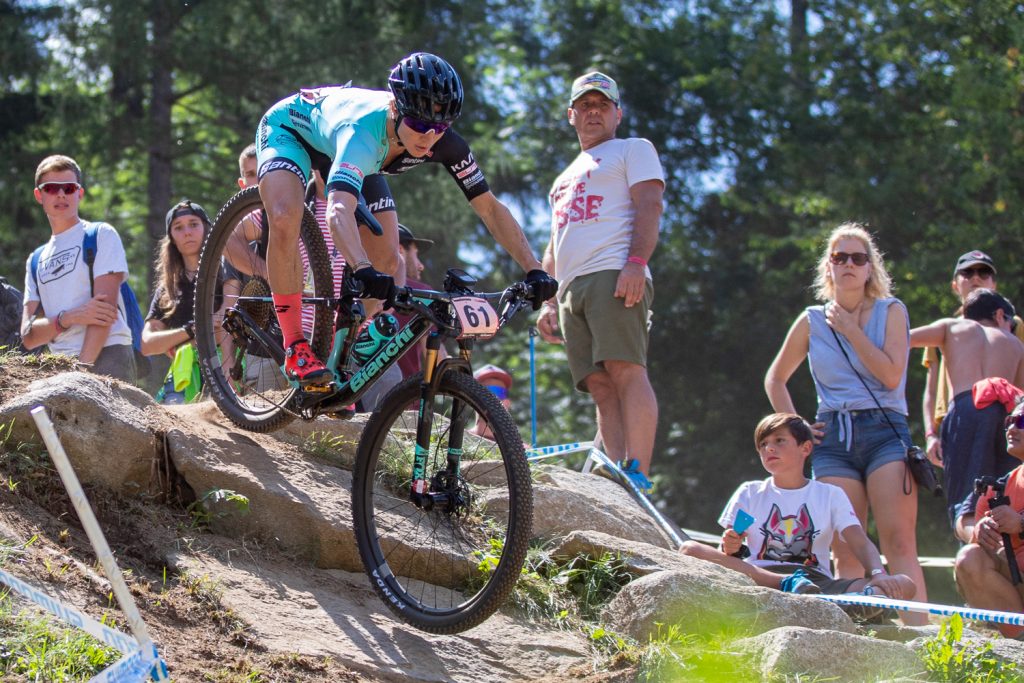 Related News