New Bianchi Oltre RC wins iF and Red Dot Design Awards
---
The revolutionary hyperbike concept developed by Bianchi Reparto Corse won two of the most prestigious awards in the design world. These distinctions are further confirmation of Bianchi's revolutionary approach to design
Just a few months after the launch of Bianchi's revolutionary hyperbike, the Oltre RC won top international design awards, which confirm a vision and approach to innovation that crosses industry boundaries.
With its innovative Air Deflector technology, Bianchi's Oltre RC won the 2023 iF Design Award and the 2023 Red Dot Design Award. Both awards are akin to the international design Oscars, which recognized the intense work done by Bianchi Reparto Corse to focus on achieving a singular design that integrates aesthetics and functionality at the highest level.
Founded in 1953, the iF Design Award represents one of the most renowned awards in design worldwide. The Oltre RC won in the Product Design category's bicycle subcategory, as voted by iF International Forum Design GmbH, the world's oldest independent design organization. A jury of 133 expert and independent members from around the world, who evaluated a total of more than 11 thousand entries from 56 countries, awarded the Oltre RC with the prize.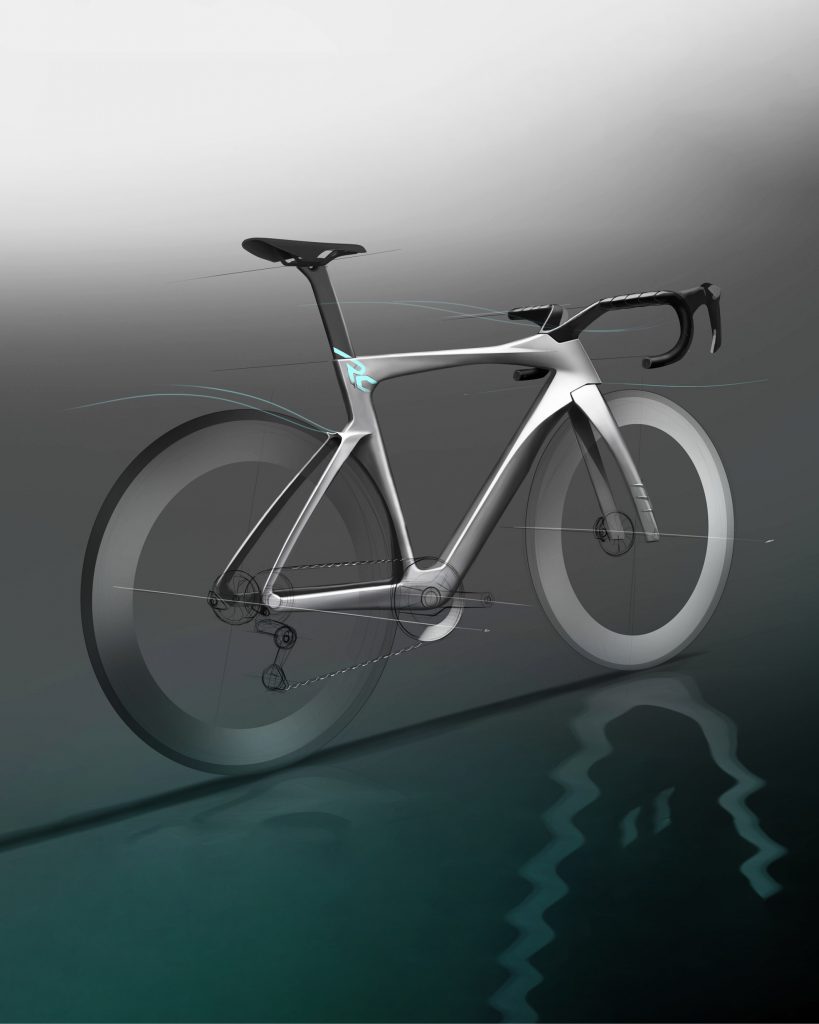 As further confirmation of the Oltre RC's approach to innovation, Bianchi also won the Red Dot Design Award in the "Product Design" category. Founded in 1955, the Red Dot Design Award represents one of the world's largest design competitions, with about 20,000 entries received each year. 51 product categories were evaluated for the 2023 edition, with nominations from 60 countries.
"I'm extremely proud of these two renowned awards, which have recognized Bianchi's vision and its courage to take an innovative approach to product design. We started from scratch with the Oltre RC and redesigned the concept of the aero bicycle while reconciling form and function in a product that's already enamouring thousands of cyclists on roads around the world," said Fabrizio Scalzotto, CEO of Bianchi.
The Oltre RC, which has also already won the Cycling World Europe Award in Düsseldorf in 2023, is the official bicycle of the Tour de France and the Arkea Samsic World Tour Team, which is currently on the roads of the Giro d'Italia.
Discover more about the Oltre RC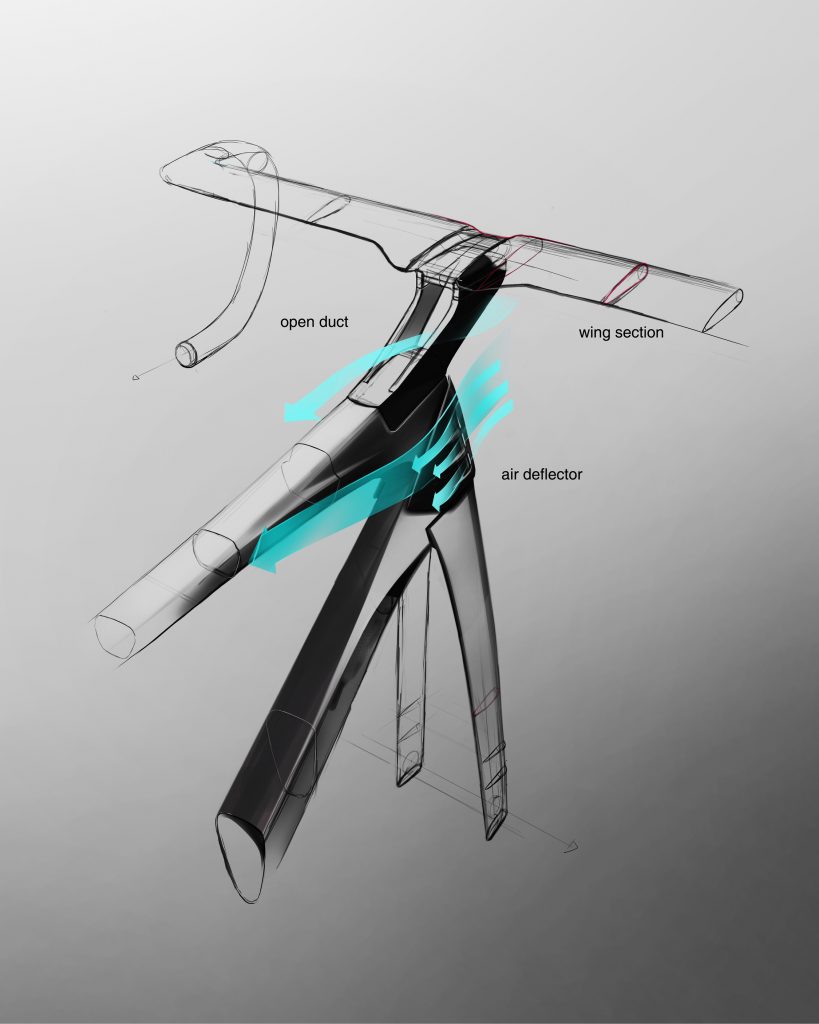 Related News