19 July 2019
Team Bianchi Countervail to hunt for National titles
---
Colledani and Teocchi will be in the action in Chies d'Alpago (Italy) on Saturday, July 20th while French Tempier will race on the Alpe d'Huez on July 21st
The XCO National Championships week-end is knocking on door for Team Bianchi Countervail's riders back from Les Gets' World Cup round. Nadir Colledani and Chiara Teocchi will compete at XCO Italian Champs in Lamosano di Chies d'Alpago (Italy), while Stephane Tempier aims high at XCO French Champs at Alpe d'Huez (France).
Chiara Teocchi will break the ice in XCO Italian Championships' Women Elite, U23 and Juniors race on Saturday, July 20th at 1.00pm CET. "I feel really fine and I'm actually in a good shape. The course is demanding, with a lot of ascents, and I think it's quite suitable for my skills. I trained at my best for this event: it coincides with a really important anniversary and I already have a proper dedication, in case of a great result", Chiara explained.
Two hours later, at 3.00pm CET, Nadir Colledani will take in the race assigning the Men Elite XCO Italian crown. "I wish to improve the fifth position I scored last year. I feel better than last World Cup race and I'd like to leave behind the bad day I experienced in Les Gets", Colledani said. On the 5-km course with 95-meter difference in altitude, both Colledani and Teocchi wille ride Methanol CV RS.
Back from a resounding World Cup 4th place, Stephane Tempier will ride Methanol CV RS in XCO French Championships' Men Elite race, om Sunday, July 21st, starting at 3.00pm CET. The Alpe d'Huez course, to be covered several times according to the different categories, has a 4,05 km lenght and a 162-meter drop. "It will be a high ground race, with a long and beautiful ascent on grass and then a long downhill with natural rocks. Marotte won't take in the race, so I think Sarrou, Koretzky and Carod will be my main rivals", Tempier commented.
The team's bikes
The Team Bianchi Countervail is equipped with the following models:
Methanol CV RS, engineered to be the best XCO and XCM racing machine, without compromises, and enhanced with the innovative and exclusive Bianchi CV System powered by Countervail to eliminate vibrations
Methanol 29 FS, full-suspension model with a racing geometry
Zolder Pro disc, latest evolution of the carbon platform designed by Bianchi for cyclocross, combining lightweight and resistance to obtain the best performance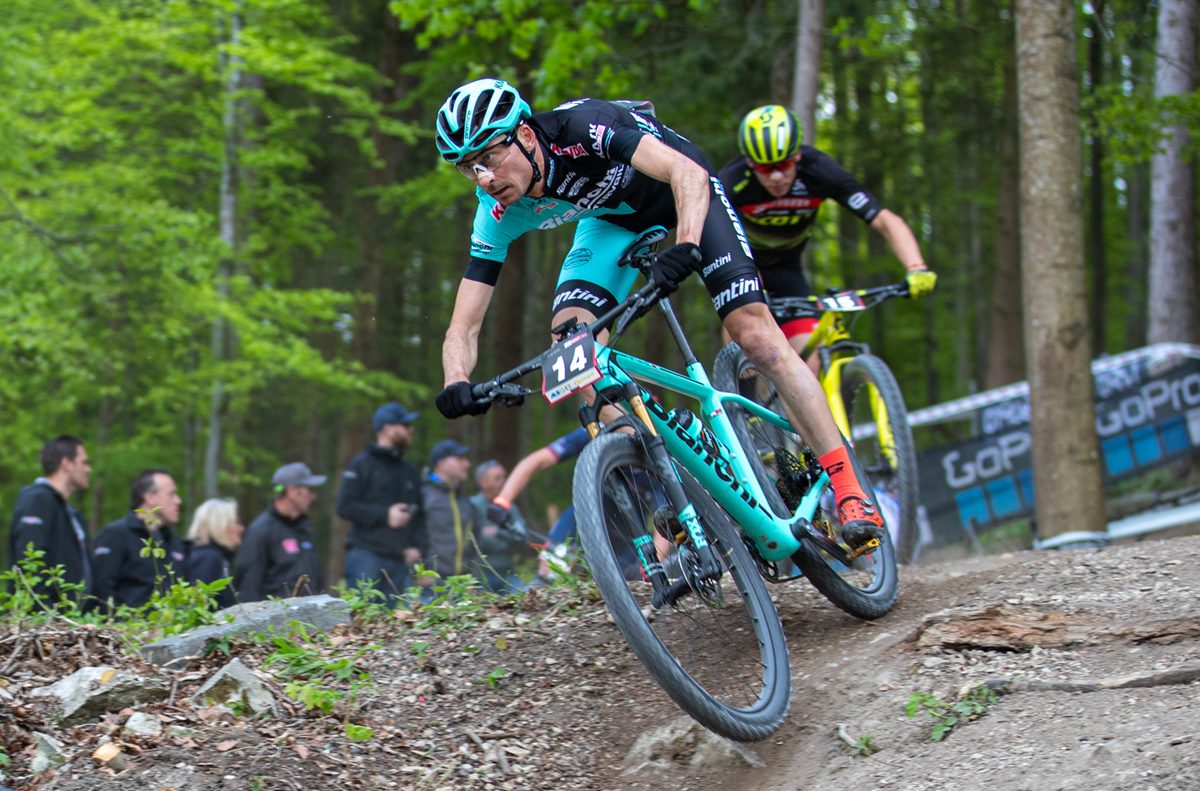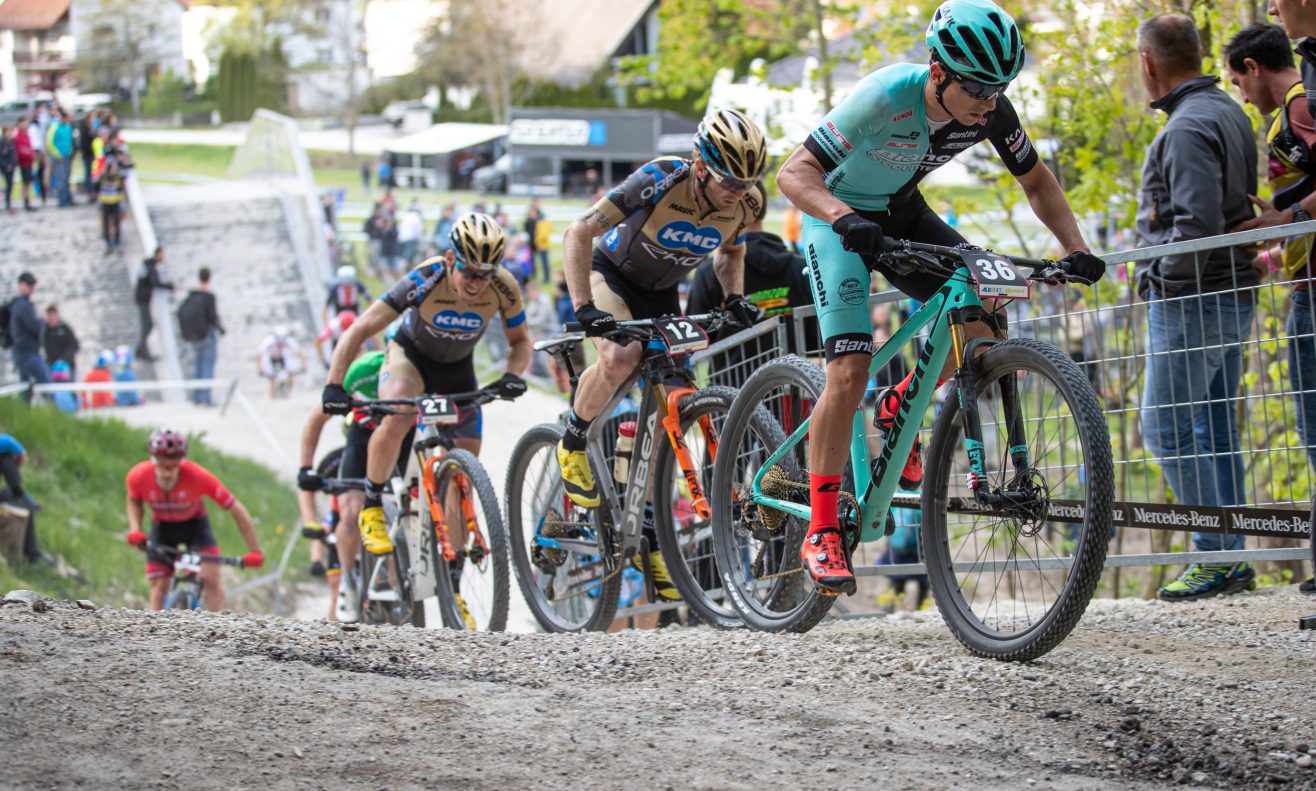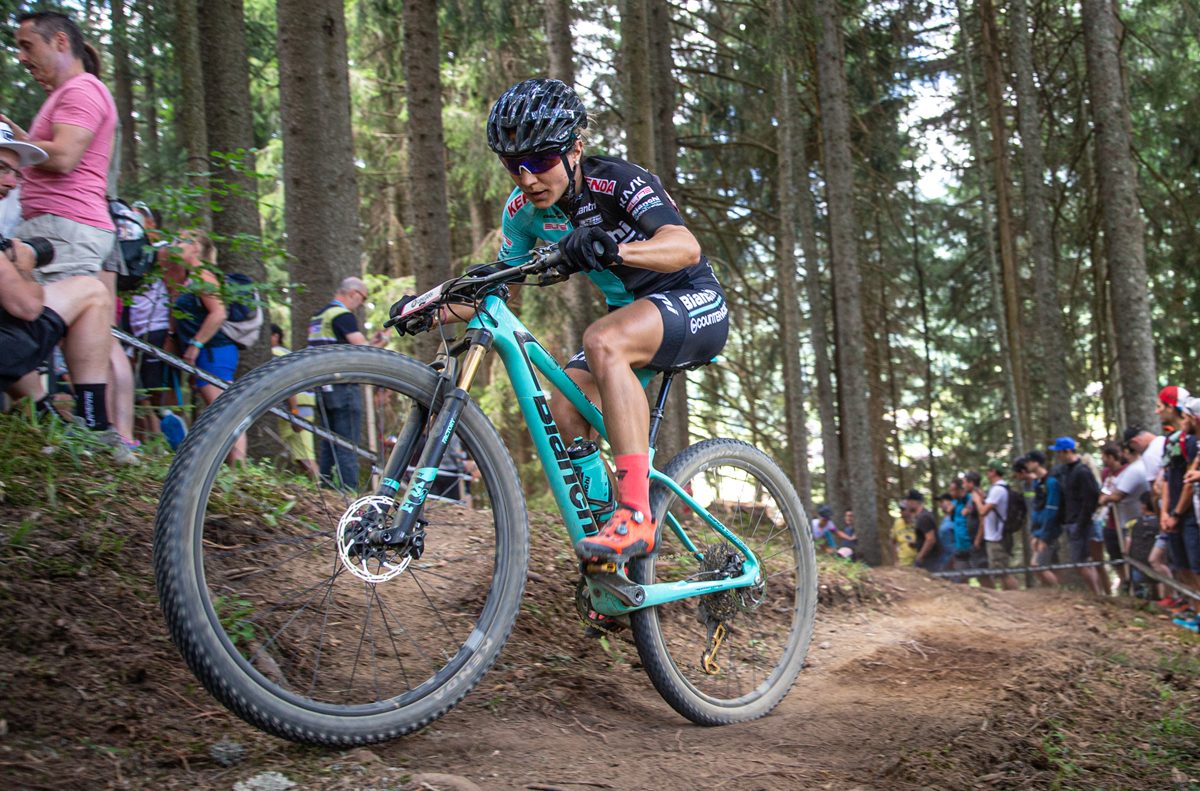 Related News