14 July 2019
Tempier 4th in the French World Cup round
---
The Team Bianchi Countervail Frenchman rocked his fans in Les Gets. Teocchi 22nd in Women Elite Series, Colledani withdrew
Stephane Tempier (Team Bianchi Countervail) celebrates his season's best result at World Cup XCO, riding Methanol CV to 4th in the round 4 Men Elite race held in Les Gets (France) on Sunday, July 14th. The Frenchman rocked his numerous supporters with an exciting performance, finishing with a 48-second gap from the winner Nino Schurter. After a fast start, Tempier attacked through the laps 2 and 3, then keeping a regular pace before overtaking Cink in the final lap. Nadir Colledani experienced a negative day and was forced to withdraw.
"It was an exciting race, I was in the leading group for the first three laps, then I slowed my pace but I speeded up in the last lap to outsprint Cink and take fourth. It's so nice to step-up the podium in France, in the presence of my family and friends", Tempier commented, dedicating the success to his wife Melodie and his newborn Marlon.
On the same day, Chiara Teocchi placed 22nd in Women Elite's XCO event topped by Kate Courtney.
Previously, Tempier had finished 17th with Methanol CV in Men Elite's Short Track Race, with teammate Nadir Colledani 29th, and Chiara Teocchi 20th in Women Elite's Short Track Race.
Tempier went up to 12th in Men Elite individual standing after four rounds with 449 points, whilst Colledani is now 27th (264). Chiara Teocchi climbed up the Women Elite individual standing, going to 27th with 295 points.
The team's bikes
The Team Bianchi Countervail is equipped with the following models:
Methanol CV RS, engineered to be the best XCO and XCM racing machine, without compromises, and enhanced with the innovative and exclusive Bianchi CV System powered by Countervail to eliminate vibrations
Methanol 29 FS, full-suspension model with a racing geometry
Zolder Pro disc, latest evolution of the carbon platform designed by Bianchi for cyclocross, combining lightweight and resistance to obtain the best performance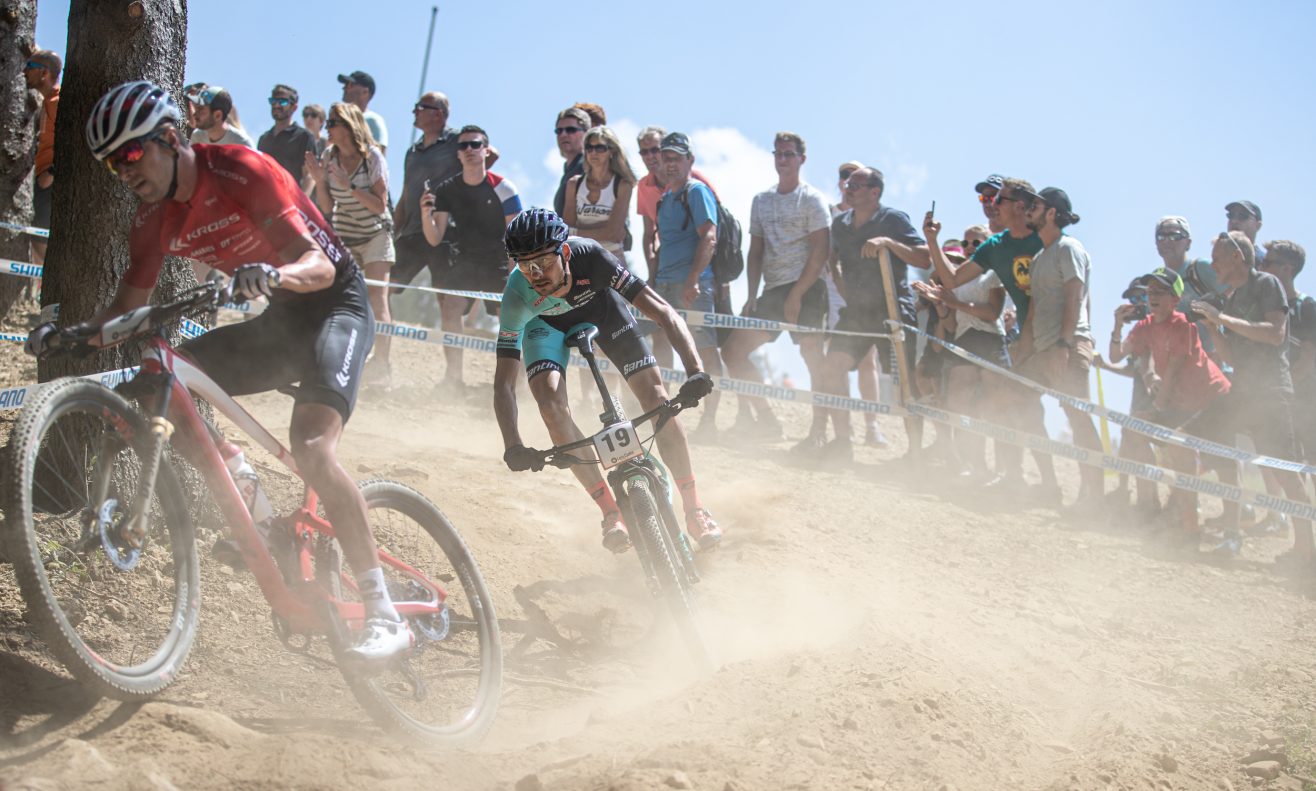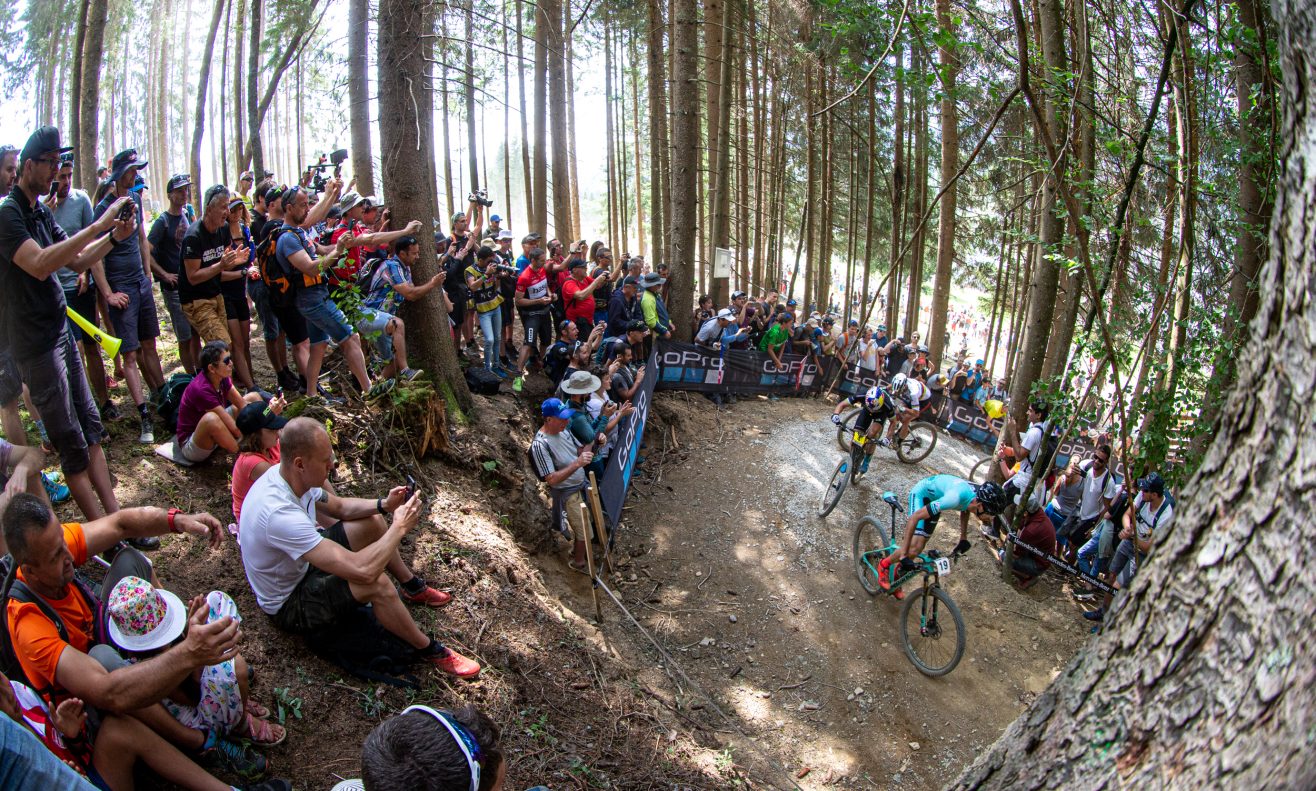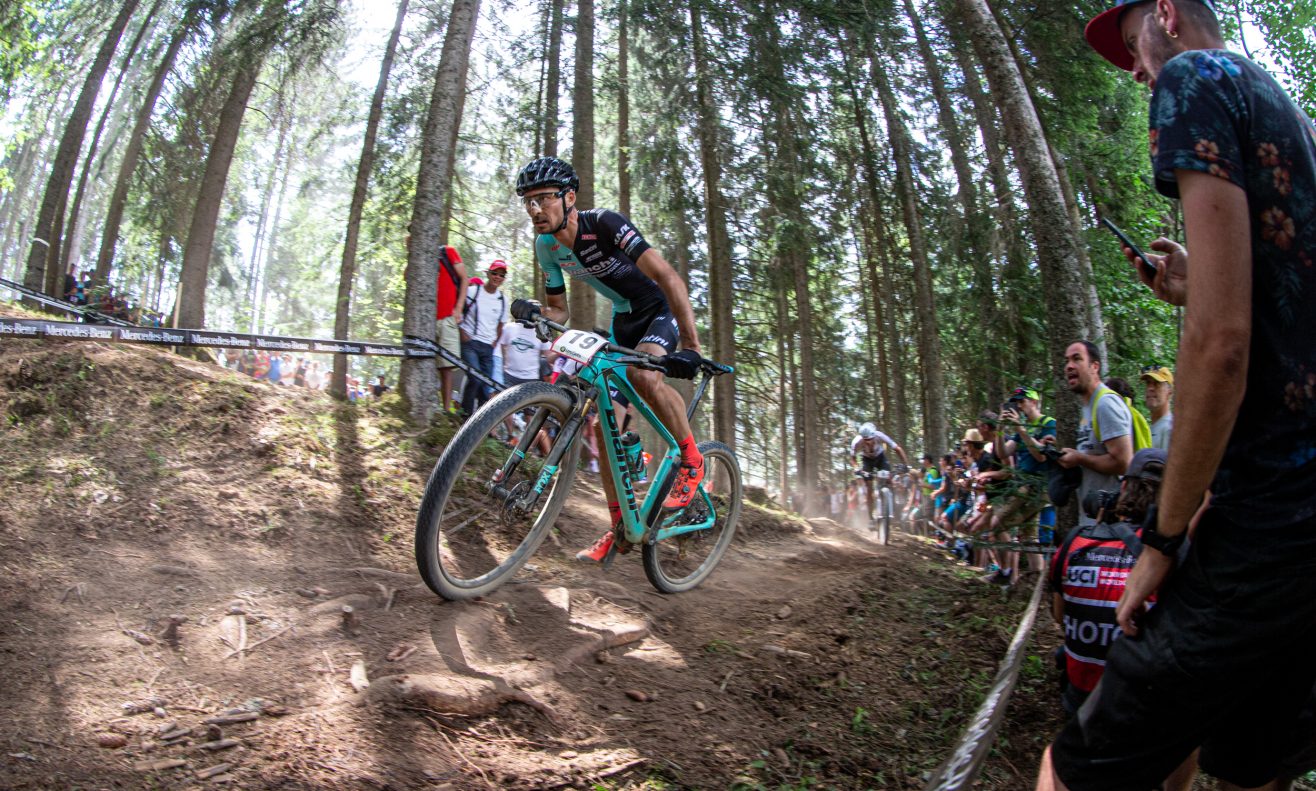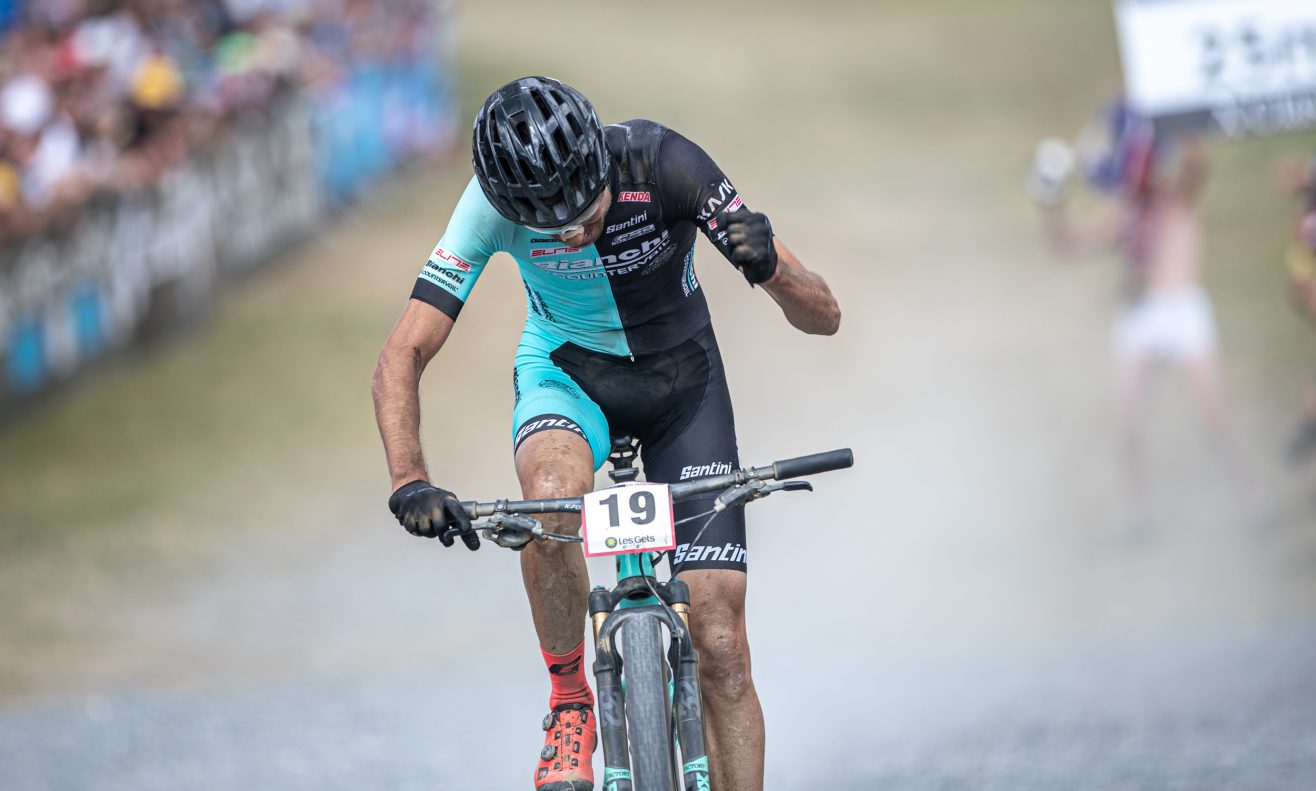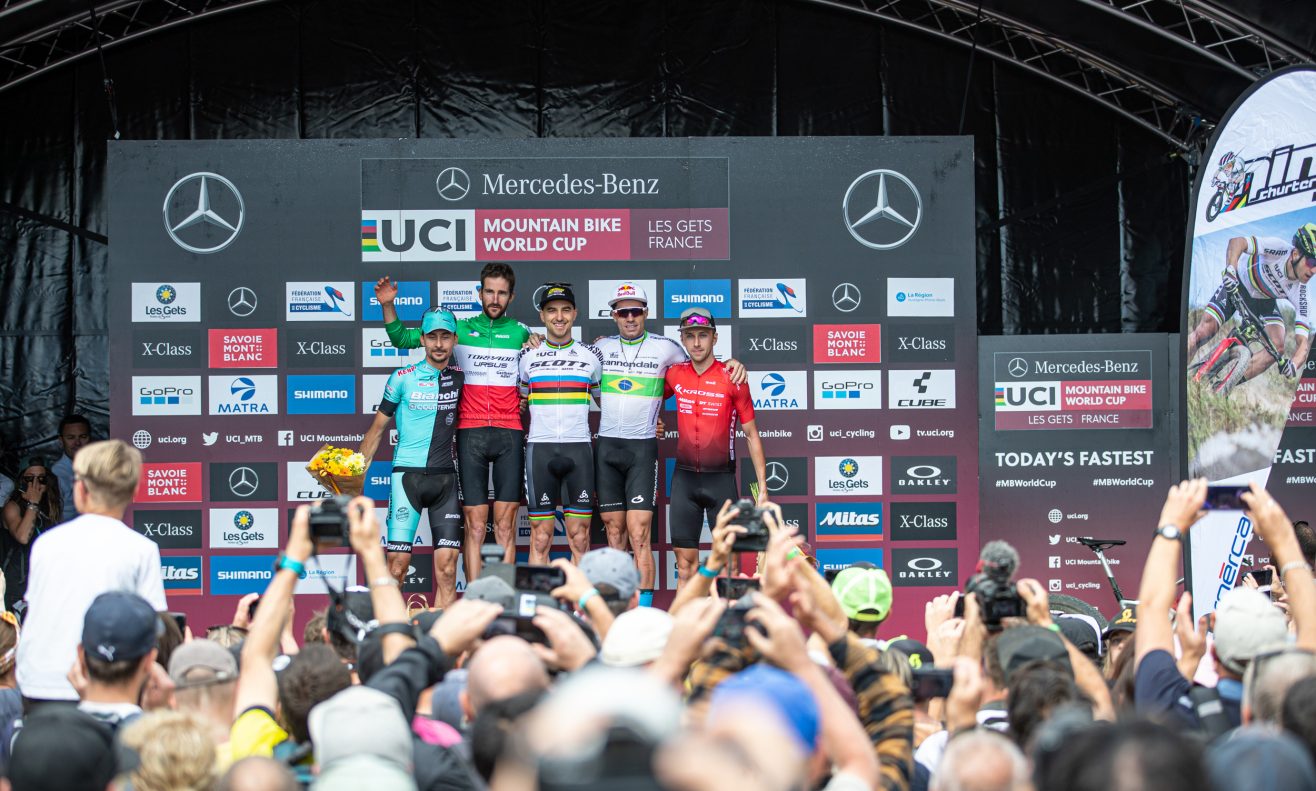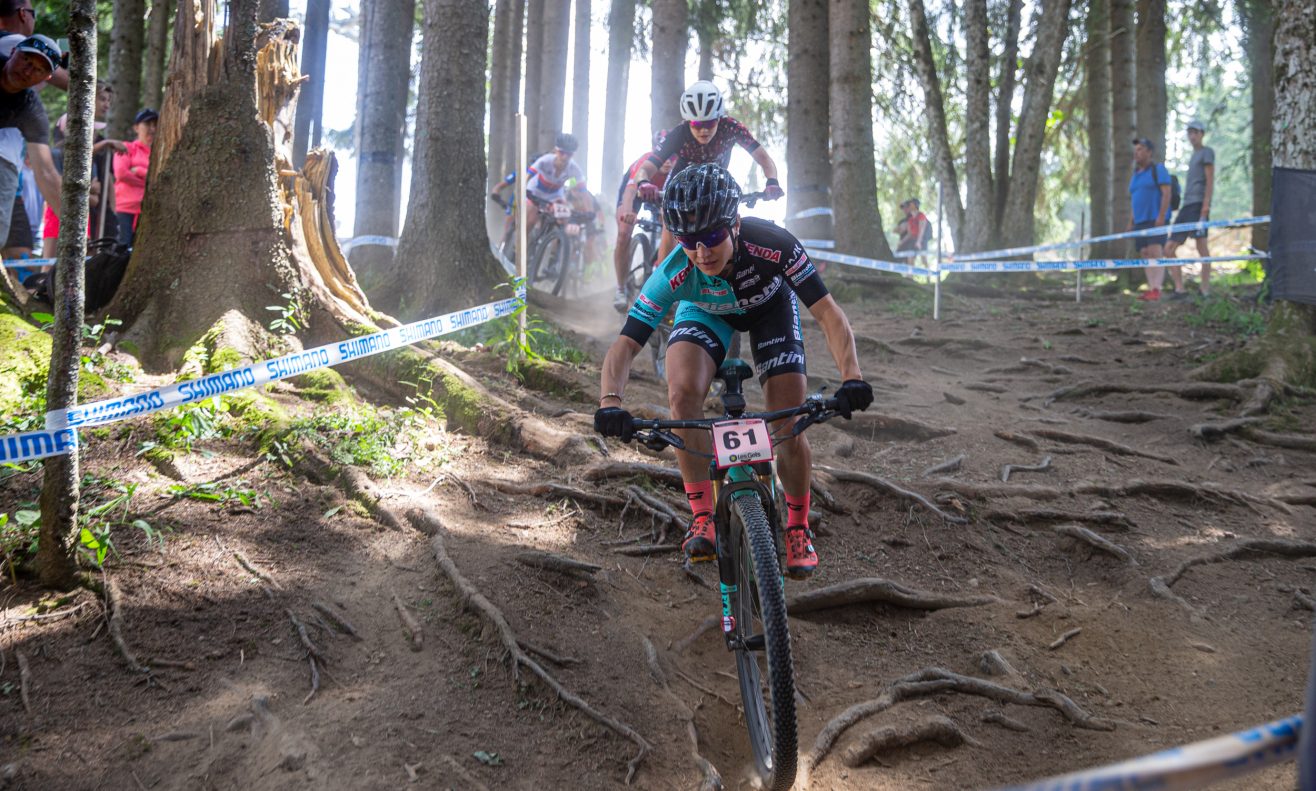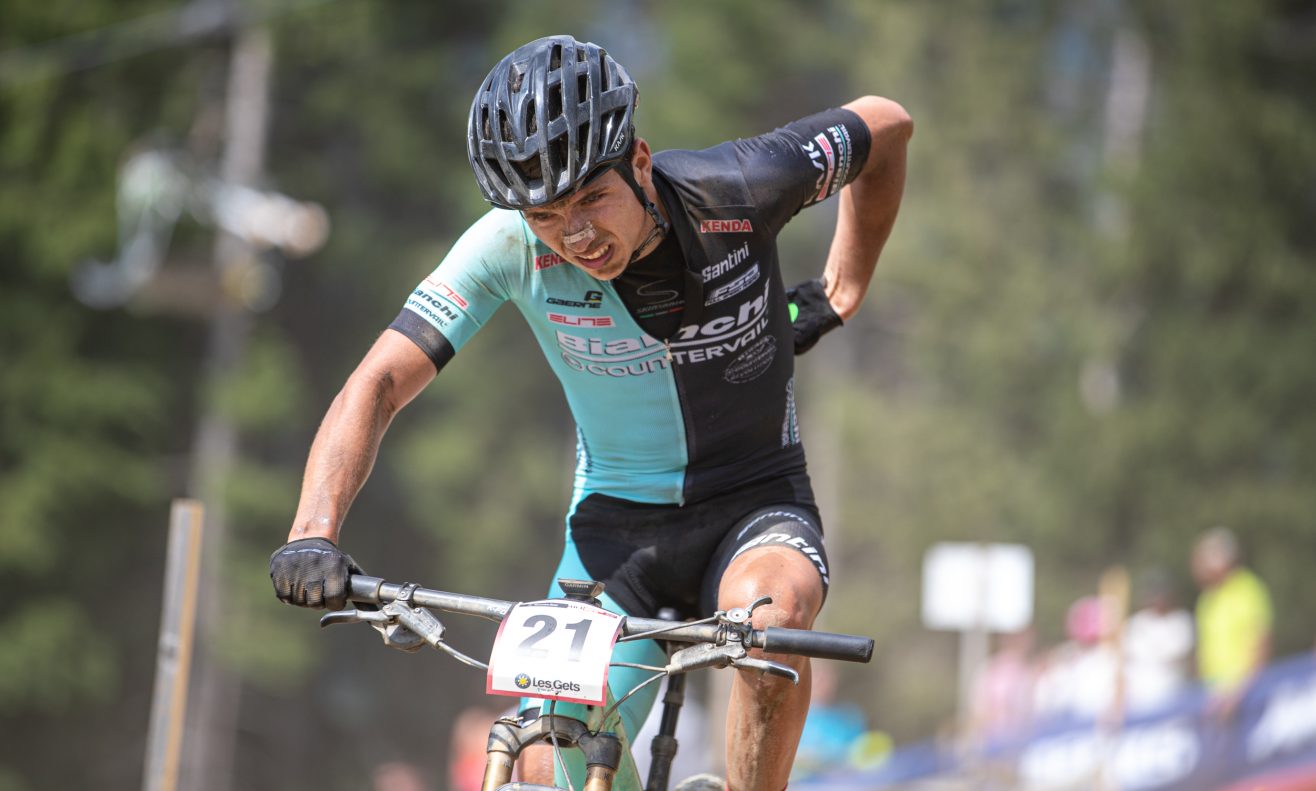 Related News