7 April 2020
Vision of the future
---
A meeting of minds between Bianchi and serial startup founder and computer engineer, Max Ciociola
"My passion has always been about disruptive technology.
I love when I see things not working properly. I try to look out for technological disruption that will improve our lives, improve our way of working, improve our health or education."
It is a great way to begin our conversation with Max Ciociola. In many ways, his philosophy of improving the way we live is the perfect match for our new Lif-E project.
"I think the chemistry between Bianchi and myself comes from the fact I represent a team of innovators and disruptors. The match is that both sides share the same vision for a better future.
"I always used to say that any bike ride is a trip, it's travelling. And travel broadens the mind. Thanks to the bike I've seen amazing parts of my country, things I'd never see by car or even hiking."
Bianchi's cooperation with Ciociola began with a question, 'what is the future of cycling?' The answer, of course, was the e-bike.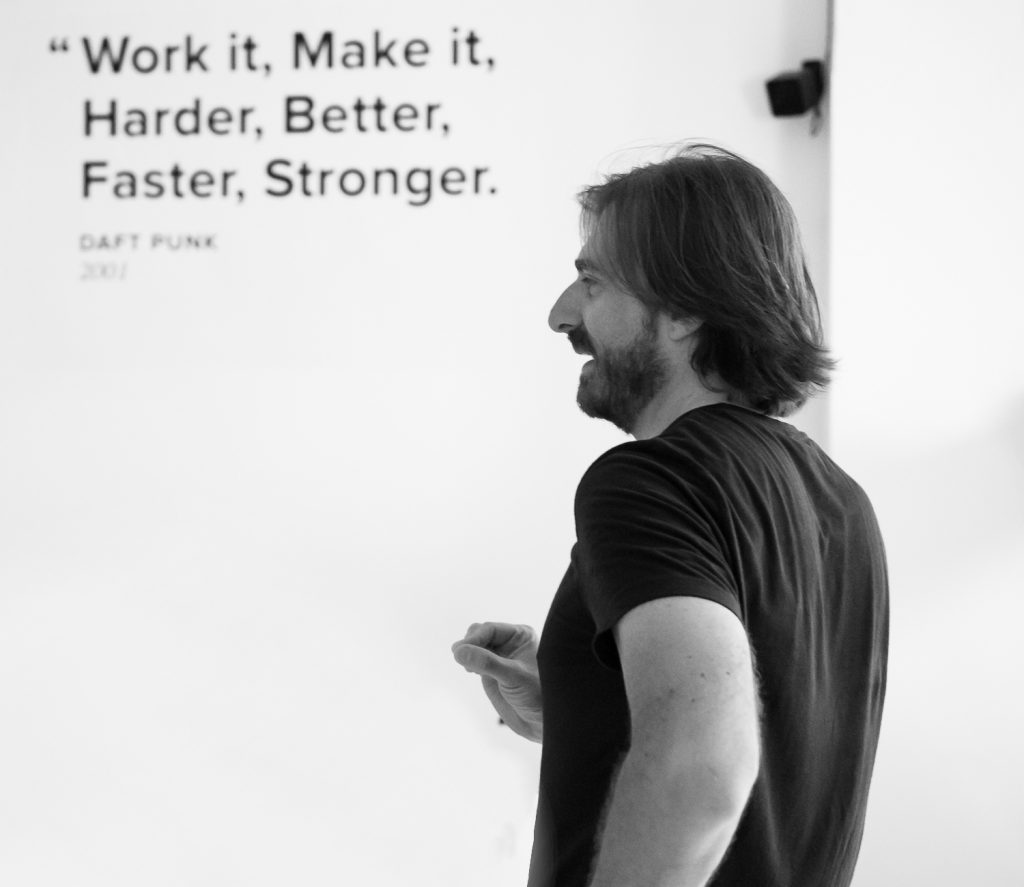 "We agreed that e-bike technology is having – and will have – a huge impact. Why? Because they let people ride without training. In the past, cycling has been something where you had to be fit, except perhaps for commuting. That's the big step forward that Bianchi are making with Lif-E. It democratises and gives this immense power of riding a bike and exploring to anyone."
From our earliest research into the e-bike, Bianchi recognised the power of these machines to change society, to change the way people across demographics get around.
"It completely unlocks a new life for people, something they could never do before. Outdoor activities shouldn't be just for the elite, a small group of people who can train all the time" agrees Ciociola.
"Let's also think about the health perspective; with these e-road or e-MTB bikes, people can literally go anywhere – that will impact a lot on their health and their way of living."
While in some ways Lif-E is about inhabiting the future right here and now, Ciociola can't help but envisage what's around the next corner too.
"There will be two things that impact on e-biking. Artificial intelligence, the bike will learn the way we ride, learn about our body, power. The other thing I envision is the growth of augmented reality, in the form of glasses or a helmet that can put key data right in front of our eyes automatically – a layer over the real world showing my HR, power, battery level."
When you speak to someone like Max Ciociola and see the incredible machines being produced under the Lif-E project umbrella, you can't help but get excited about the future.
Max Ciociola is the founder of Musixmatch, the world's largest catalog of song lyrics and translations.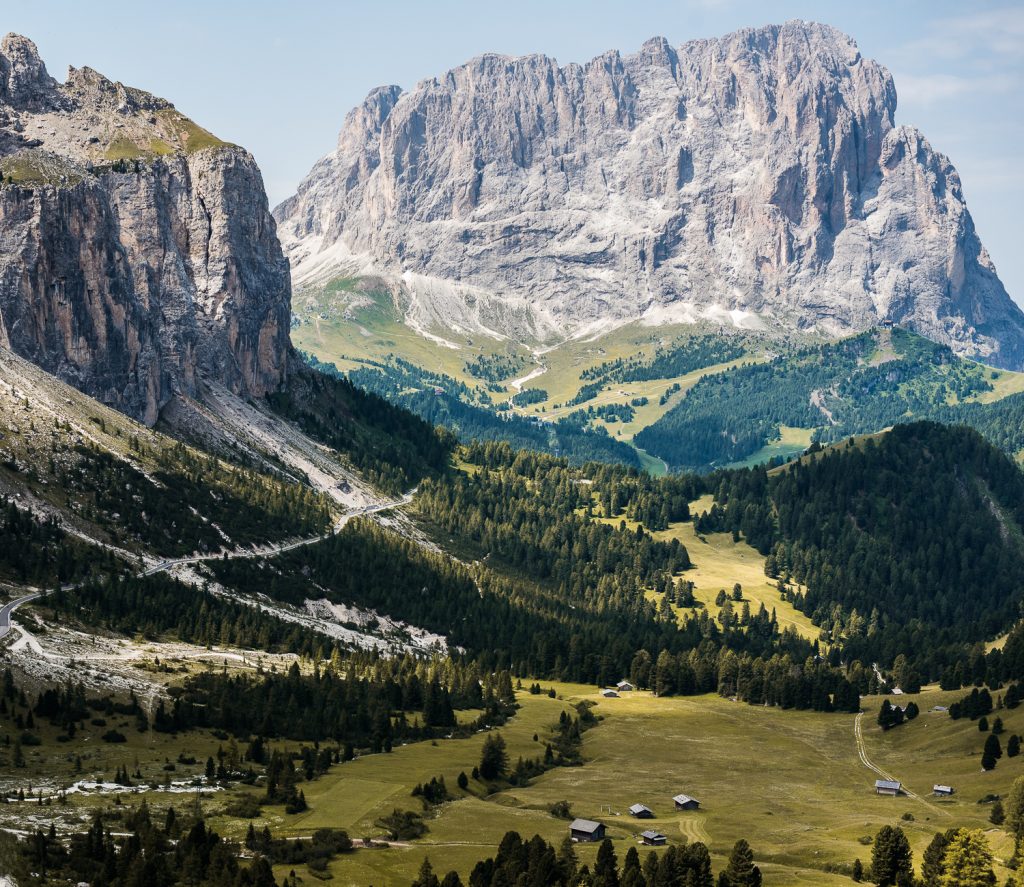 Related News