Nico Rosberg X e-Omnia
---
"Bianchi has made it their mission to change the way we move around, and I believe in a greener world of e-mobility. That's why I choose Bianchi e-Omnia".
Bianchi is delighted to announce a new partnership with former racing driver and eco-entrepreneur Nico Rosberg. 
Since his retirement, the 2016 Formula One World Champion has turned his attention to protecting the planet and moving towards a more sustainable future. With this new partnership with the visionary Italian brand, he makes the Bianchi E-Omnia his bike of choice in his pursuit of a better world.
During his career as a professional driver, Rosberg dealt with new innovations and future-looking technologies on a daily basis. His love of engineering and innovation have continued to be a driving force since he climbed out of the driver's seat, and his focus has been on e-mobility, from Formula E to all-electric SUV off-road racing, and now e-bikes.
Rosberg not only shares Bianchi's passion for innovation and green technologies, but also their mission to change the way society thinks about getting around.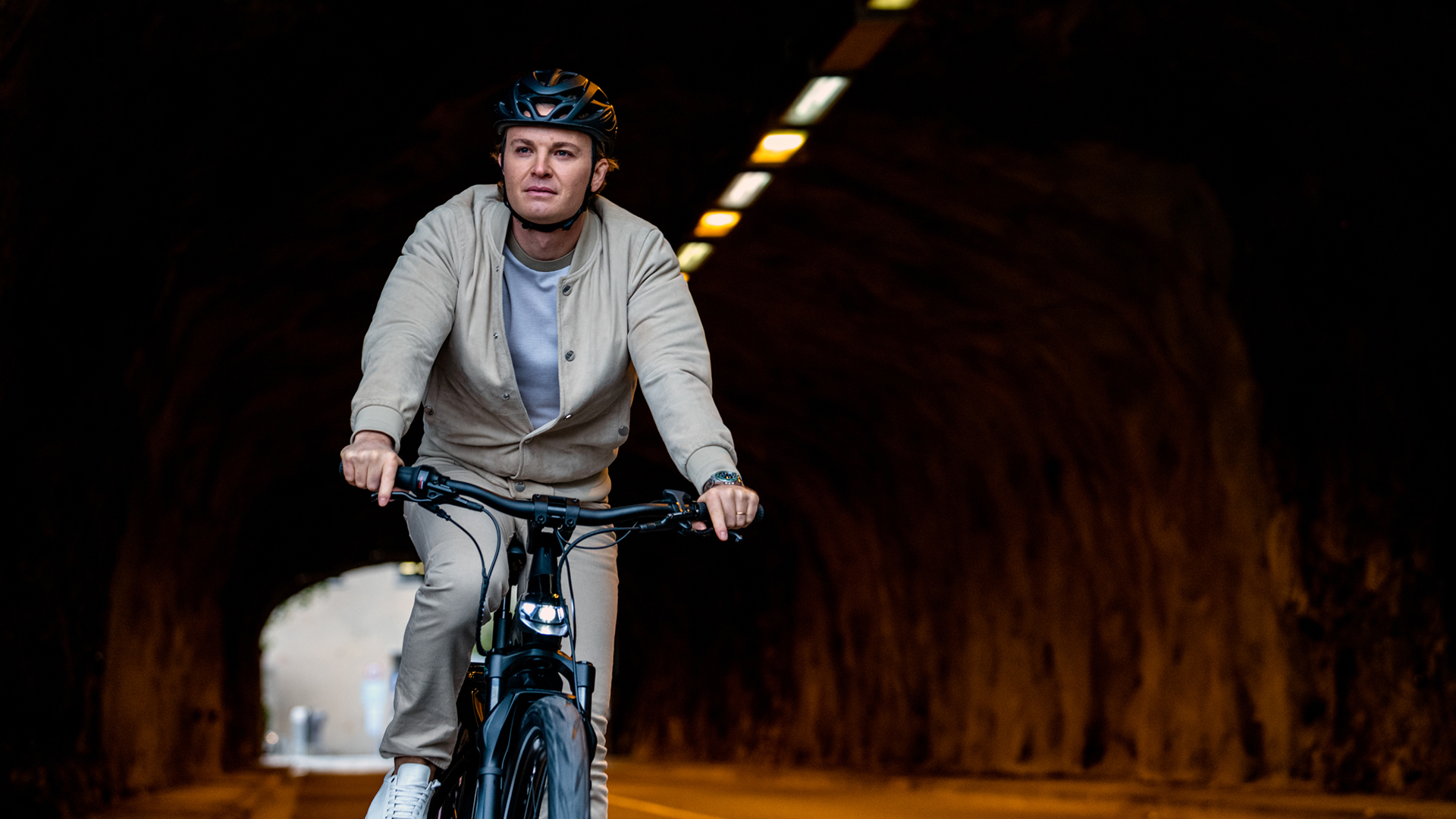 "We have to change the way we move and the way we live to protect the planet. I believe in a future of e-mobility and I believe e-bikes are part of the solution, so I choose an e-bike from Bianchi's E-Omnia collection.
"I ride my Bianchi e-Omnia at home, in Monaco, and it is fantastic.
There is a perfect bike for everyone and the coolest thing is the innovative Bianchi configurator where you can totally customize you e-Omnia.
It's really cool!"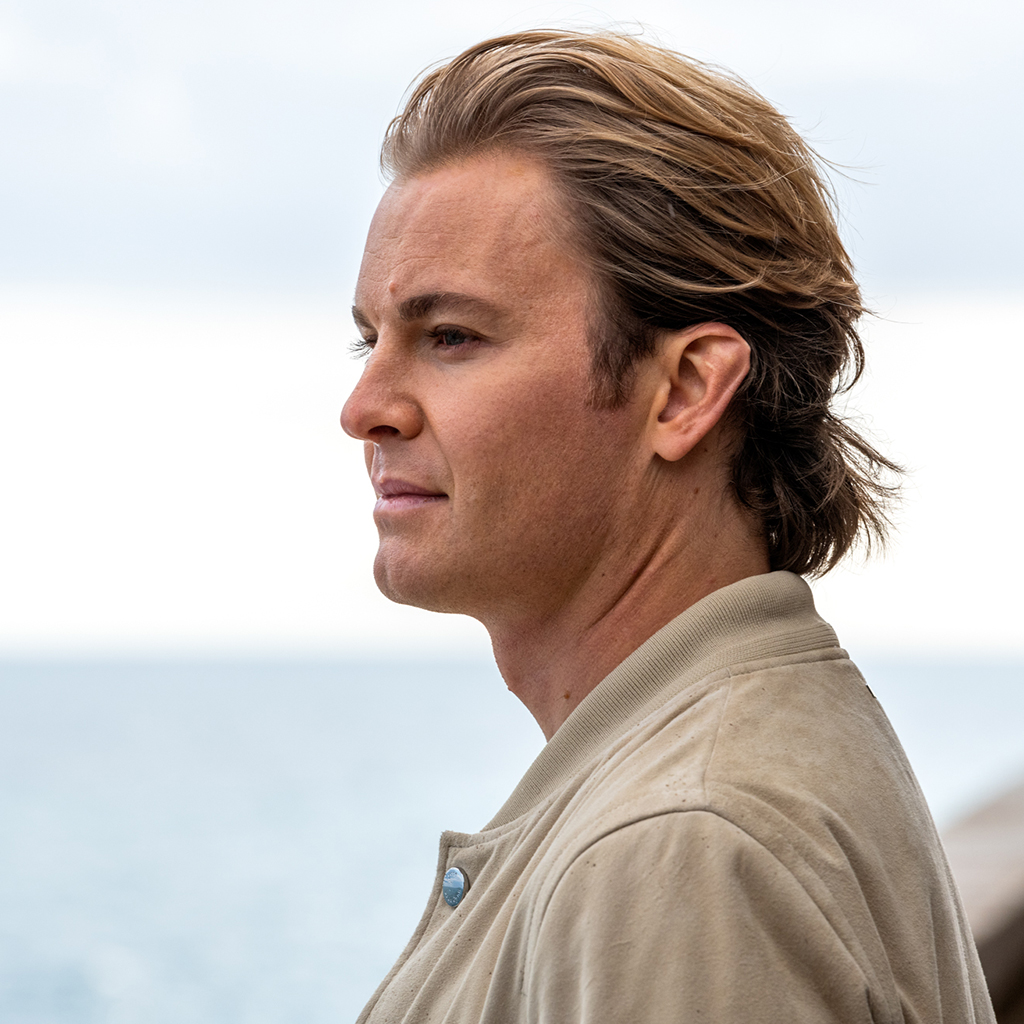 The new E-Omnia range is the next step in Bianchi's electric revolution where the mission is to help everyone move faster, safer and greener. 'Omnia' means everything and with that in mind, this new e-bike platform suits the needs of a wide spectrum of bike riders, from urban commuters to experienced mountain bikers and everyone in between.
Following the same guiding principles as Bianchi's flagship electric model the e-SUV, the E-Omnia range harnesses innovative technologies to improve the rider's experience and enhance the design, function and integration.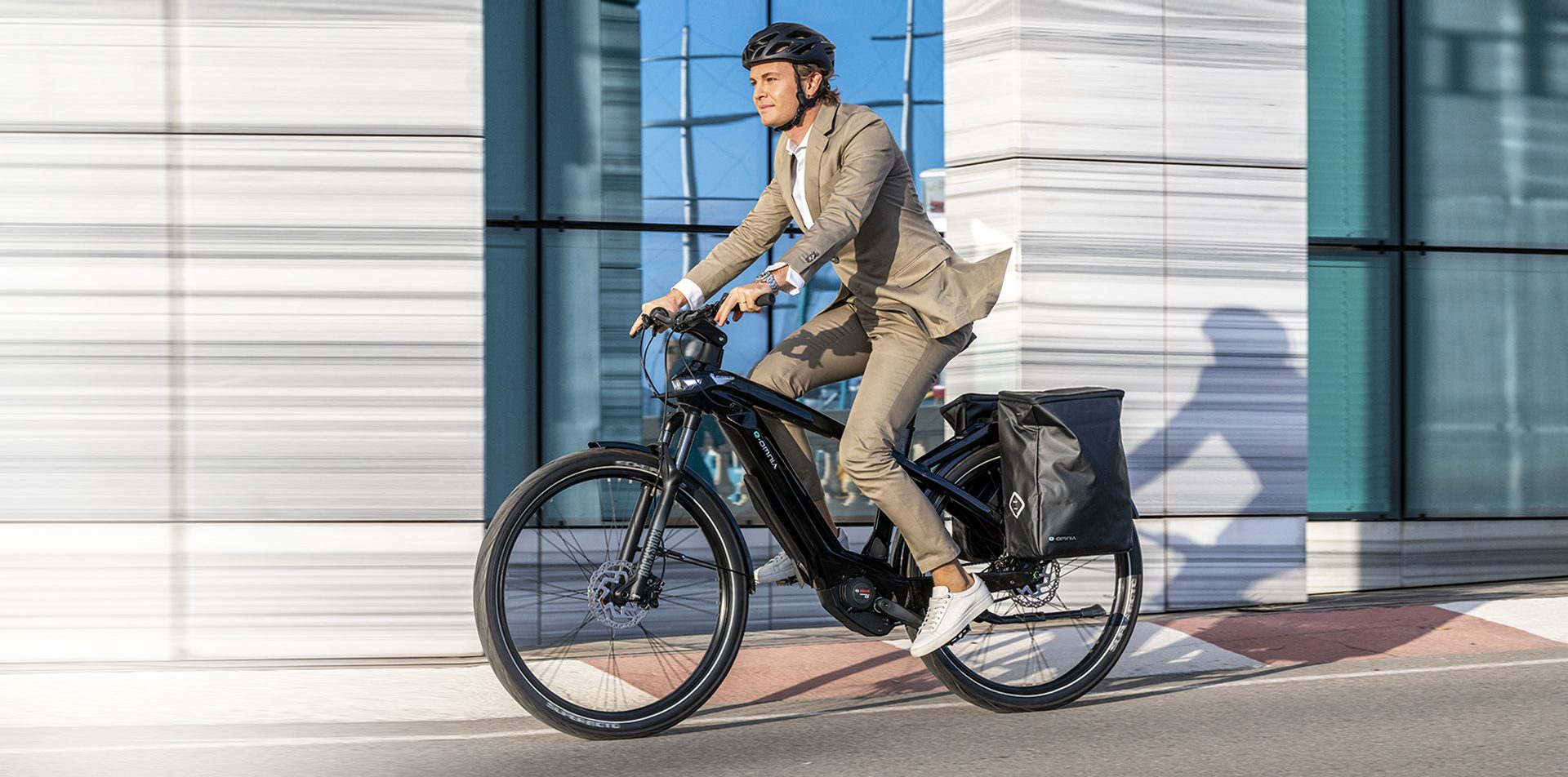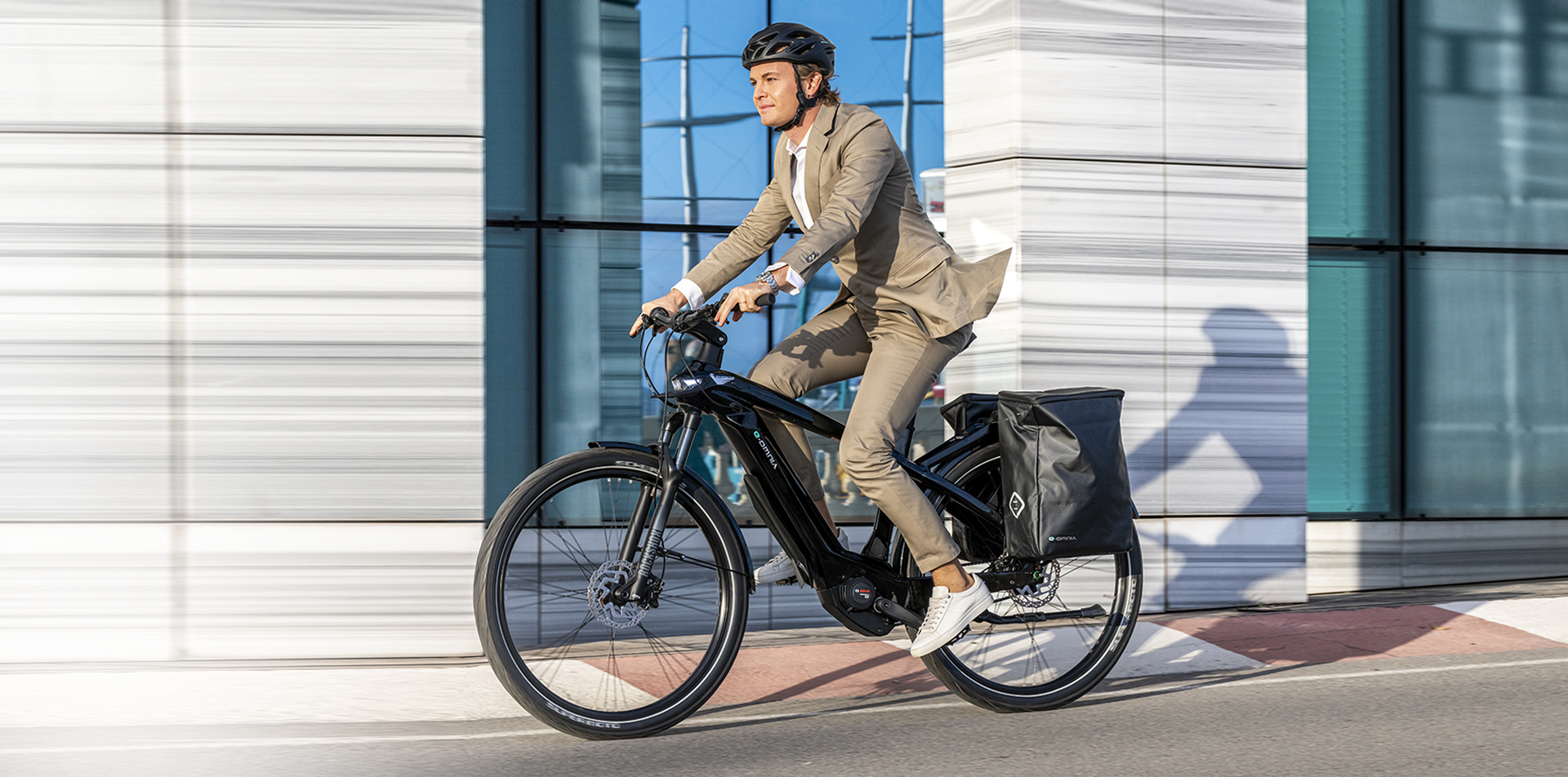 The range includes City, Tourer and MTB strands, and to choose which Type (C, T and X, respectively) is right for them, the Configurator puts the individual at the centre of the process, allowing each rider to tailor their E-Omnia bike to their own needs. Every model is built around a frame of gravity-cast aluminium and though placement varies from one model to the next, they all feature integrated lights to help their rider see and be seen. High power batteries with long lifespans and the most advanced motors available make any E-Omnia a world-beating option for the discerning, environmentally conscious bike rider.
In partnership with Bianchi and aboard his personally configured E-Omnia, Nico Rosberg hopes to continue his work to inspire change, moving towards a brighter future and a greener planet.
"I want to be able to look back and know I was part of the solution. That's the legacy I want to leave."