e-Omnia

The Electrifying Bike
"OMNIA" means "EVERYTHING" and there is an E-Omnia for every type of rider.
E-Omnia is the new family of Bianchi high-performance e-bikes to meet the needs of every type of riders: from travellers and tourists, to urban commuters and experienced mountain bikers.
E-Omnia is the next step in Bianchi's electric revolution. A solution to help people move better and smarter through their lives, with zero CO2 emission.
E-OMNIA models are now available! Contact the nearest dealer and discover the future of electric mobility.
One bike,
Three Different Worlds.
What started with the e-SUV, our flagship electric model, now extends to a range of performance aluminum bikes for all.
Within the E-Omnia platform we have created three different worlds:
Urban, Tourer and MTB.
Urban
C Type
C Type model, representing the Urban range, it's the perfect e-bike for commuting. With a stylish look and feel, it makes the commute both smart and safe.
The C Type strives for reliability in all conditions regardless of the clothes the user choose to wear.
Battery

500 or 625Wh

Autonomy

up to 142km
Tourer
T Type
THE TOURER RANGE, THE T TYPE, IS DESIGNED TO BE VERSATILE AND COMPLETELY MEET THE NEEDS OF WEEKEND TREKKERS AND CITY RIDERS – AND THEN GO A LITTLE BIT FURTHER.
E-OMNIA T-TYPE CAN HANDLE ANYTHING FROM SMOOTH ASPHALT TO LIGHT GRAVEL. TOURER RANGE IS THE FIRST CHOICE FOR FITNESS, COMMUTING, OR JUST RIDING FOR PLEASURE.
Battery

500, 625 Wh or Dual battery

Autonomy

195km

(w/dual battery)
MTB
X Type
FX Type
With a trail full suspension bike and an hardtail bike, the X Type collection is dedicated to riders who love to shred trails and seek out fun on two wheels.
Our e-mountain bikes have more than enough 'juice' for a full day exploring the backwoods, and enough assistance on steep climbs to get bikers back to the top of the hill.
Torque

85NM

Battery

500, 625 Wh or Dual battery

Autonomy

up to 195km

(w/dual battery)
E-Omnia

presented by Nico Rosberg
We have to change the way we move, the way we live. We must protect the planet and build a sustainable future.
Bianchi has made it their mission to change the way we move around.
I believe in a greener world of e-mobility, and that e-bikes are part of the solution.
That's why I choose Bianchi e-Omnia.
Nico Rosberg
Your

Omnia Experience

The e-Omnia platform harnesses pioneering technology. Our guiding principles are design, function and integration – with a constant focus on how we can improve the rider's experience.
Visible safety
Integrated Lights
100 Meters Sight
500 Meters Visibility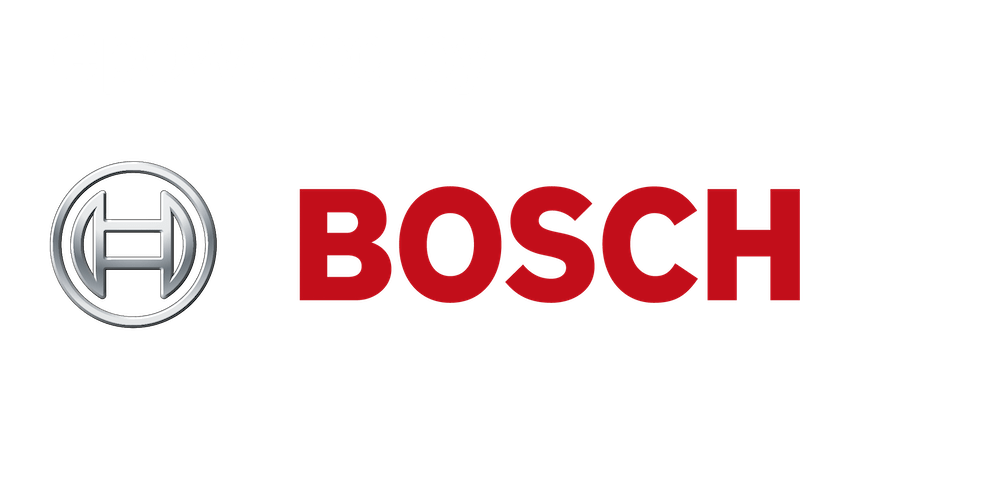 Smart Performance
The advanced Bosch motor unit is available to reduce stress and make long rides more fun. High capacity integrated batteries supply more than enough 'gas' in the 'tank' to help users achieve their riding goals.
Utility
Urban and Tourer e-bikes come with a specifically designed rear carrier system, which is integrated with the frame and comes equipped with hooks for panniers and a child seat. So the e-Omnia can be a touring bike, a commuting tool or the school bus – or all three at the same time.
E-OMNIA models are now available! Contact the nearest dealer and discover the future of electric mobility.