21 July 2021
Bianchi Olympic dreams
---
The Italian brand will be represented at the Tokyo 2020 Olympic Games by ten riders from Team BikeExchange, equipped by Bianchi Reparto Corse with Specialissima, Oltre XR4 and Aquila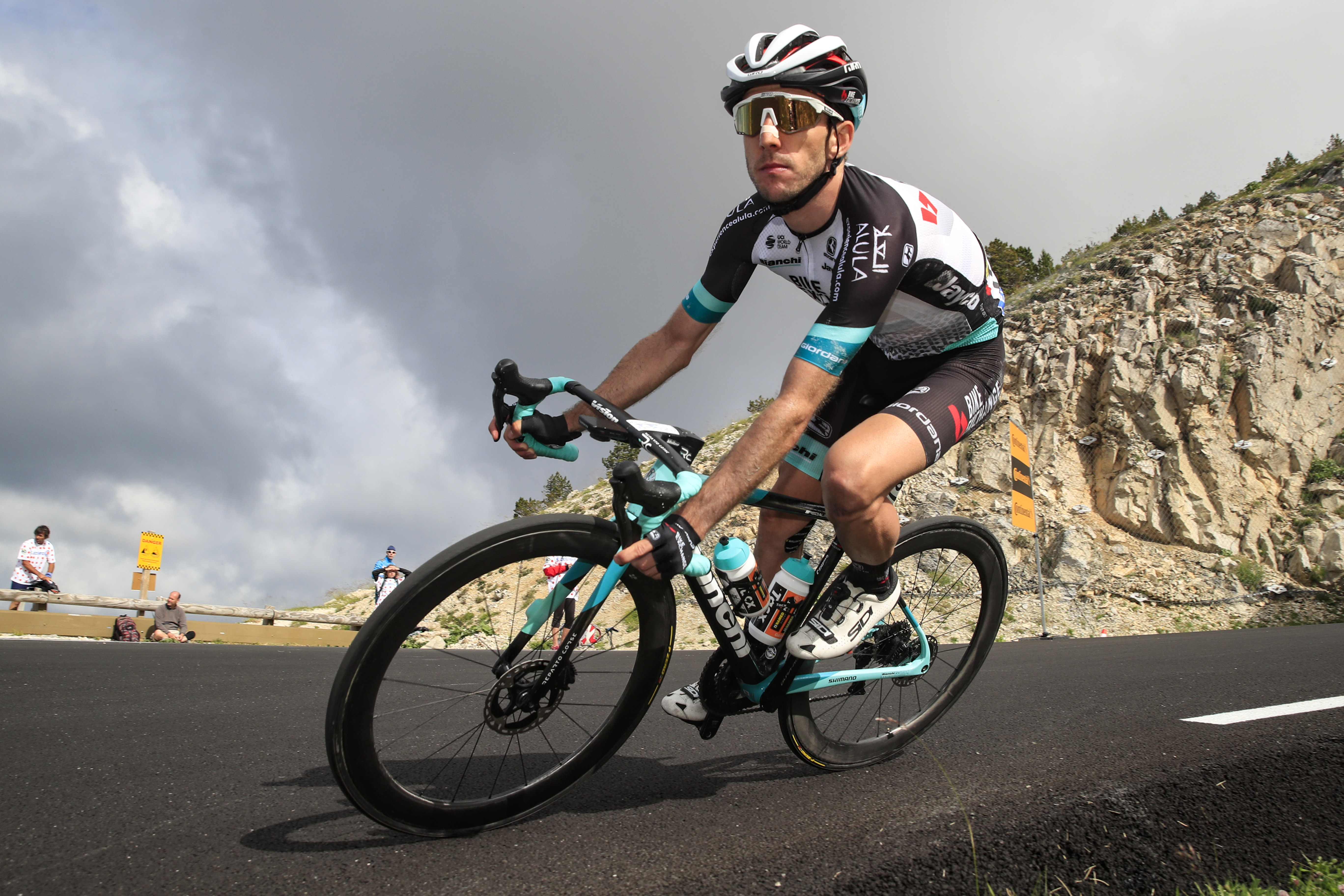 The Olympic Games are the most important sports event for athletes, the dream of an entire career for many years. Achieving the glory of an Olympic medal requires talent, hard work and sacrifice. In many sports such as cycling, the equipment plays a key-role.
Thanks to its Reparto Corse, Bianchi has been a valued ally to cycling's greatest champions in the most important races around the world. The ongoing research of race-winning marginal gains is essential to make the difference in a challenging race like the Olympics.
Bianchi will be in the action at the Tokyo 2020 Olympic Games (July 23rd – August 8th) in the men and women road and time-trial races, with ten riders from seven different countries. In the men's race, the Briton Simon Yates will be one of the main competitors for a medal, with Colombian Esteban Chaves, Estonian Tanel Kangert, Danish Christopher Juul-Jensen and Australians Luke Durbridge and Lucas Hamilton to complete Team BikeExchange's squad. In the women's race, the Australian duo, Grace Brown and Amanda Spratt, is the medal hopeful, while Teniel Campbell from Trinidad & Tobago and Ana Santeseban representing Spain complete the Bianchi riders' line-up.
Related News