Racing
Specialissima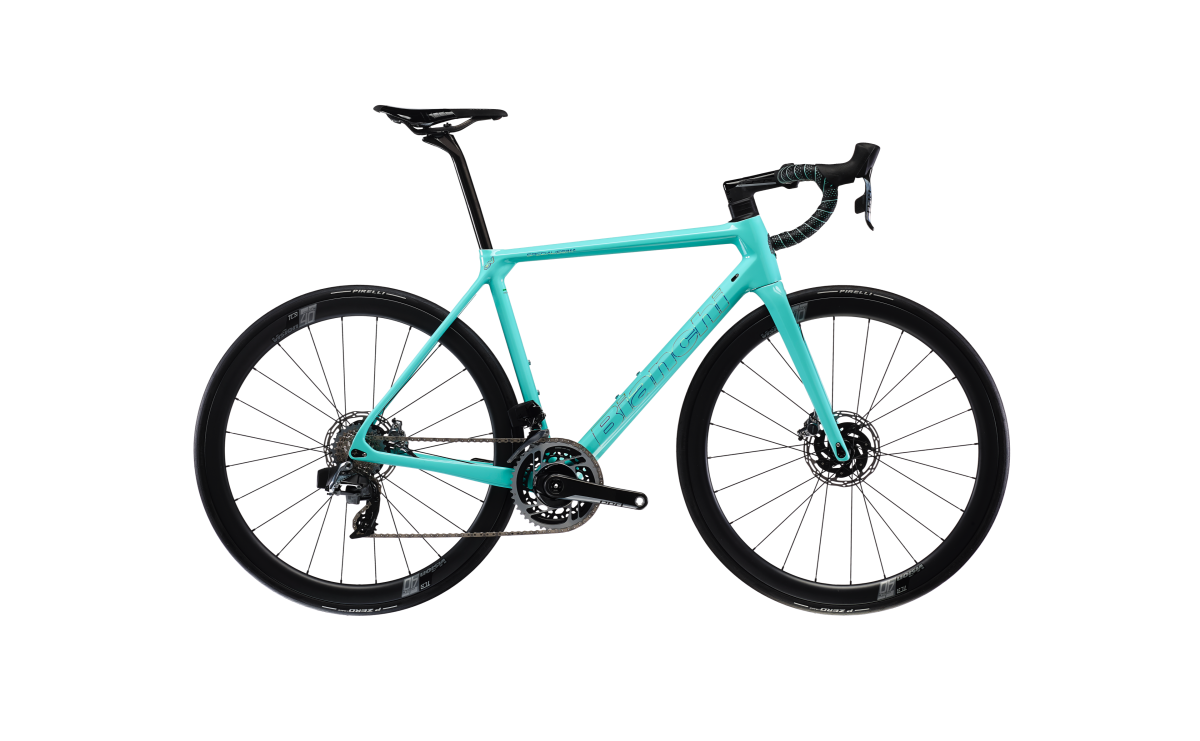 Discover the Specialissima collection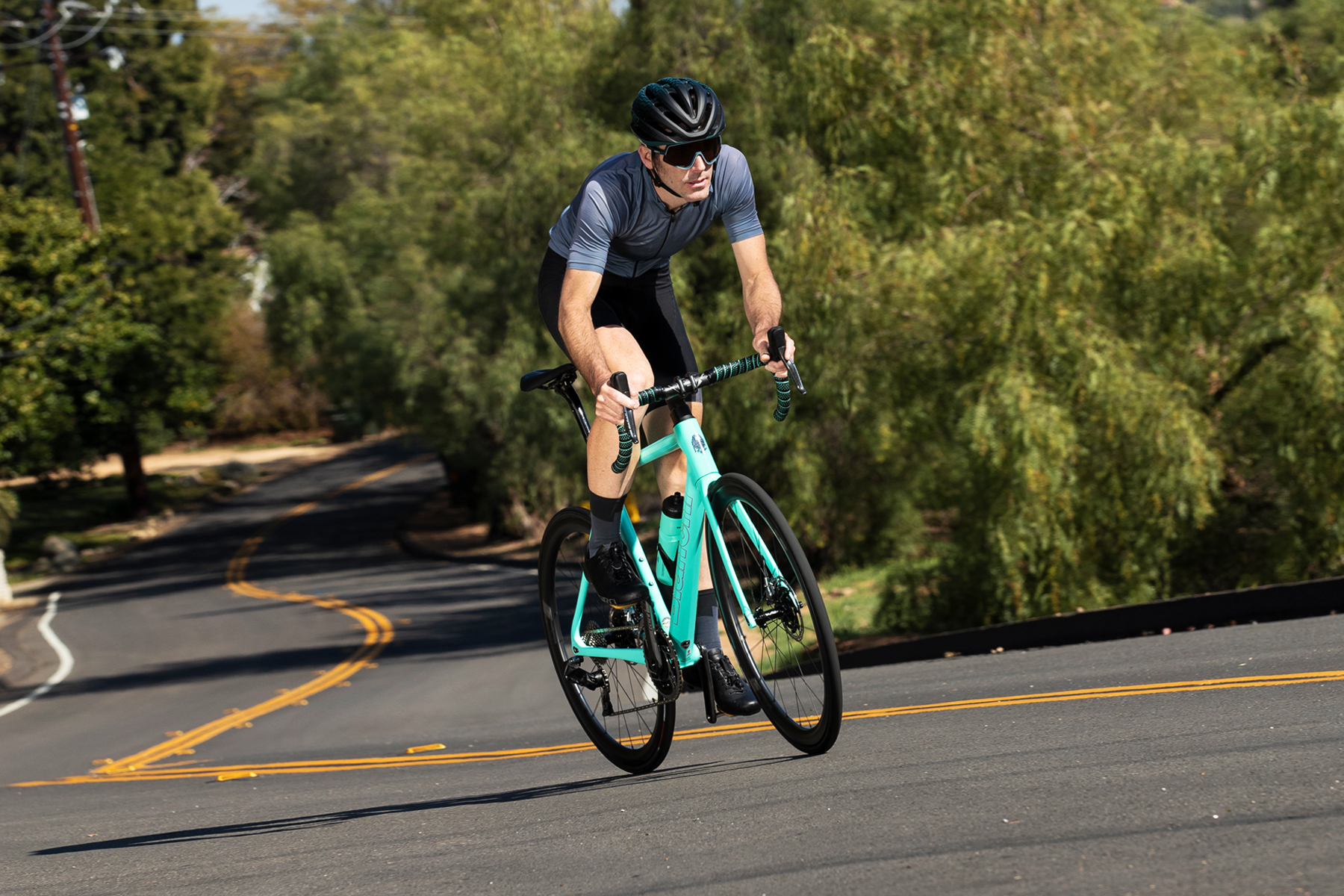 THE POWER OF LIGHT-WEIGHT
The Bianchi Specialissima helps you fly up the climbs and dominate on the flat.
The carbon disc frame is light, just 750g, so none of your climbing power is wasted when the road turns upward, but it's also superbly-stiff providing excellent transfer of that power to the road.
The Specialissima is designed for World Tour professionals but it is also your complete racing bike.
The overall look might be classic but make no mistake. With enhanced climbing, improved stopping power courtesy of disc brakes and smoother aerodynamic performance it's a pure racing machine, bearing a name that has become iconic.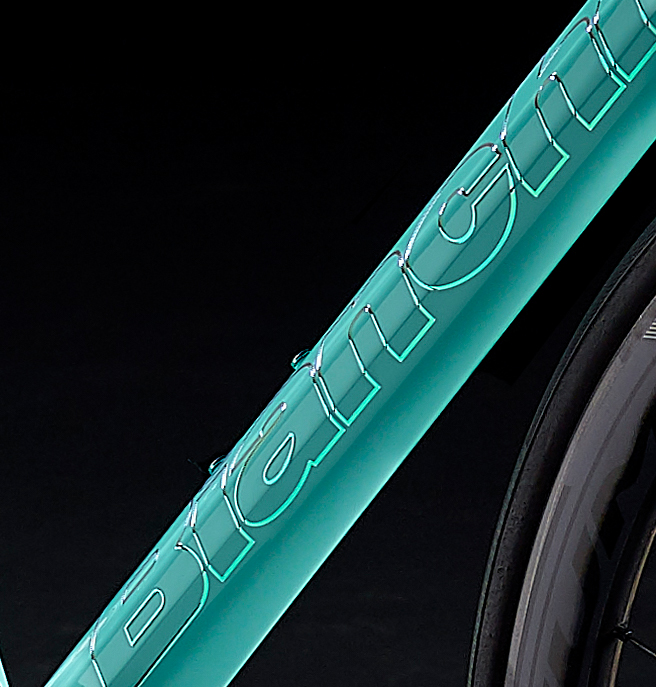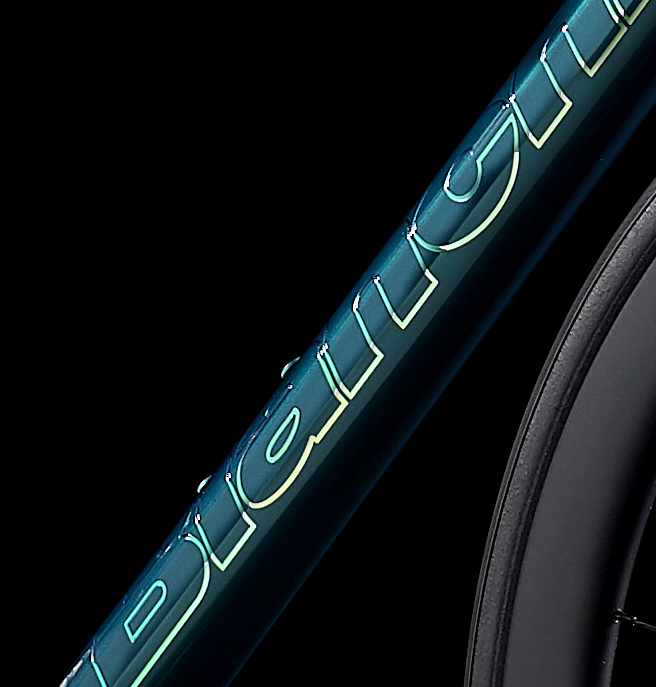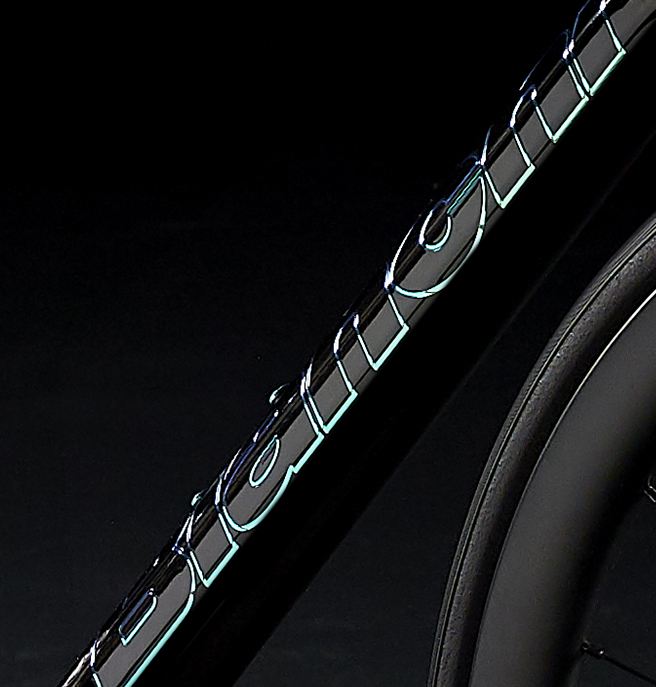 A FEAST FOR THE EYES
Not content with totally changing the way it rides, we also set about transforming the way the Specialissima looks, with cleaner aerodynamic lines and fresh colourways.
CELESTE
Celeste still makes an appearance for those dedicated to our enduring heritage.
ULTRA LIGHT BLACK (80g weight-saving)
We also have the ultra-light, all-black colourway created specially for the WorldTour, with a weight-saving of 80g.
GREENISH BLUE
Completing the lineup is a classy greenish blue option, with hallmark Italian style.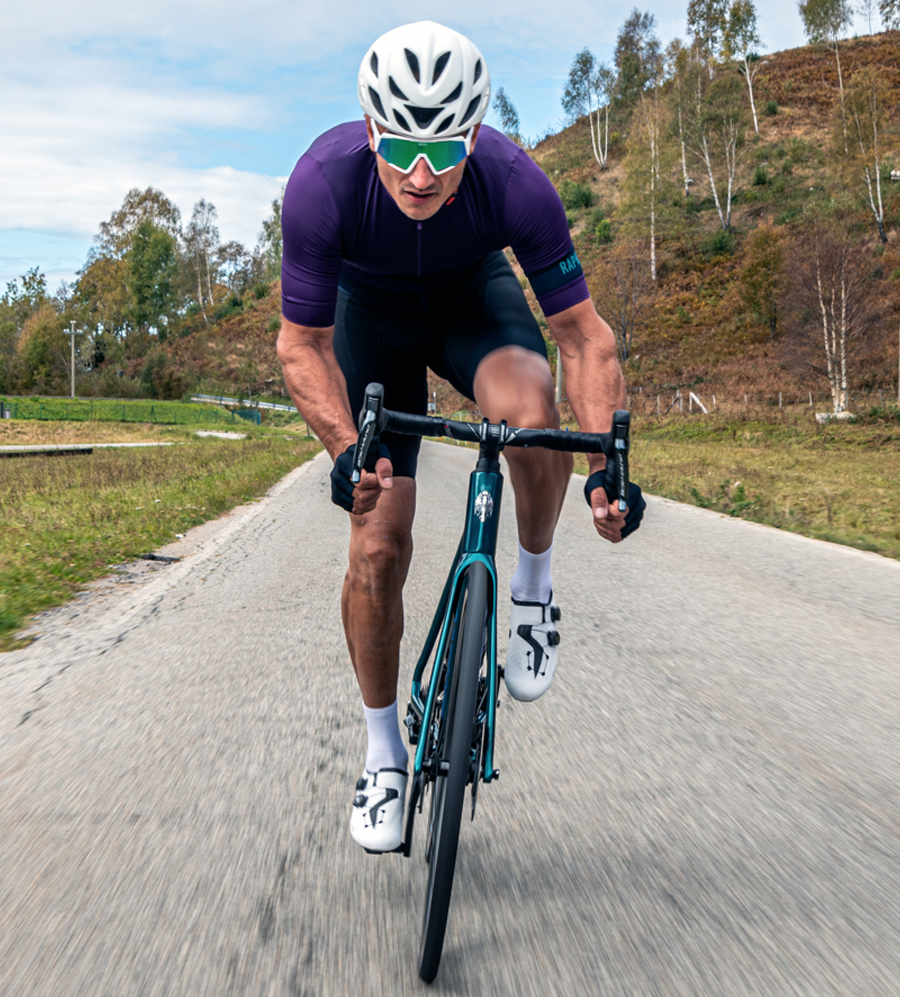 ALL-ROUND EXCELLENCE
The Specialissima sits at the top of our road racing all-rounder category, delivering the same climbing panache you know and love, but with boosted aero-performance and a level of stiffness rarely seen on a bike this light.
The carbon disc frame weighs just 750g and the stiffness to weight ratio is what World Tour riders really love. Bianchi CV vibration cancelling system amplifies the ride feel, erasing imperfections and enhancing control when you go downhill.
For those aero improvements, we employed innovations devised for the prolific Oltre aero platform, with better integration, sharper lines and aero-shaped tubes. Details that make a massive improvement to your ride.
An aggressive race machine with epic climbing power, the Specialissima harnesses the power of lightweight.
Designed for
Pro riders looking for a complete race machine: a light bike with a superbly stiff frame.
Discover the Specialissima collection