E-Urban
T-Tronik C-Type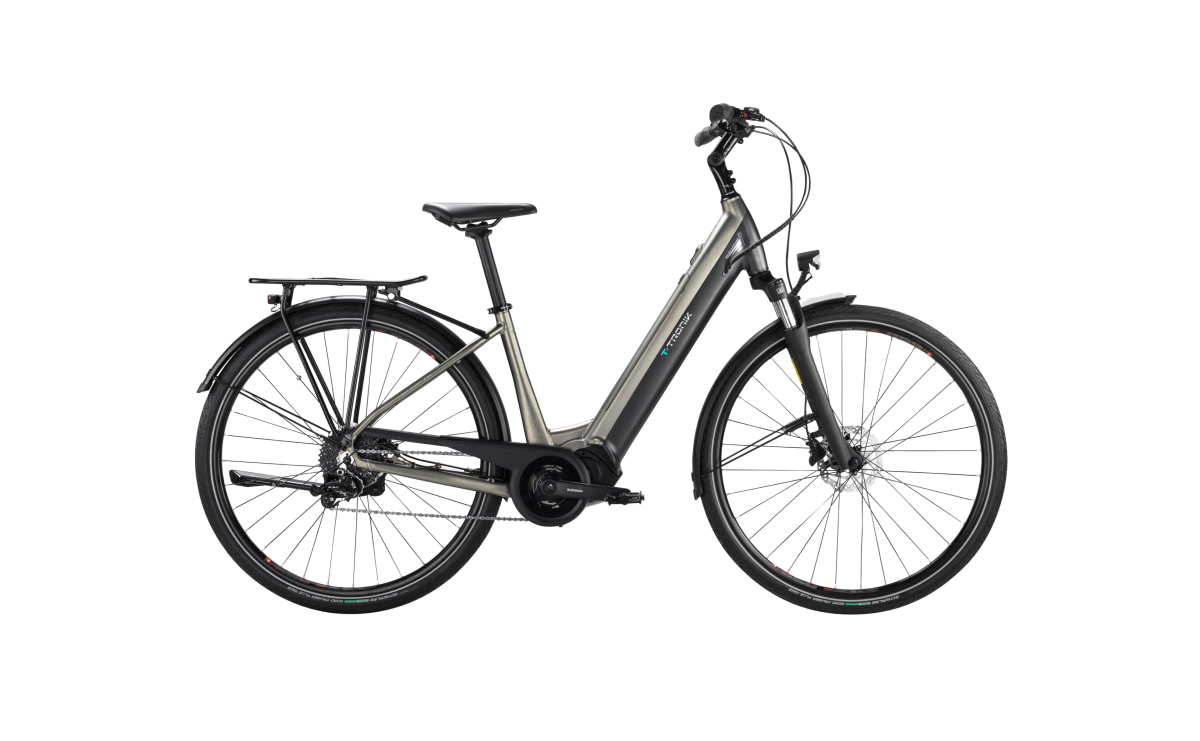 Battery
417Wh
Torque
60Nm
Autonomy
up to 95km
Discover the T-Tronik C-Type collection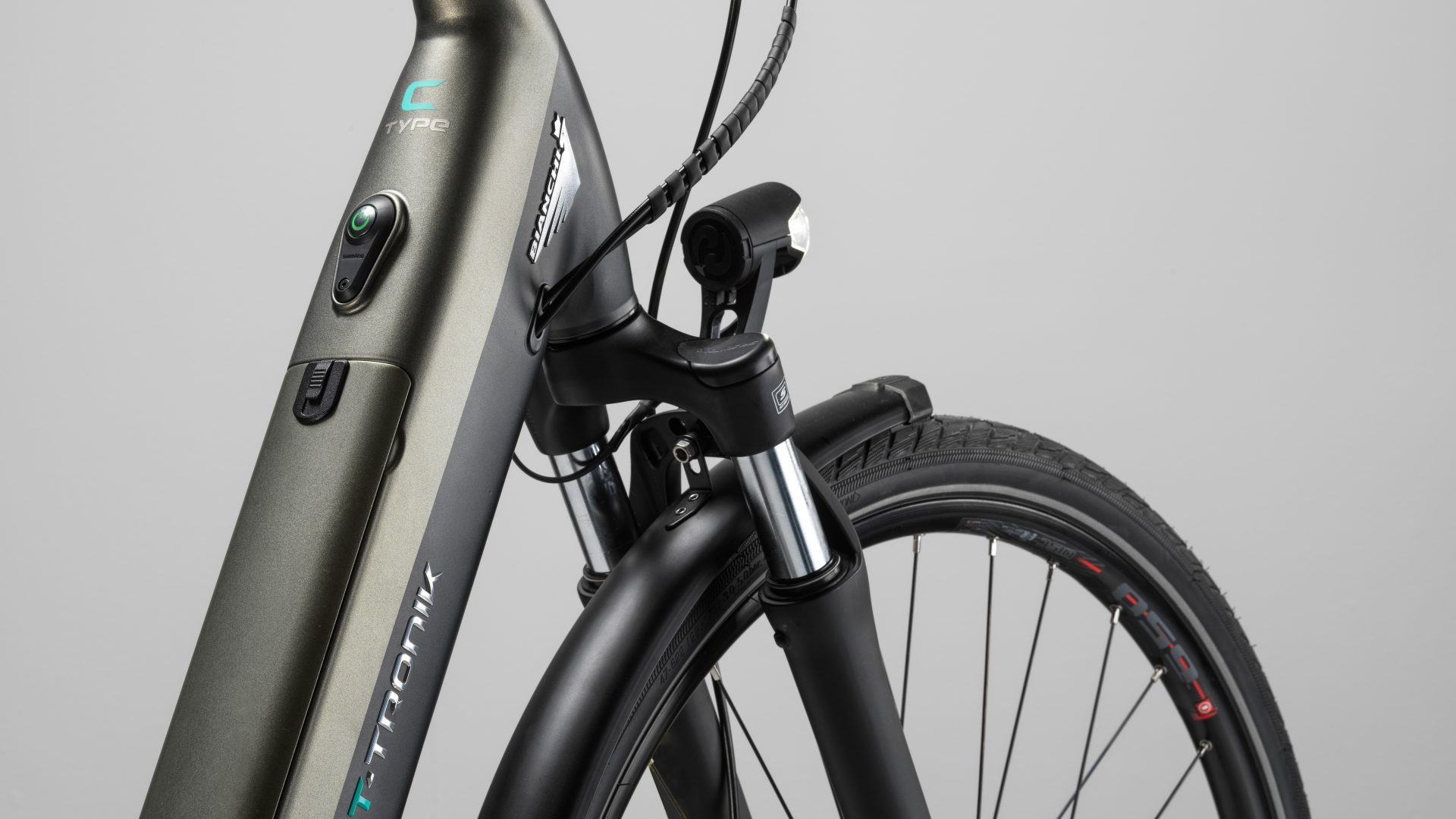 DESIGNED TO MEET YOUR NEEDS
Make everything simpler and feel the happiness grow inside. The useful, adaptable electric assistance of the T-Tronik makes your daily travel effortlessly easy, so you can focus on all the things that make you smile.
It's time to embrace easy.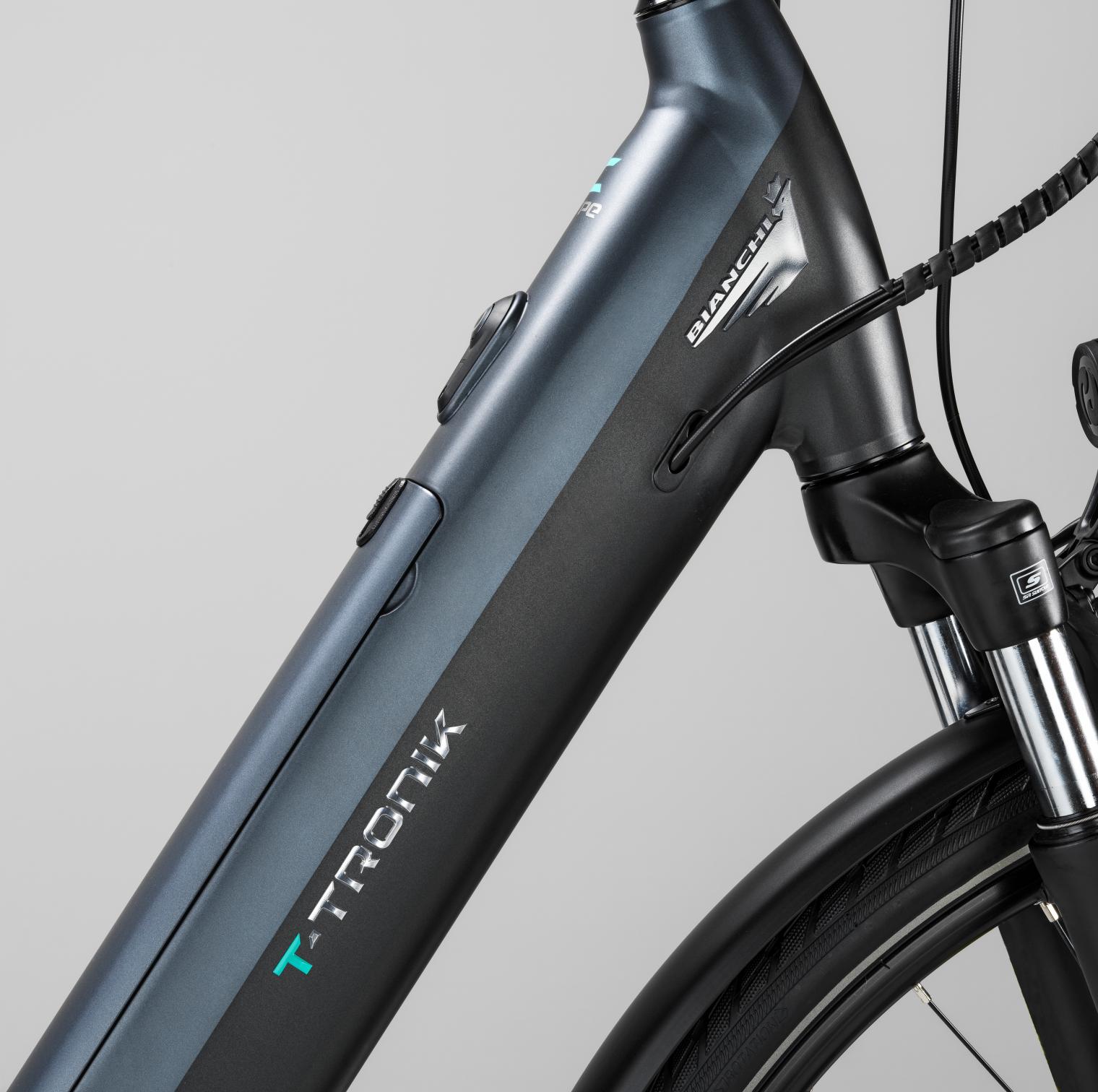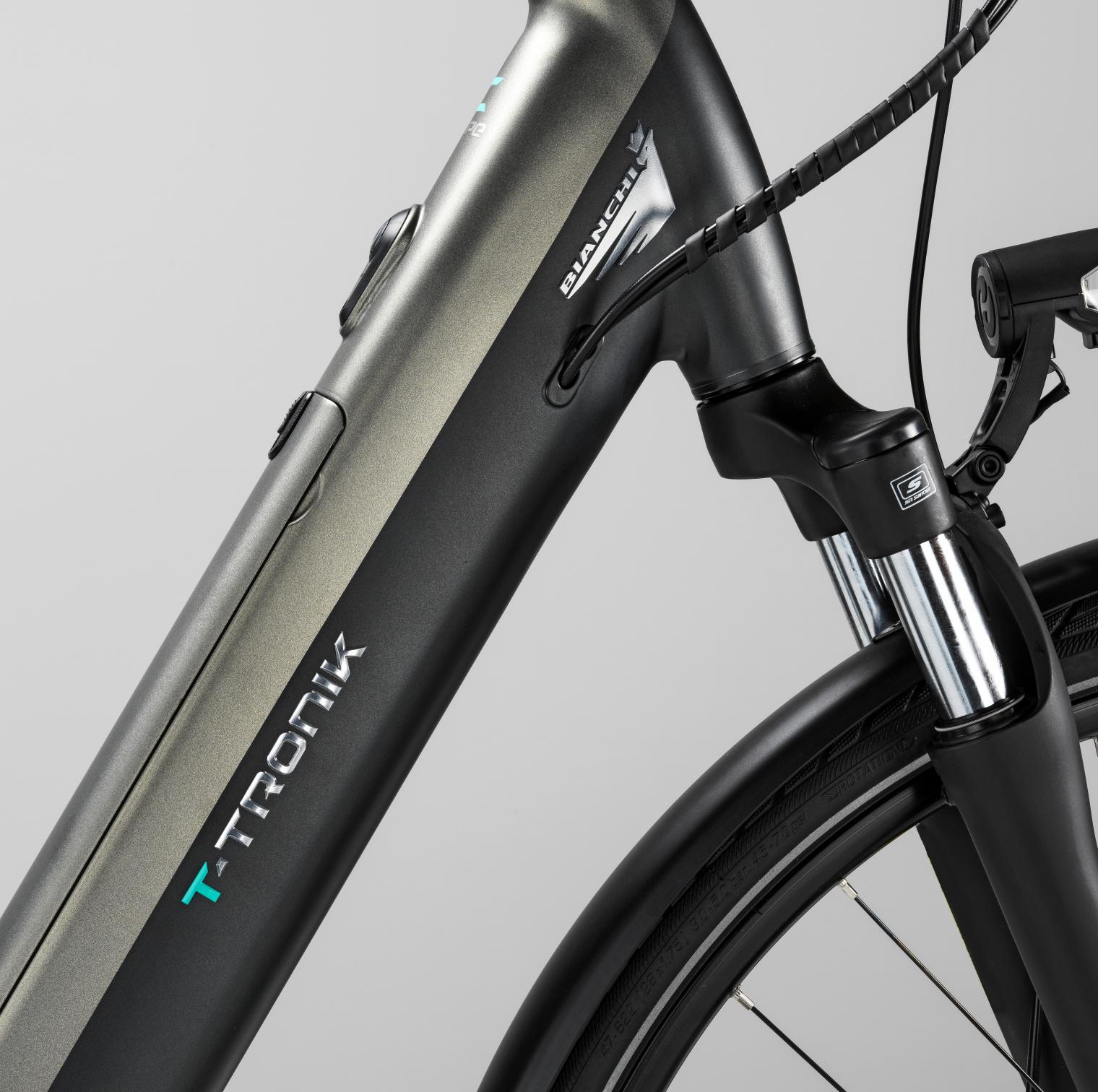 URBAN EXCITEMENT
The T-TRONIK C-TYPE is an exciting urban bike with a frame designed around accessibility. From city commutes to leisure rides, this bike is the perfect ride partner for urban surroundings.
Ride around the city easily with the step-through frame, making riding achievable without sacrificing style.
IRIDESCENT BRONZE: Feel the connection to nature with the airy Iridescent Bronze combined with Dark Graphite finishing touches
BLUE STONE: An elegant darkened blue combined with Dark Graphite, the Blue Stone is the picture of elegance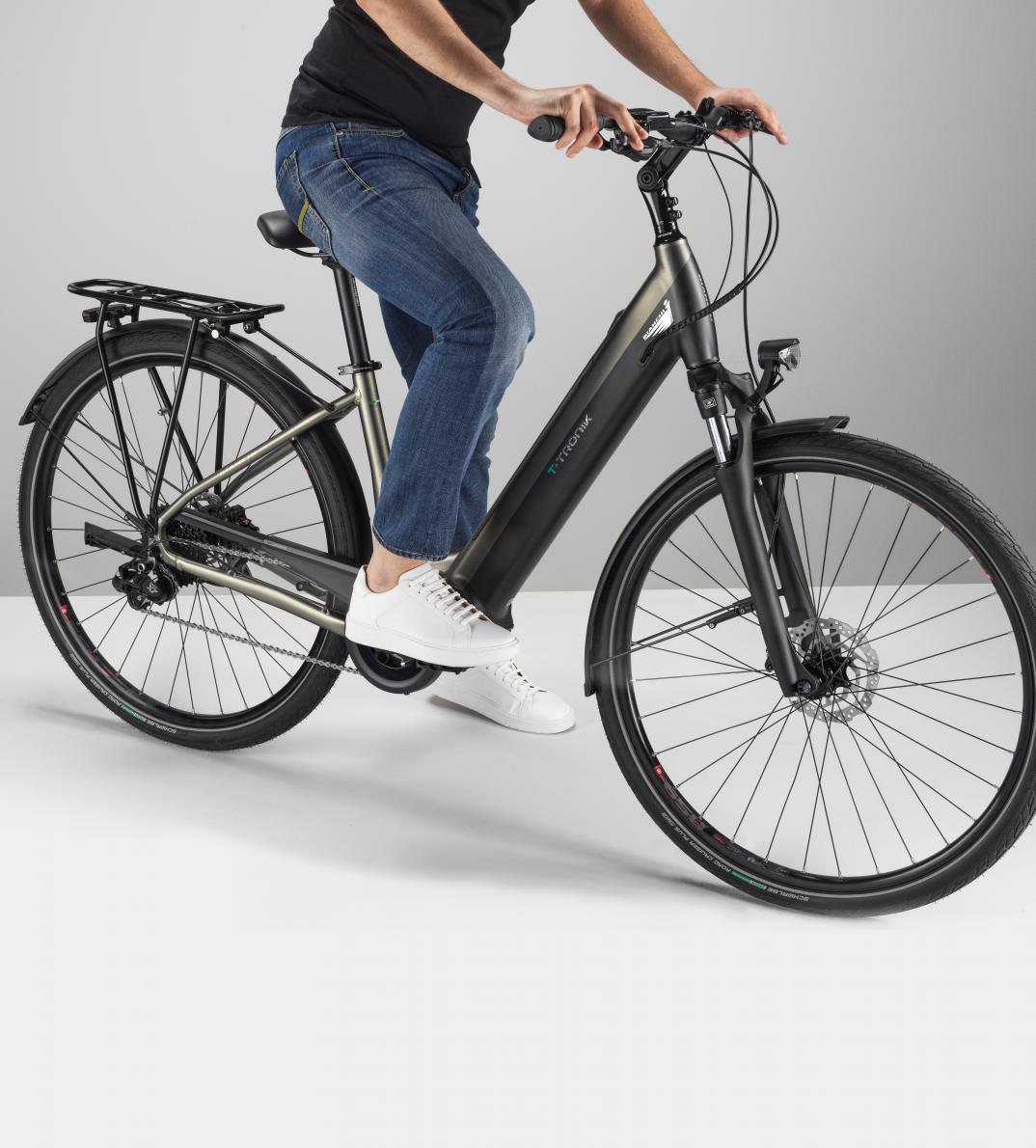 INCREASING ACCESSIBILITY WITH THE STEP-THROUGH FRAME
On C-Type it is easy to get on and off your bike even in regular day-to-day apparel. The minimalist design encourages all types of riders to enjoy cycling in and out of the city.
ADJUSTABLE HANDLEBAR
The adjustability of the stem allows you to find the perfect riding position for ultimate comfort in the saddle.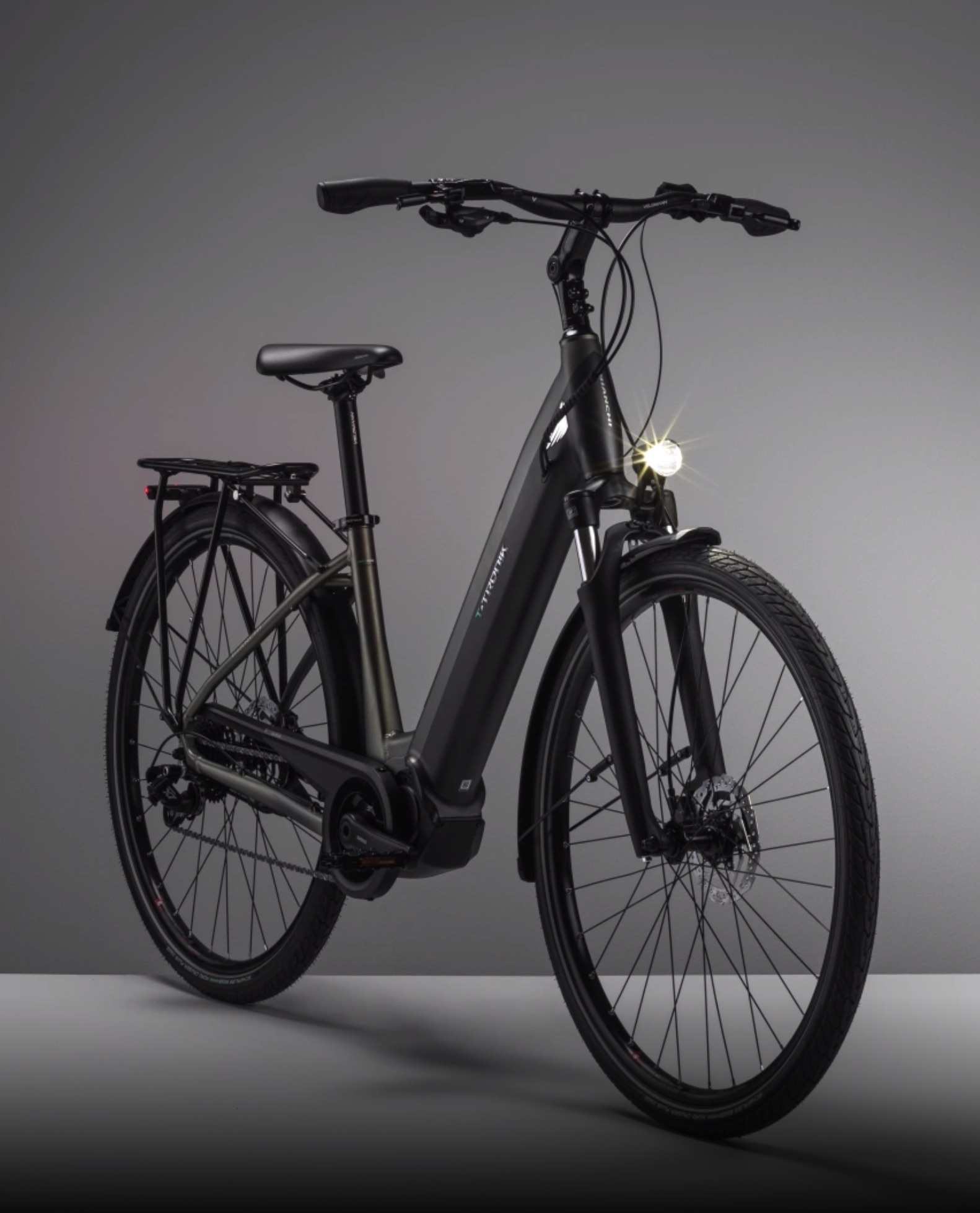 BE SEEN WITH BUILT-IN LIGHTS
A 100-lumen front light drastically improves visibility on the roads, with the light visible up to 400 metres away. The rear light is visible up to 500 metres away for safety.
LONG-LASTING BATTERY TO POWER YOUR RIDES
The T-TRONIK range uses a premium Shimano STEPS E6100 motor, and a 250W Phylion 417Wh battery for an impressive range up to 95km. Powerful torque of up to 60Nm provides more than enough assistance for hills or setting off at junctions.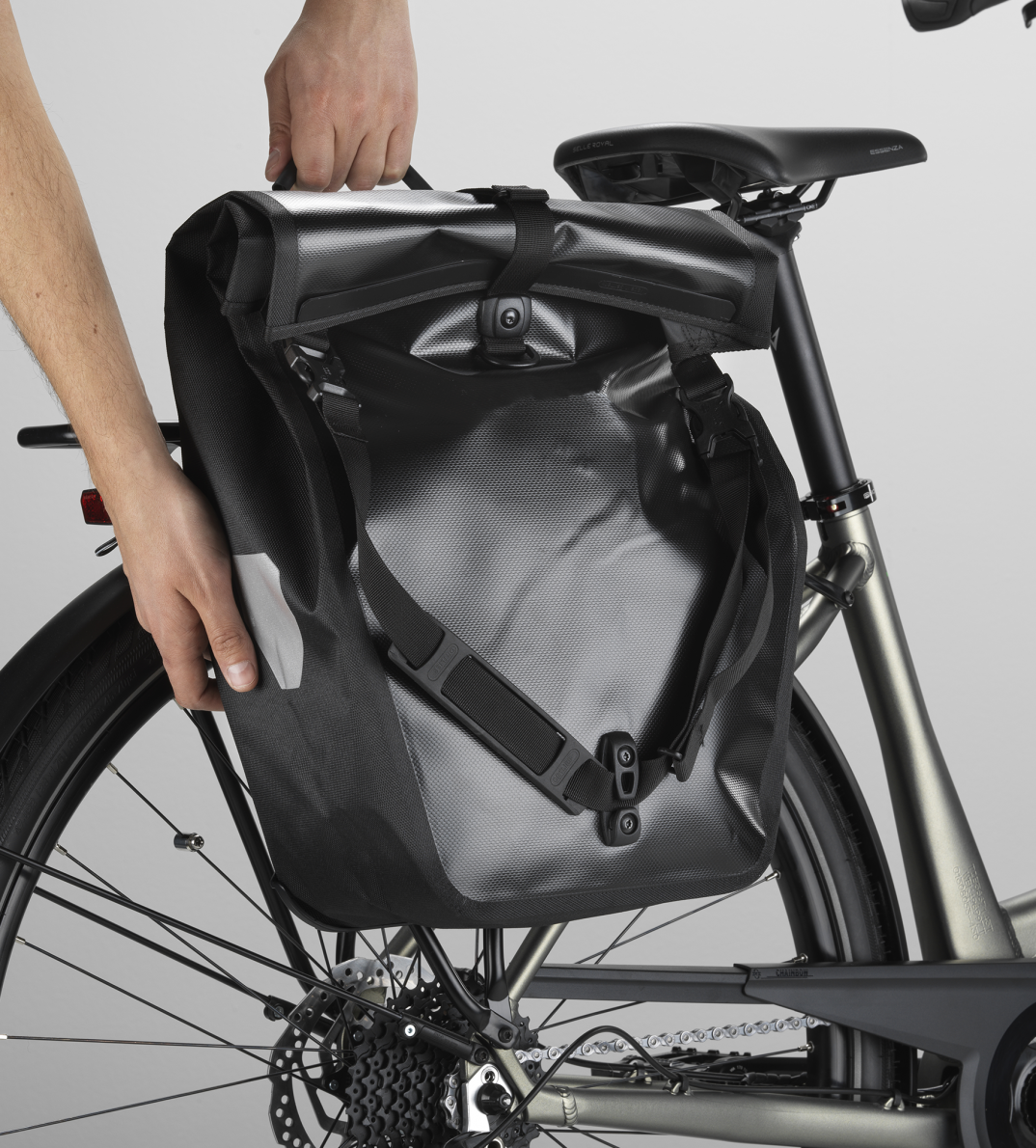 TRANSPORT YOUR LUGGAGE EASILY
The rear carrier on the T-TRONIK bikes has a load capacity of up to 25kg, which is more than plenty for groceries or items needed for work.
Designed for
A person who has chosen to embrace a new philosophy linked to urban commuting and who loves having fun on a bicycle in his/her spare time.
Discover the T-Tronik C-Type collection