E-OMNIA DAYS
NOW OPEN
SAVE BIG ON 2022 MODELS
Head in-store today for an incredible
offer on 2022 E-Omnia models.
Stock is limited, so move fast.
The new E-Omnia collection of 2023 colours will soon be in-store, but you can now grab one of the last remaining 2022 models at special prices. Just drop into a Bianchi store to take advantage of this incredible opportunity.
e-Omnia T-Type
XT 12SP
YRBE4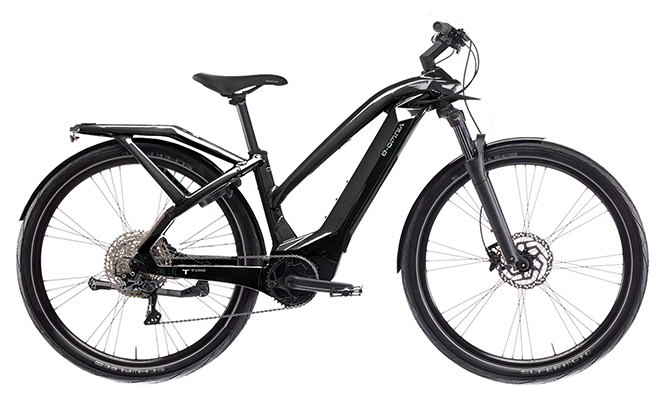 e-Omnia T-Type
Step-Through XT 12v
YRBE5
e-Omnia T-Type
NEXUS 5SP
YRBE6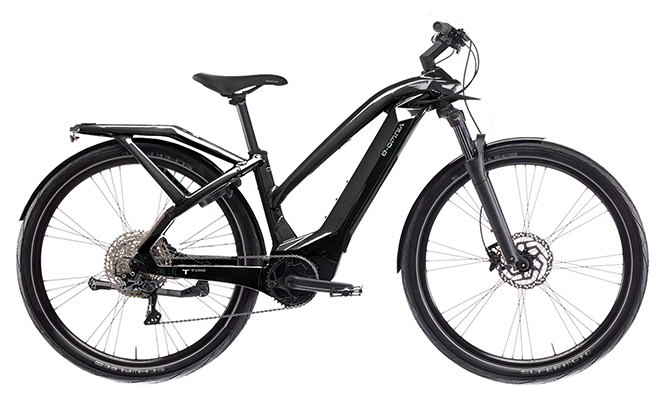 e-Omnia T-Type
Step-Through Nexus 5v
YRBE7
e-Omnia T-Type
DEORE 10v
YRBE2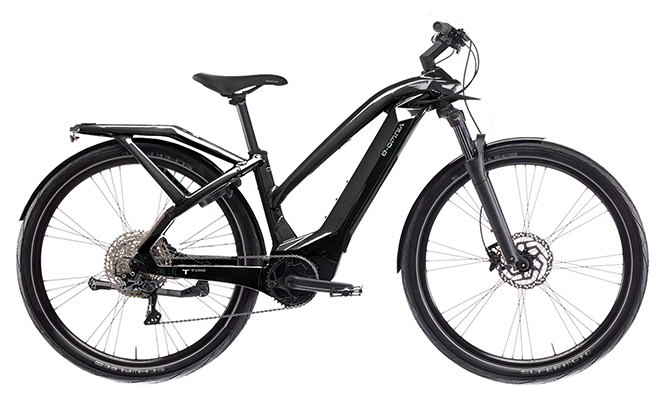 e-Omnia T-Type
Step-Through Deore 10v
YRBE3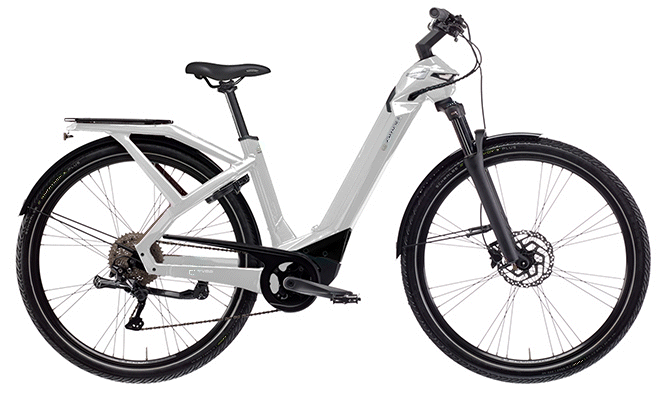 e-Omnia C-Type
DEORE 10v
YRBE8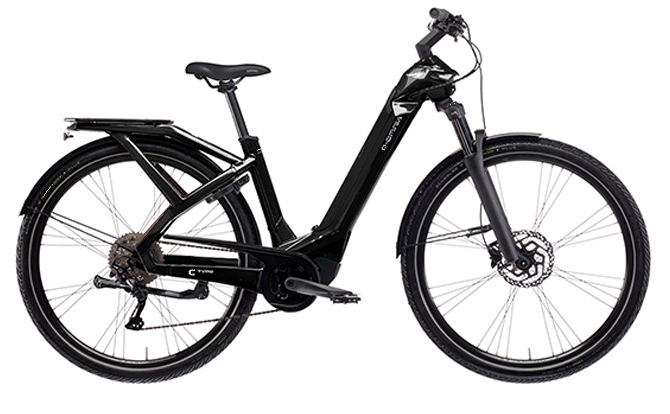 e-Omnia C-Type
NEXUS 5SP
YRBE9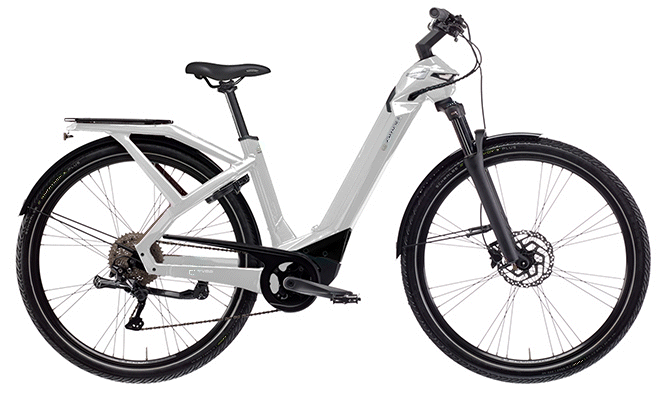 e-Omnia C-Type
DEORE 10v
YRBE1