Designed for
Engineered for all journeys, from the city to the countryside, enjoy the ride with the e-Vertic T-Type touring bike.
Riding Conditions
Riding on paved and unpaved roads with drops of less than 15 cm.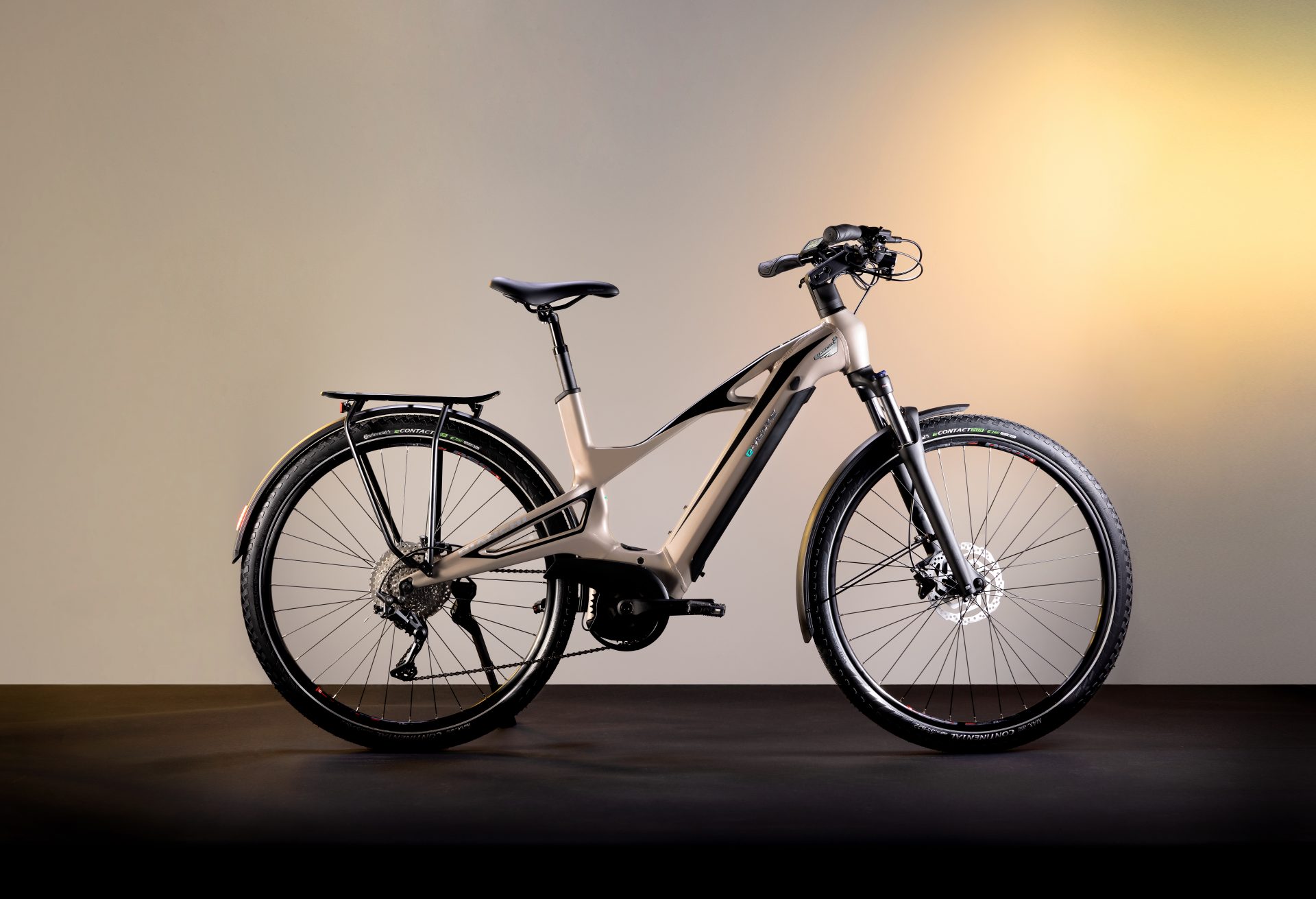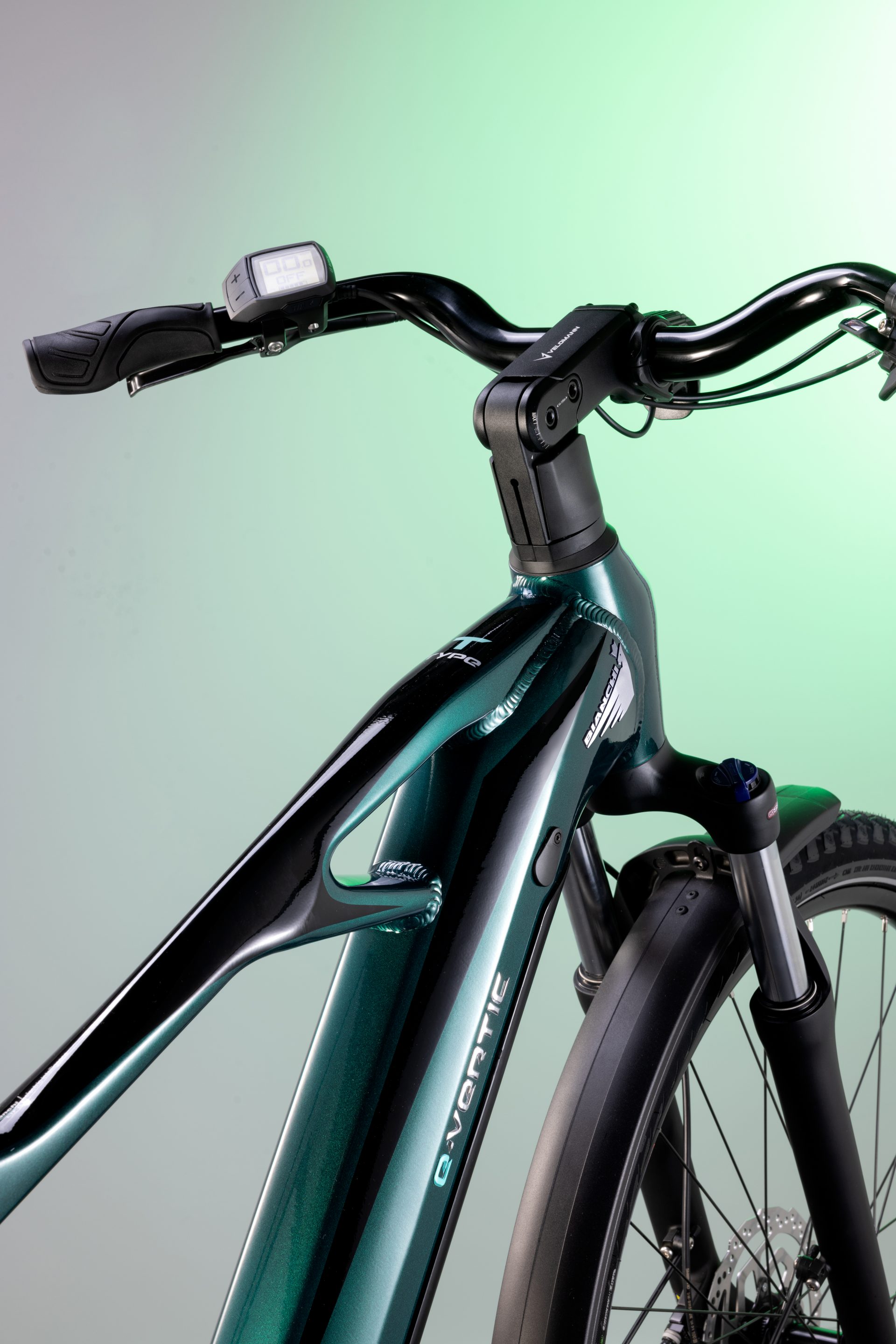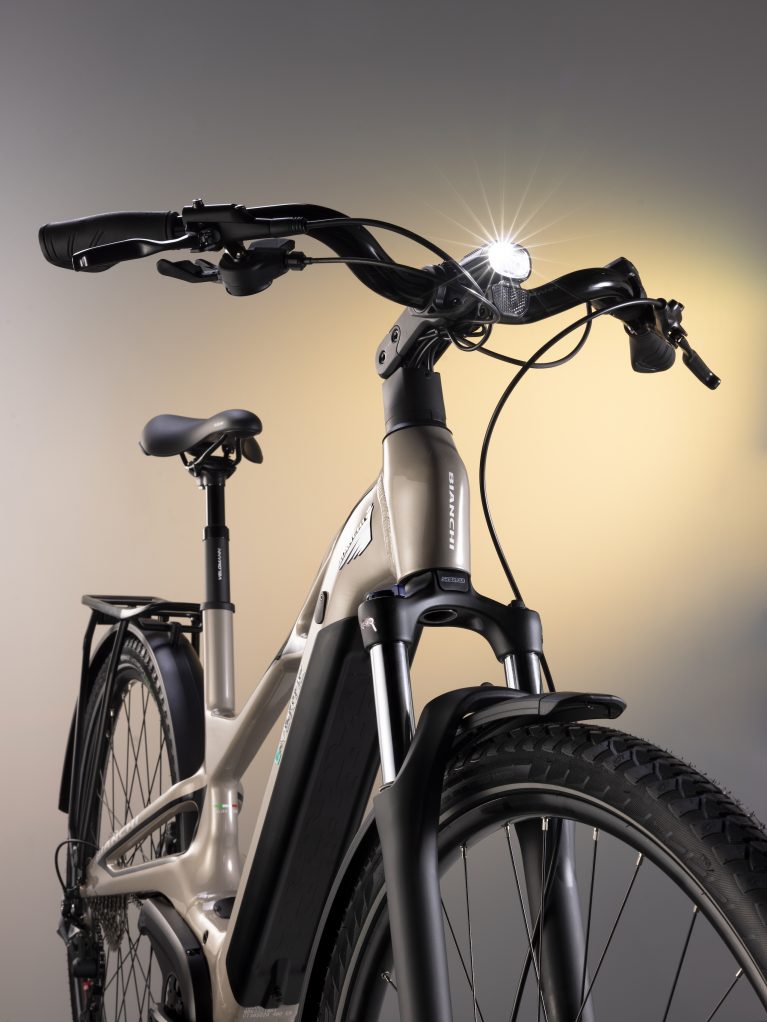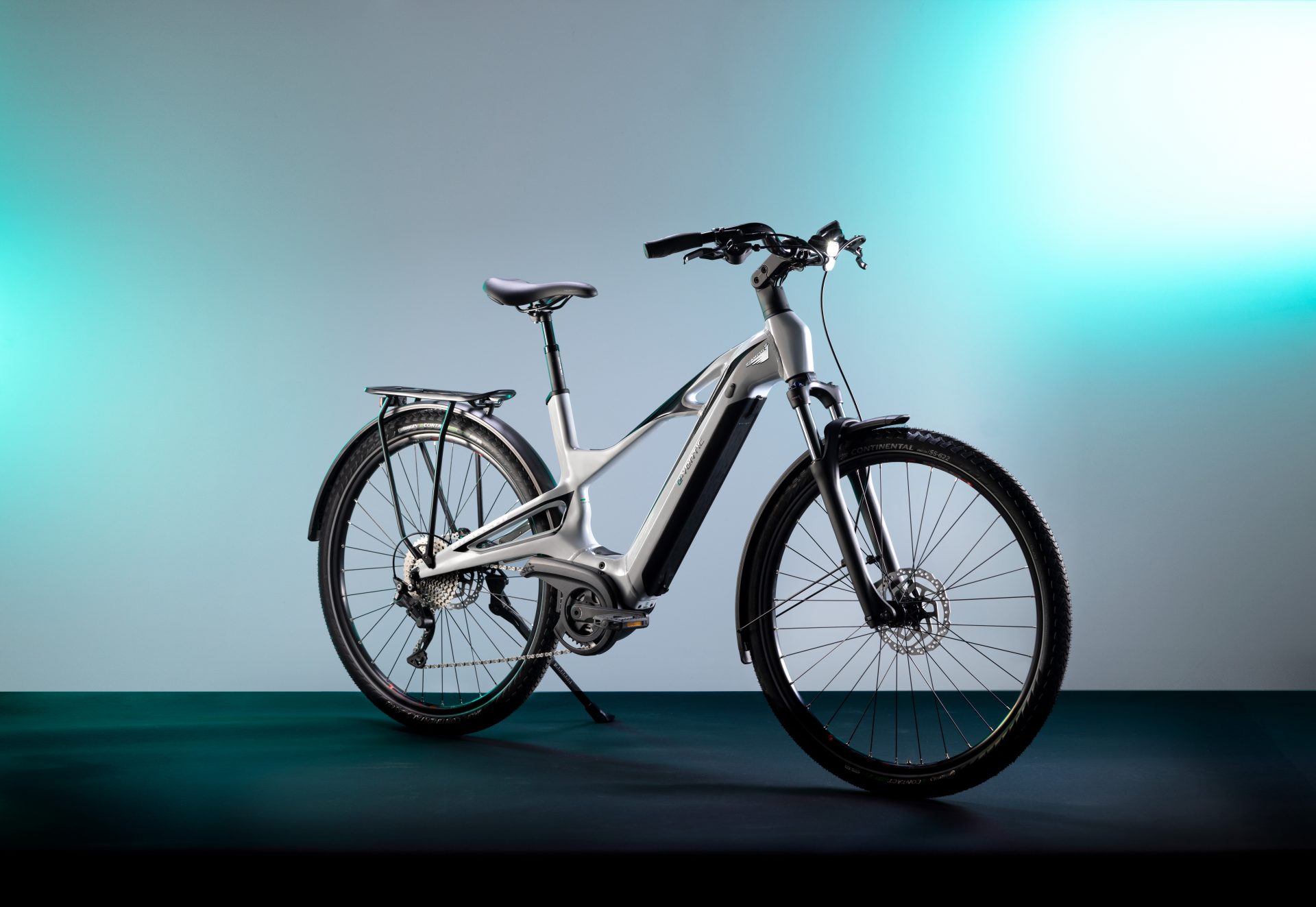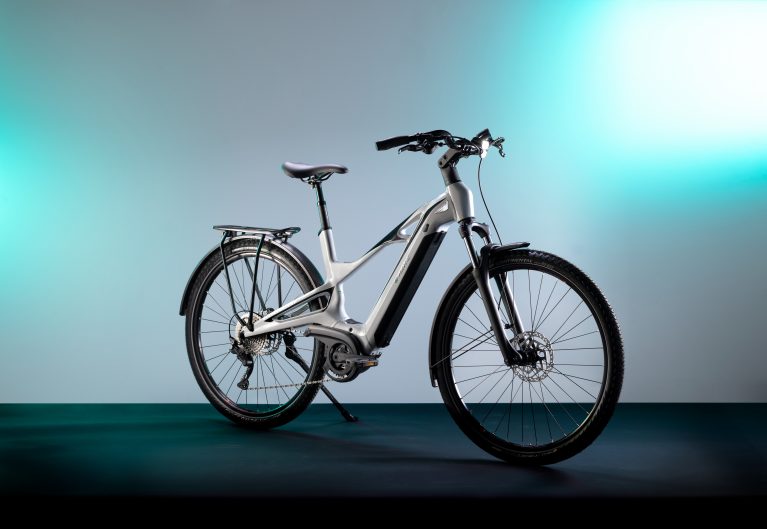 E-VERTIC
T-TYPE
The e-Vertic T-Type is equipped with the Bosch Performance Line CX motor unit and a dual battery option (400 Wh or 500 Wh) for a range of up t o 115 km. In addition, the Bosch motor has a maximum torque of 65Nm, so as to ensure efficient power delivery in every pedalling context.
SEE THE BIKES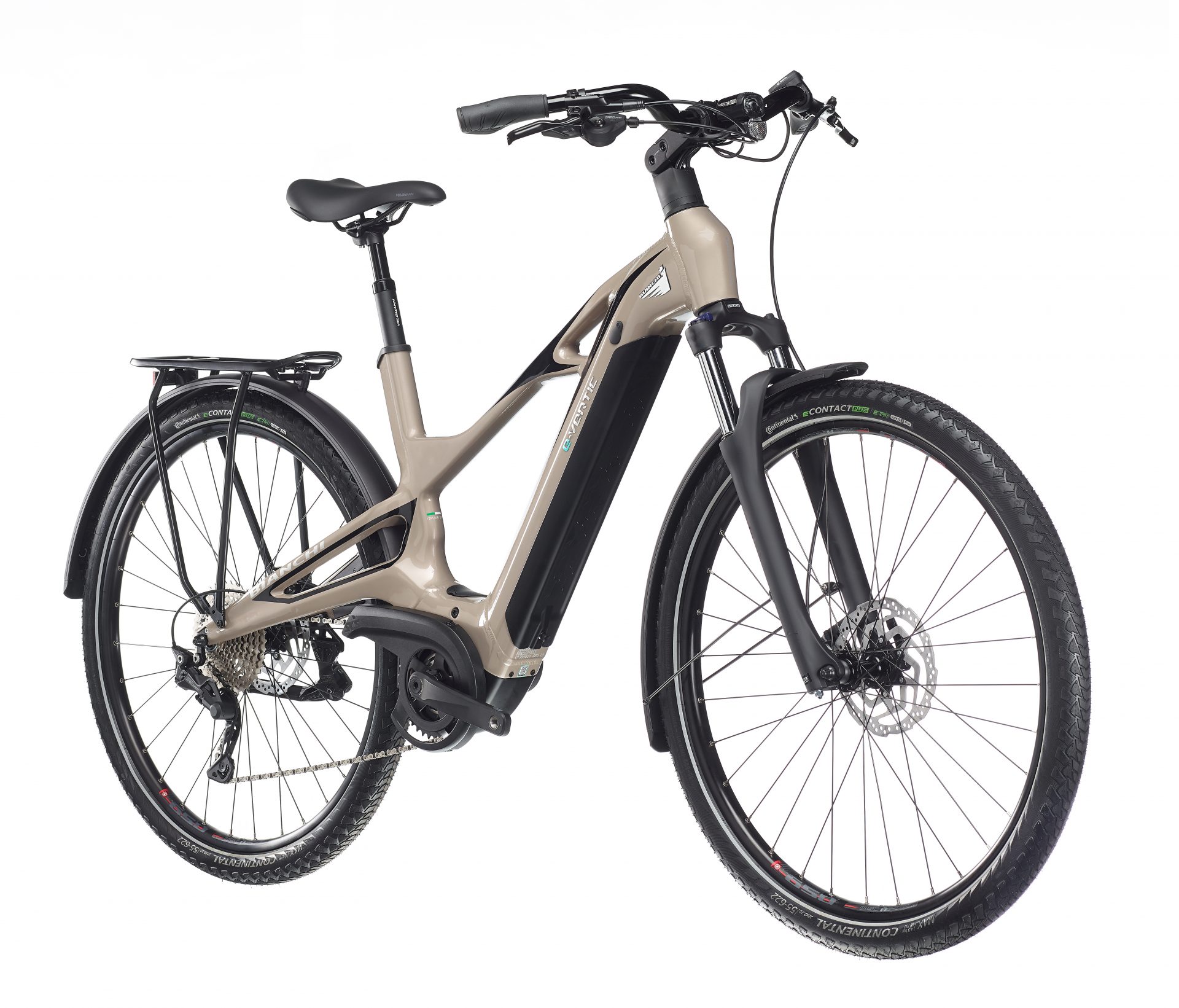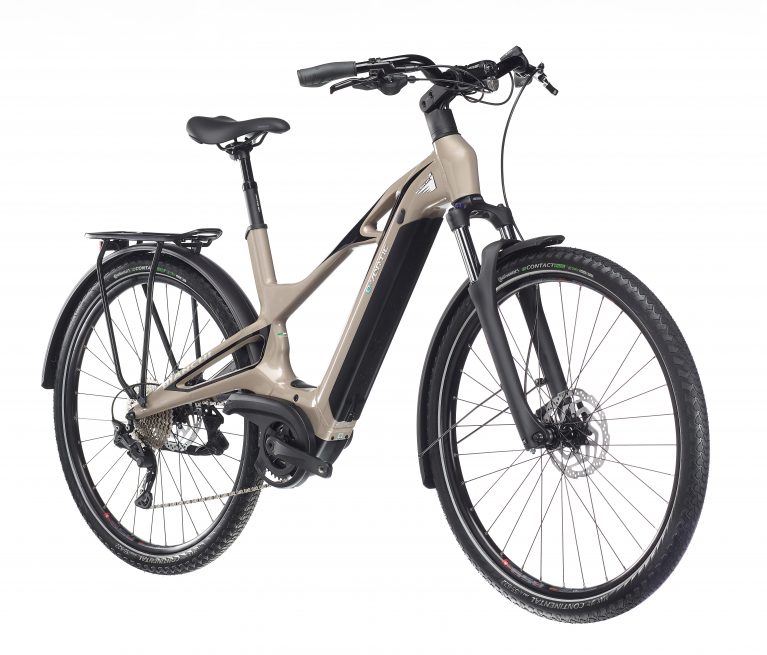 Size & Frame Geometry
| SIZE | A | B1 | C | D | E | F | G | G1 | H | I | X | Y | WB |
| --- | --- | --- | --- | --- | --- | --- | --- | --- | --- | --- | --- | --- | --- |
| MD | 430 | 599 | 475 | 45 | 120 | 723 | 74.5° | 67° | 46 | 527 | 426 | 625 | 1195 |
| LG | 480 | 620 | 475 | 45 | 130 | 745 | 74.5° | 67° | 46 | 527 | 444 | 634 | 1217 |
| XL | 530 | 638 | 475 | 45 | 145 | 766 | 74.5° | 67° | 46 | 527 | 459 | 648 | 1237 |