22 June 2019
Internazionali d'Italia: Tempier finishes 2nd, Colledani 3rd
---
Fourth in the Women Open series, Chiara Teocchi provided Team Bianchi Countervail's best display in La Thuile's final round
Stephane Tempier finished second, Nadir Colledani third in Internazionali d'Italia Series' Men Open final classification. Chiara Teocchi closed fourth in Women Open series. These are Team Bianchi Countervail's overall results after the final round held in La Thuile (Italy) on Saturday, June 22nd.
It was not the luckiest of days  for Tempier and his teammates. Called to defend the leader's jersey, the Frenchman was victim of a slow start and then broke the chain while he was trying to close the gap from the race leaders. The Frenchman was forced to withdrawal. After suffering a shoulder subluxation in the launch lap, Colledani heroically held on to complete the race in 9th position and achieve the 3rd overall spot, one point behind Tempier.
In the late morning, Chiara Teocchi had brilliantly finished fourth in the Women Open race topped by British Evie Richards, strengthening the fourt position overall with 108 points, achieved in 4 out of 5 rounds the Italian had taken in.
"We wish to congratulate the winners, but today some bad fate affected our chances. After a bad start, Tempier tried to come back, but the chain's rupture put him out of contention. Colledani was heroic, considering what happened to him in the launch lap. Chiara's good performance gave us at least a satisfaction in a bitter day. Now we look forward, rolling up our sleeves in view of next goals" Team Bianchi Countervail Manager Massimo Ghirotto commented.
The team's bikes
The Team Bianchi Countervail is equipped with the following models:
Methanol CV RS, engineered to be the best XCO and XCM racing machine, without compromises, and enhanced with the innovative and exclusive Bianchi CV System powered by Countervail to eliminate vibrations
Methanol 29 FS, full-suspension model with a racing geometry
Zolder Pro disc, latest evolution of the carbon platform designed by Bianchi for cyclocross, combining lightweight and resistance to obtain the best performance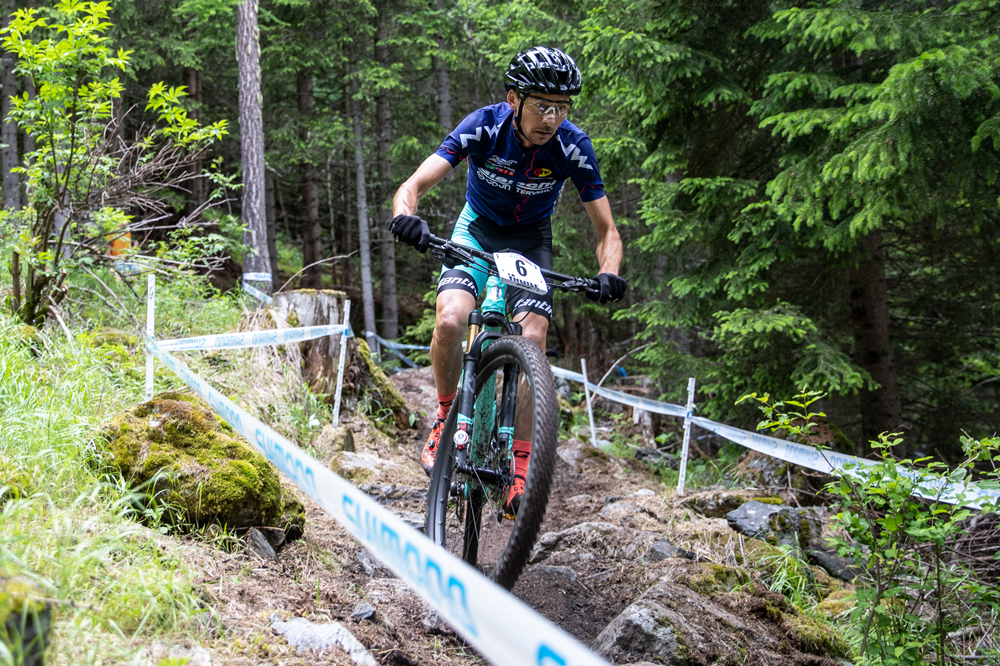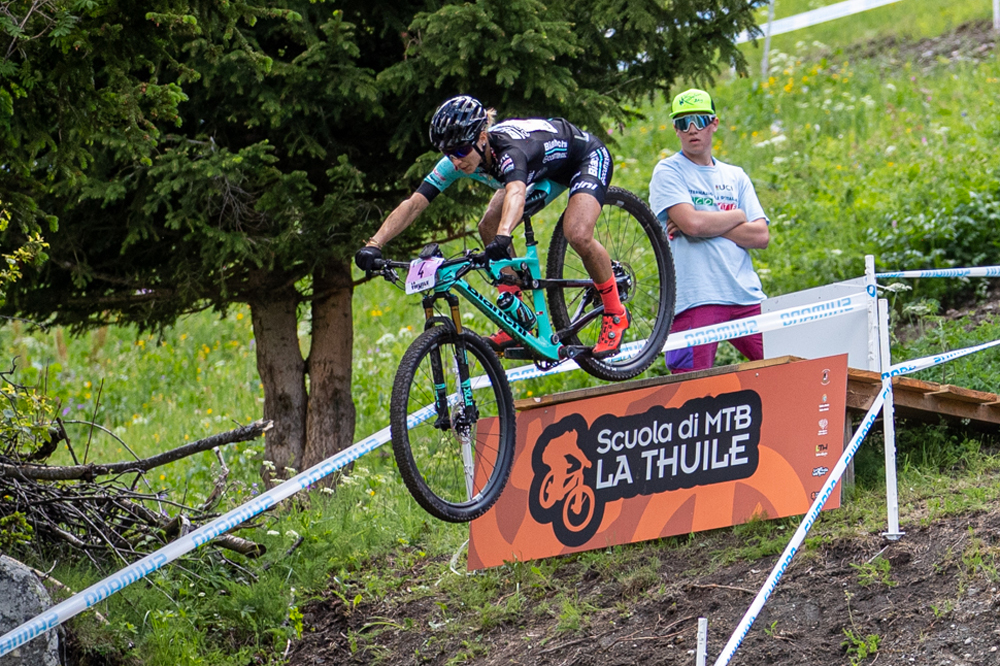 Related News