Leading the Charge
---
WE TAKE A LOOK AT THE NEW ADDITION  TO BIANCHI'S E-BIKE RANGE, THE T-TRONIK FAMILY OF HARD-SHREDDING E-MTBS.
THE QUESTION IS NO LONGER "HOW LONG CAN YOU RIDE?", IT'S "HOW LONG DO YOU WANT TO RIDE?"
Mountain bikes are advancing year on year. We've come a long way from rigid bikes with V-brakes being flung down mountainsides. High alpine descents, steep singletrack trails and expeditions into the backcountry, today's mountain bikes can do almost anything. With the introduction of e-MTBs, bikes can truly do anything. No more emptying your tank on the climb, you keep your energy for the fun part – the downhill.
The T-Tronik from Bianchi is our world-beating e-MTB. The line up consists of three models: the Performer is designed for the elite rider, the Rebel has the weekend warrior in mind, while the Sport is for people's first adventures in mountain biking.
NO MORE EMPTYING YOUR TANK ON THE CLIMB, YOU KEEP YOUR ENERGY FOR THE FUN PART – THE DOWNHILL.
T-Tronik Performer
THE FLAGSHIP
A full-suspension bike with carbon fibre frame, the T-Tronik Performer delivers frighteningly-consistent, high-end performance. It pedals and climbs extremely well thanks to its advanced suspension design and power system.
The advanced Shimano EP8 motor and 630Wh battery are the beating heart of the machine and with that power coursing through the bike you have the freedom to go wherever you want, whenever you want. Never-ending gravel road climbs are not a problem on-board the Performer. This e-MTB gets you to the trailhead with enough energy left in your tank to ride your favourite trails, all day long.
The star of the T-Tronik range really comes alive when you point it downhill. Steep, rooty trails are steamrolled by the 160mm Fox 36 Float Factory fork. And the 29" wheels mean that you'll be blasting through rock gardens in no time.
The Performer encourages the exploration of trails and your limits. You can push yourself to go further than ever before, knowing the Performer has the power to back you up.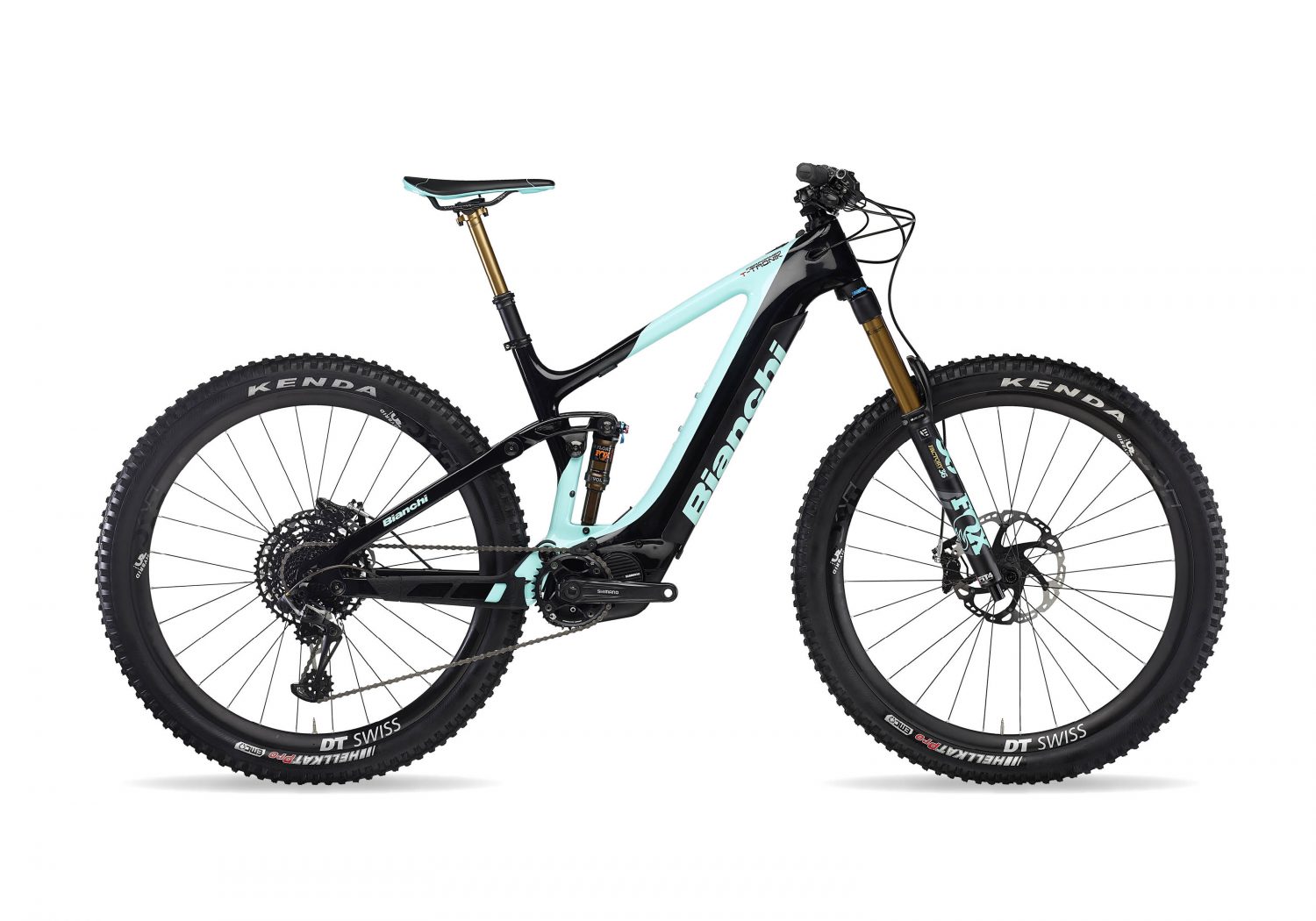 T-Tronik REBEL
FAMILY RESEMBLANCE
Elsewhere in the T-Tronik family are the Rebel and Sport models. 
The Rebel was built to boss your local trails. It's for riders who know their trails like the back of their hand and smash every feature. Nail your perfect run of steep rock rolls, gap jumps, switchback berms and monstrous drops. Then let the Rebel's motor help you back to the top to do it all over again.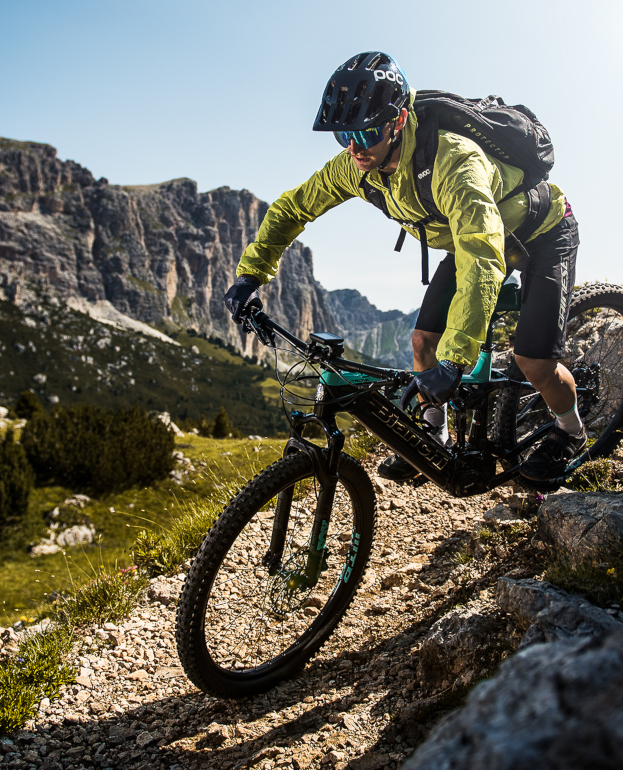 T-Tronik Sport
FUN HORIZON
The T-Tronik Sport is fantastic for those looking to tackle their first trails or get back into mountain biking. With a practical spec on an expertly designed frame, the Sport is a great entry into the e-MTB market. It will inspire confidence and put a smile on your face as you ride with friends and improve your skills.
In this brave new world of e-MTBs that shred hard, the question is no longer "how long can you ride?", it's "how long do you want to ride?"