11 August 2019
Tempier 6th, Colledani 11th in Lenzerheide's World Cup round
---
Chiara Teocchi finished 17th among Women Elite rounding out Team Bianchi Countervail's strong performance
Team Bianchi Countervail's trio delivered a solid performance in MTB World Cup round 6, held in Lenzerheide (Switzerland) from Friday to Sunday, August 9th-11th. Stephane Tempier scored the best individual result for his team, finishing sixth in the Men's Elite XCO race with a 2:10 gap from winner Mathieu Van der Poel. Tempier's teammate Colledani grazed the Top 10, placing 11th in the wake of Henrique Avancini. Both Tempier and Colledani rode Methanol CV FS.
"It was a good race, I didn't manage to step up the podium but I went really close to a Top 5 position and this is really important on the road to the 2020 Olympics" Stephane Tempier said.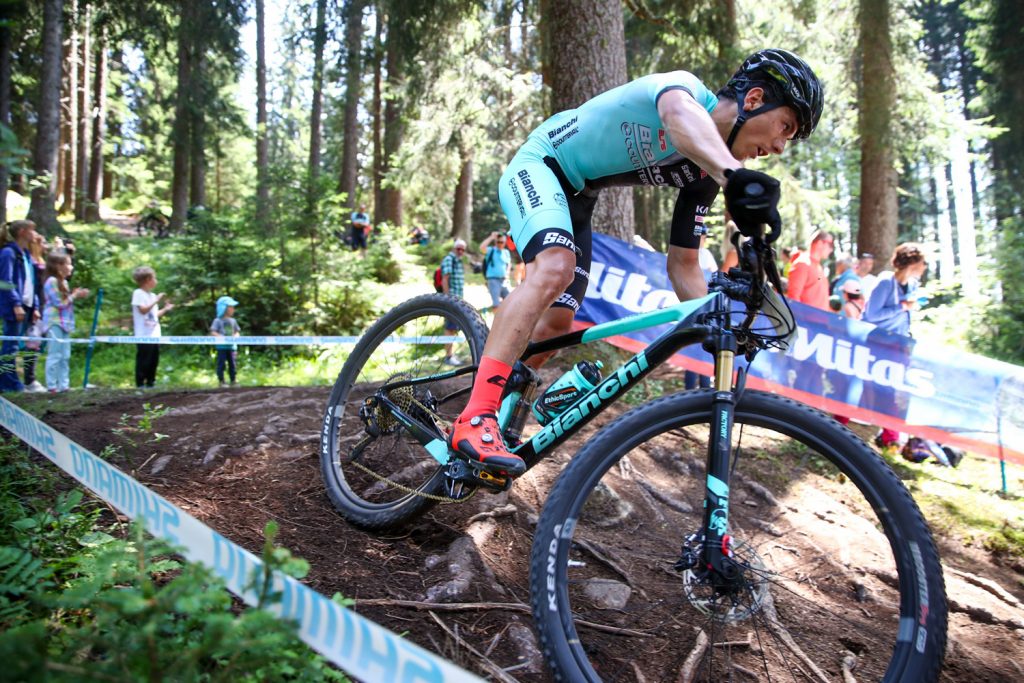 "I'm happy and regretful at the same time, because I finished just one second behind the tenth placed: I could have dared a little more in the penultimate lap. Since Val di Sole's round, I'm feeling something special with the new bike: Methanol CV FS seems to be tailor-made for me" Nadir Colledani commented.
On August 9th, in the Short Track race, Colledani and Tempier had placed twelfth and fourteenth respectively. Tempier is now ninth in the GC with 728 points, with Colledani twenty-first (497).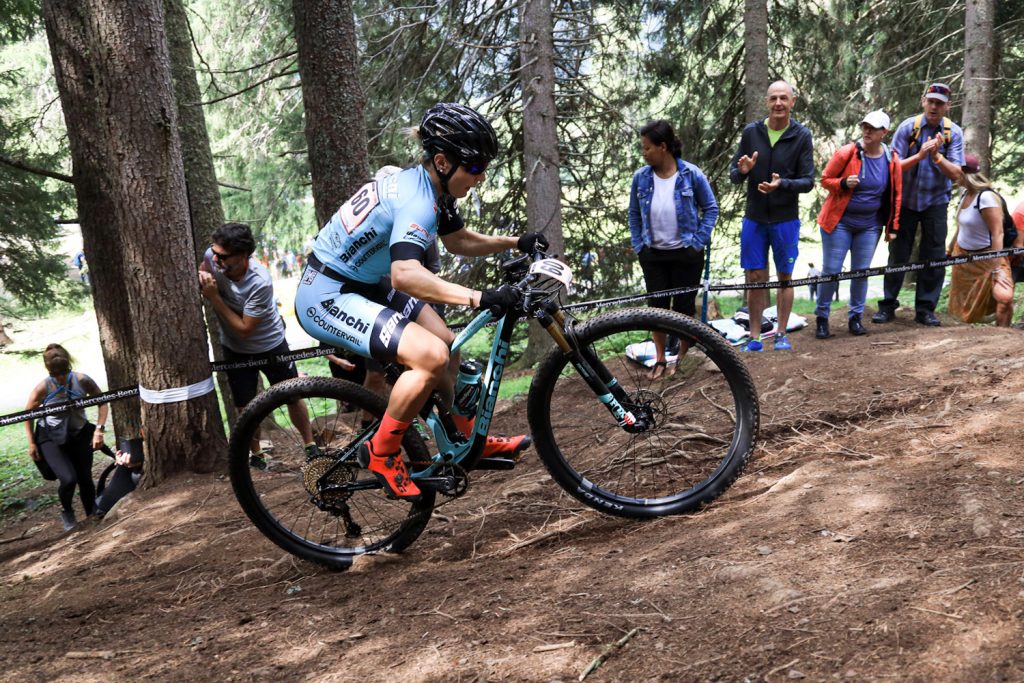 Eighteenth in the Women's Elite XCC race, Chiara Teocchi keeps growing and rode Methanol CV FS to seventeenth in the XCO race topped by Jenny Rissveds. The Italian rider moved up to twenty-fourth position in the GC with 441 points.
THE TEAM'S BIKES
The Team Bianchi Countervail is equipped with the following models:
Methanol CV RS, engineered to be the best XCO and XCM racing machine, without compromises, and enhanced with the innovative and exclusive Bianchi CV System powered by Countervail to eliminate vibrations
Methanol CV FS, the most complete full-suspension XC race bike, enhanced by Bianchi CV System powered by Countervail
Zolder Pro disc, latest evolution of the carbon platform designed by Bianchi for cyclocross, combining lightweight and resistance to obtain the best performance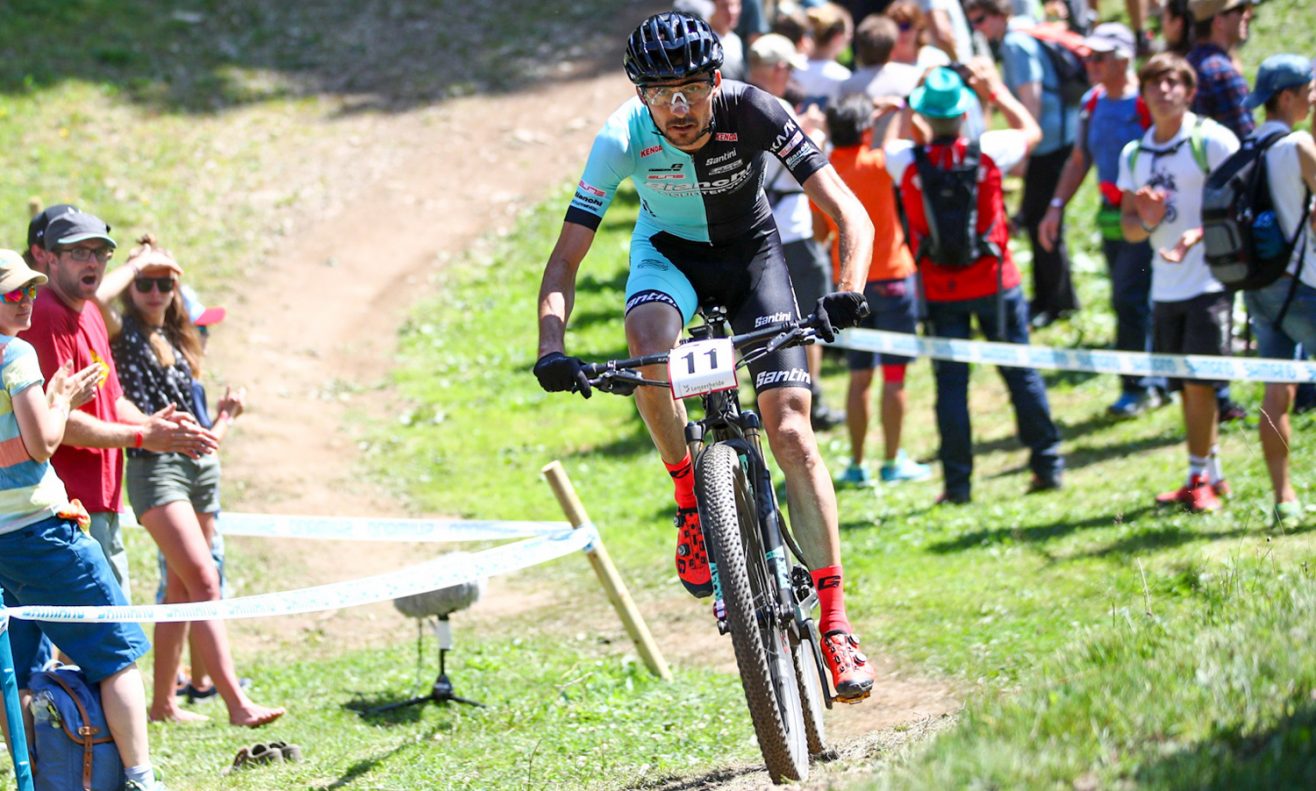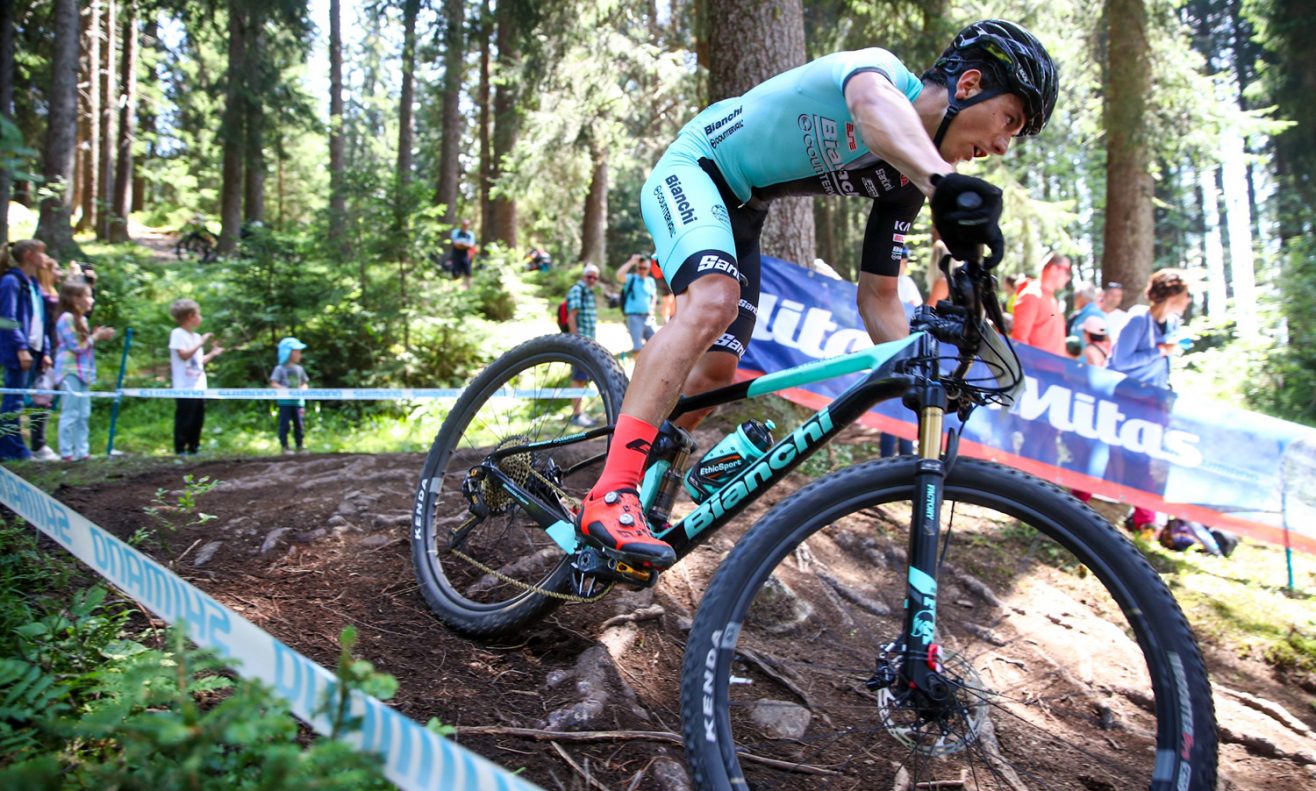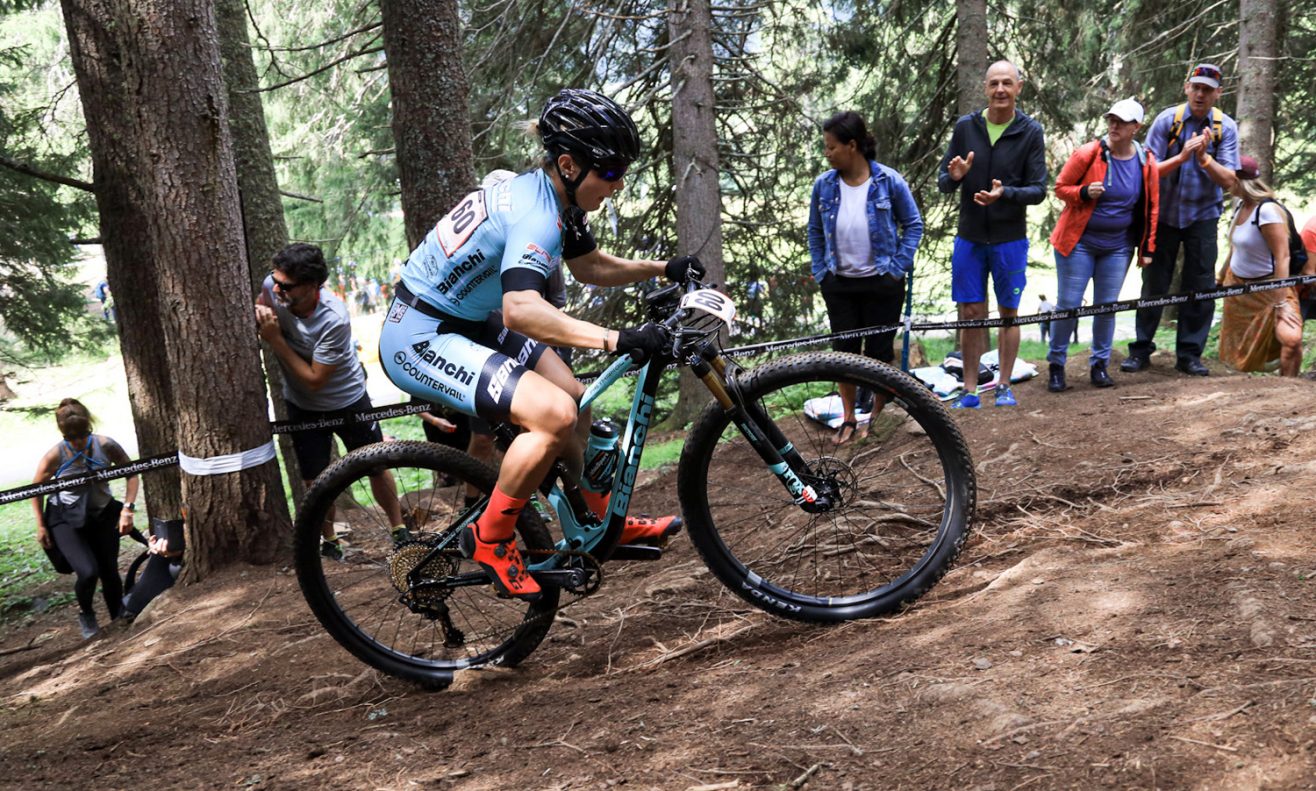 Related News