"The Tour de France was my life, my dream"
---
Former professional Nico Roche knows his way around the Tour de France. Finishing 10 editions, and leaving his own mark on the race, he battled for stage wins and GC positions throughout his career. Now he reflects on his achievements, and what could have been.
"As a kid I dreamt only about the Tour. It was my goal to ride it, and to do well. The Tour was always a dream I chased. I knew I never had to strength to win, but I always wanted to leave a mark. I fought for GC, a top 10 was my goal. Unfortunately I never made it – I was 12th and 14th.
"My ultimate dream was to win a stage. I got close multiple times but never won. I still think I made my print on the roads of France because I rode every Tour with my heart and always did well. Today, I am proud to be commentating for ASO on the international feed at the Tour de France. It's a race I love and understand."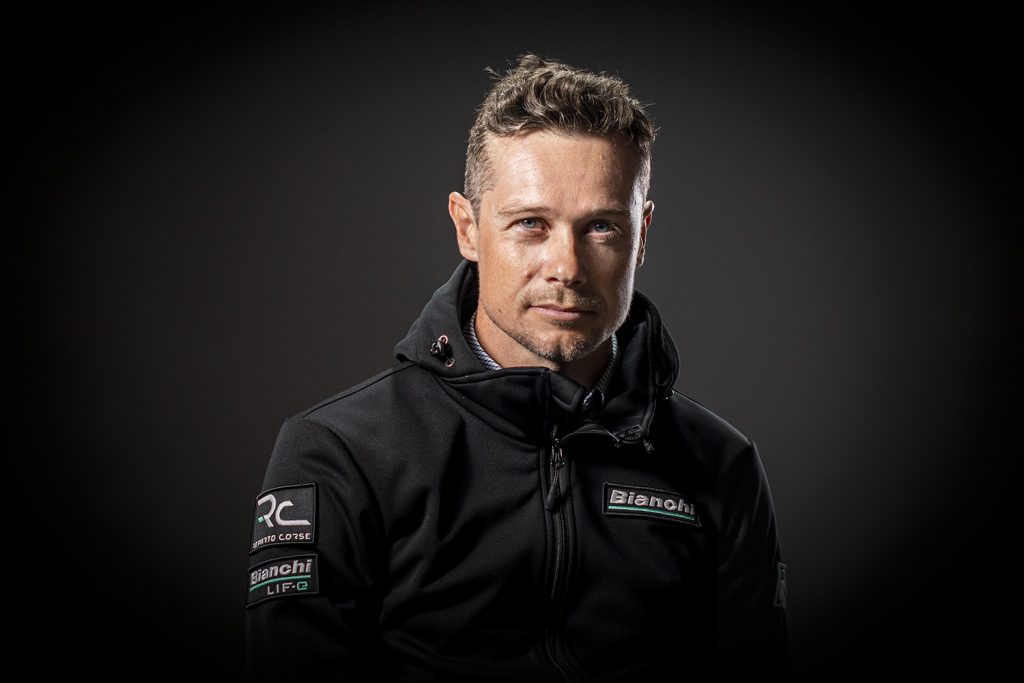 In 2015, riding for Team Sky, he was part of the winning team at Le Tour. Even though he wasn't the winning rider, the achievement remains something to be cherished.
"In 2014 when I decided to ride for Team Sky, my goal was to make it in Paris with the yellow jersey on my wheel. It was a tough challenge but from early 2015 that was my sole goal, to be a good road captain and be there when it counts to support the team and Froome for his victory.
"We had a super team! 4 of us already had top 10s in a Grand Tour GC, just to show the depth and strength in there. But crucially, I had not only teammates on that team, but friends. And that makes a huge difference."
Finishing one Tour de France is incredibly hard work, so to finish 10 requires a lot of discipline and training hours to set riders up for success.
"The secret to finishing 10 Tour de France's? Hard work, lots of resilience, but you also need a bit of luck. I had many crashes in the Tour. It didn't always go well, but in my head as long as nothing was broken, I needed to finish the Tour.
"I only abandoned two Grand Tours: the giro in 2018 as I had anxiety attack, and La Vuelta in 2019. Both times it was difficult to accept. I always thought that a Grand Tour was something special, something more than a race."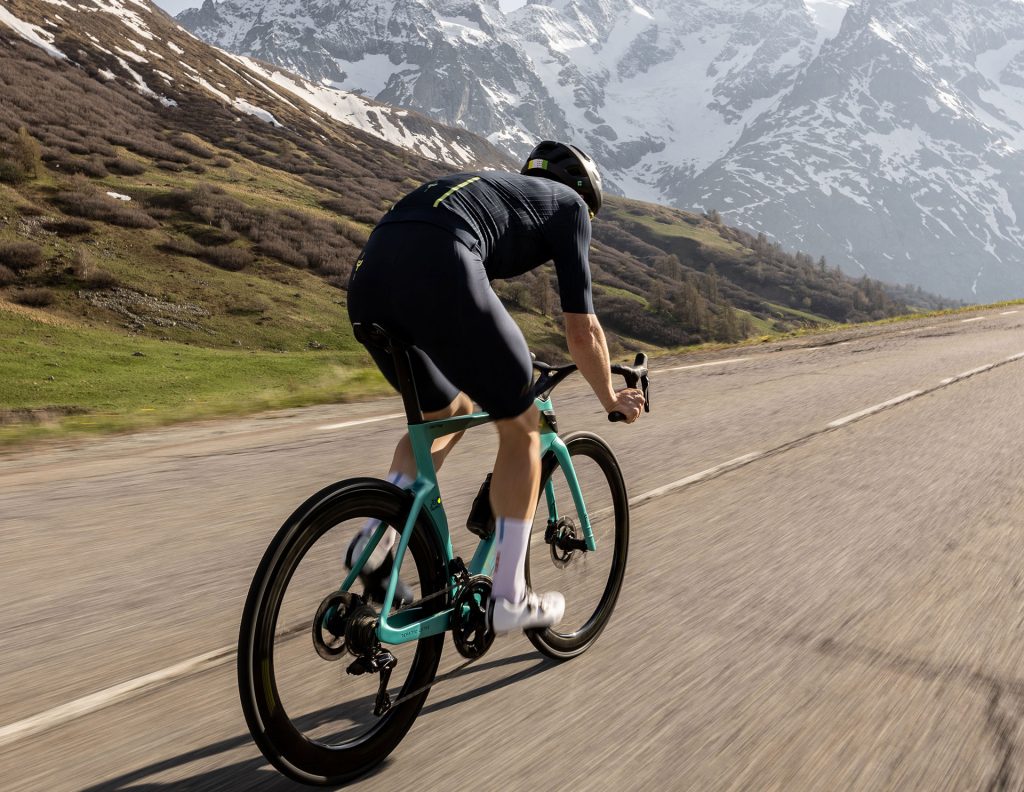 Having had such vast experience of riding in France and at Le Tour, owning a limited edition Bianchi Oltre Tour de France bike makes all the difference to training and racing.
"I think it's a great combination of proper cycling heritage and legacy. I ride the Oltre and find it as special as the Tour. It's not ordinary, it's a bike that stands out. And that is special, just like the Tour. The Tour and the Oltre RC are at the top of their game…I wish I had an Oltre a few years back!"
Related News