Bianchi expands its aero and all-rounder families
---
Bianchi completes its dedicated racing line with the Oltre Race, a new model in the aero family, and updates the Sprint – an ambitious all-rounder bike inspired by the top-of-the-line Specialissima
Bianchi's road racing range has been updated with two new products. The Oltre Race and the latest version of the Sprint are two new base-line models in the aero and all-rounder ranges. The two models have been designed by Bianchi to produce the perfect combination of fun and top-of-the-line inspired performance available to a wider audience.

OLTRE RACE
The Oltre family expands its range with the Oltre Race, the newest addition that gives an ever-expanding number of users a taste for speed and aero performance.
Inspired by the Oltre RC, the top-of-the-line model used by professionals in World Tour racing, the Oltre Race offers a suitably adapted setup to make it accessible to a broader audience. Aero tube shapes and integrated cable routing declare its racing pedigree.
The bike is available with Shimano 105 Di2 and 105 mechanical groupsets. Users can opt for one of two colours: Celeste and Graphite, both in a matte finish.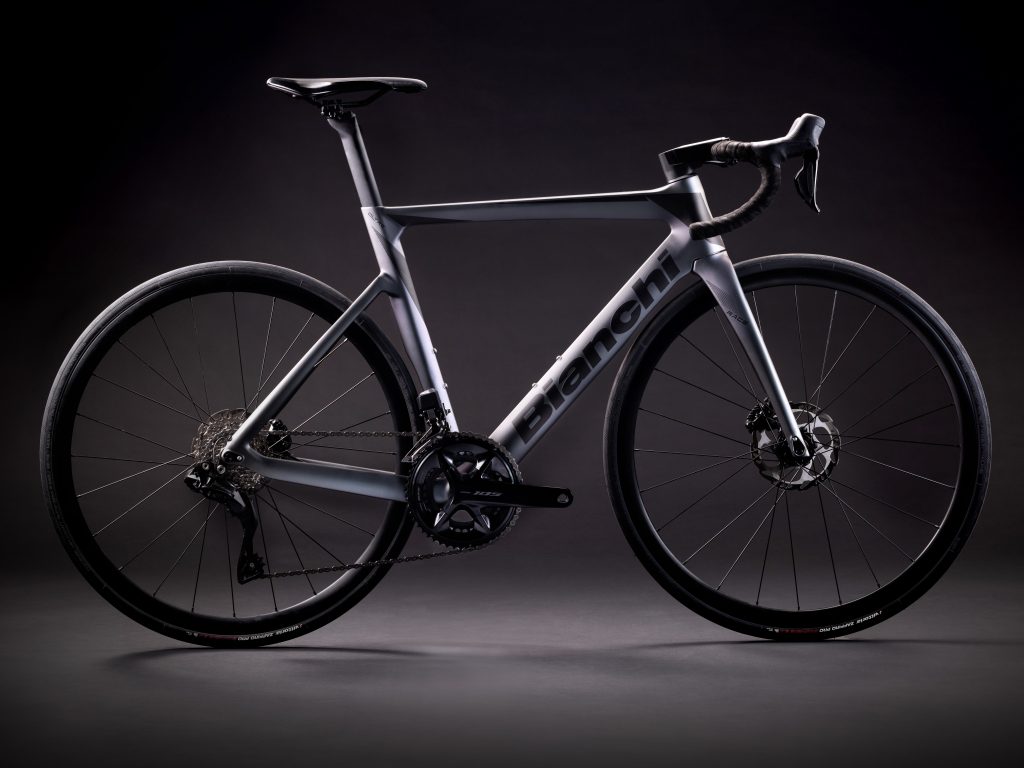 SPRINT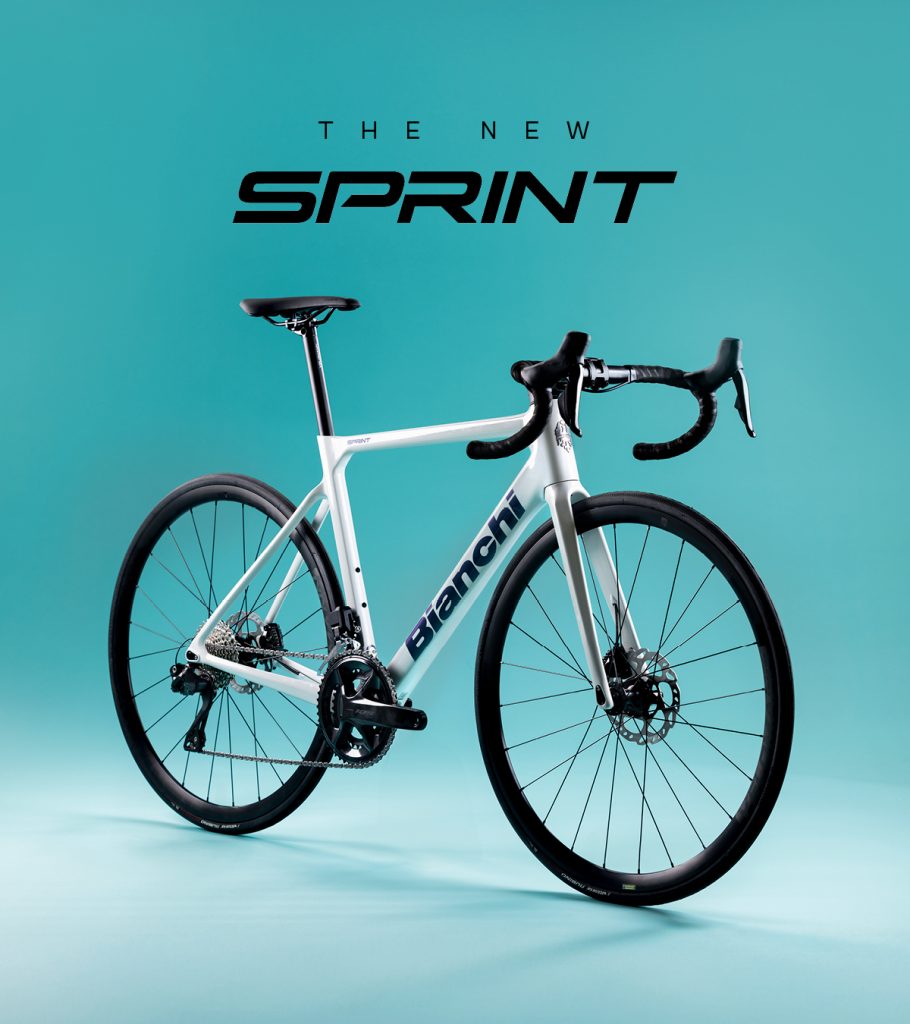 The new Sprint is the result of meticulous engineering and an aesthetic restyling of the popular model in the all-rounder range. The lightweight carbon monocoque frame is rigid for adequate power transmission, and now features integrated cable routing and an updated setup.
Two versions are available with either a Shimano 105 Di2 or Shimano 105 mechanical groupset. There are two colour options as well, both glossy: Celeste and Light grey with purple/green iridescent accents.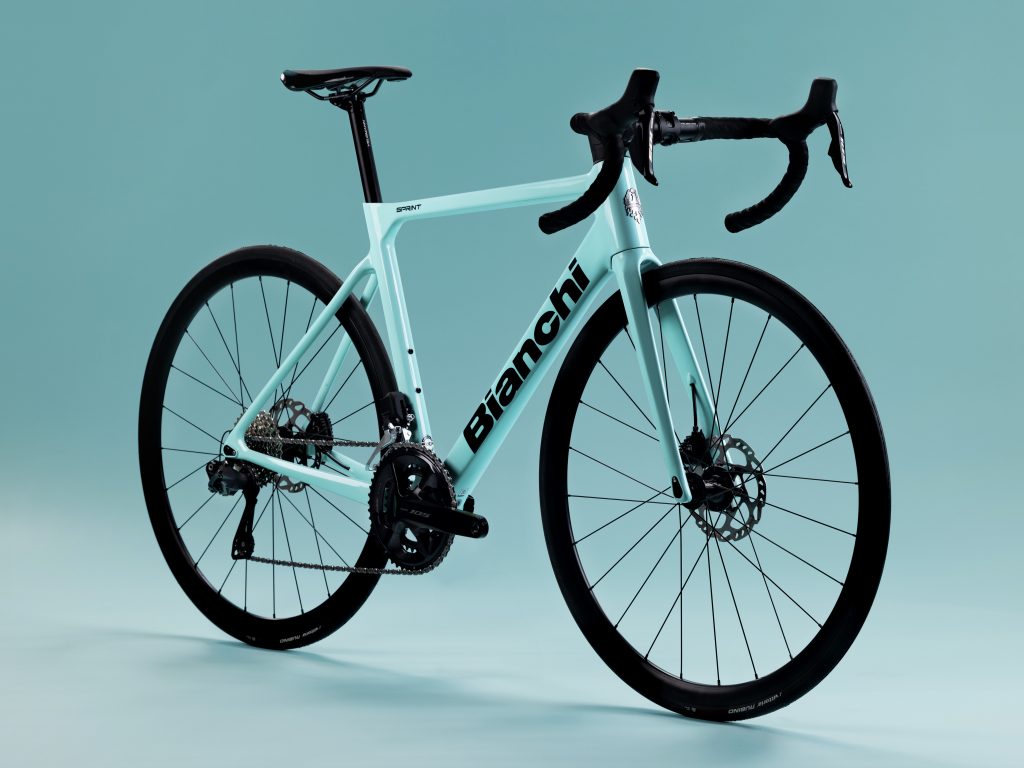 Related News