15 October 2021
Bianchi Experience Center lands at Riva Bike Festival
---
From October 15th to 17th, the Bianchi motorhome shows off at the event in Riva del Garda (Trentino). In collaboration with Garda Bike Shop, Bianchi gives all fans the chance to test Lif-E range models such as new e-Omnia T Type and e-Omnia X Type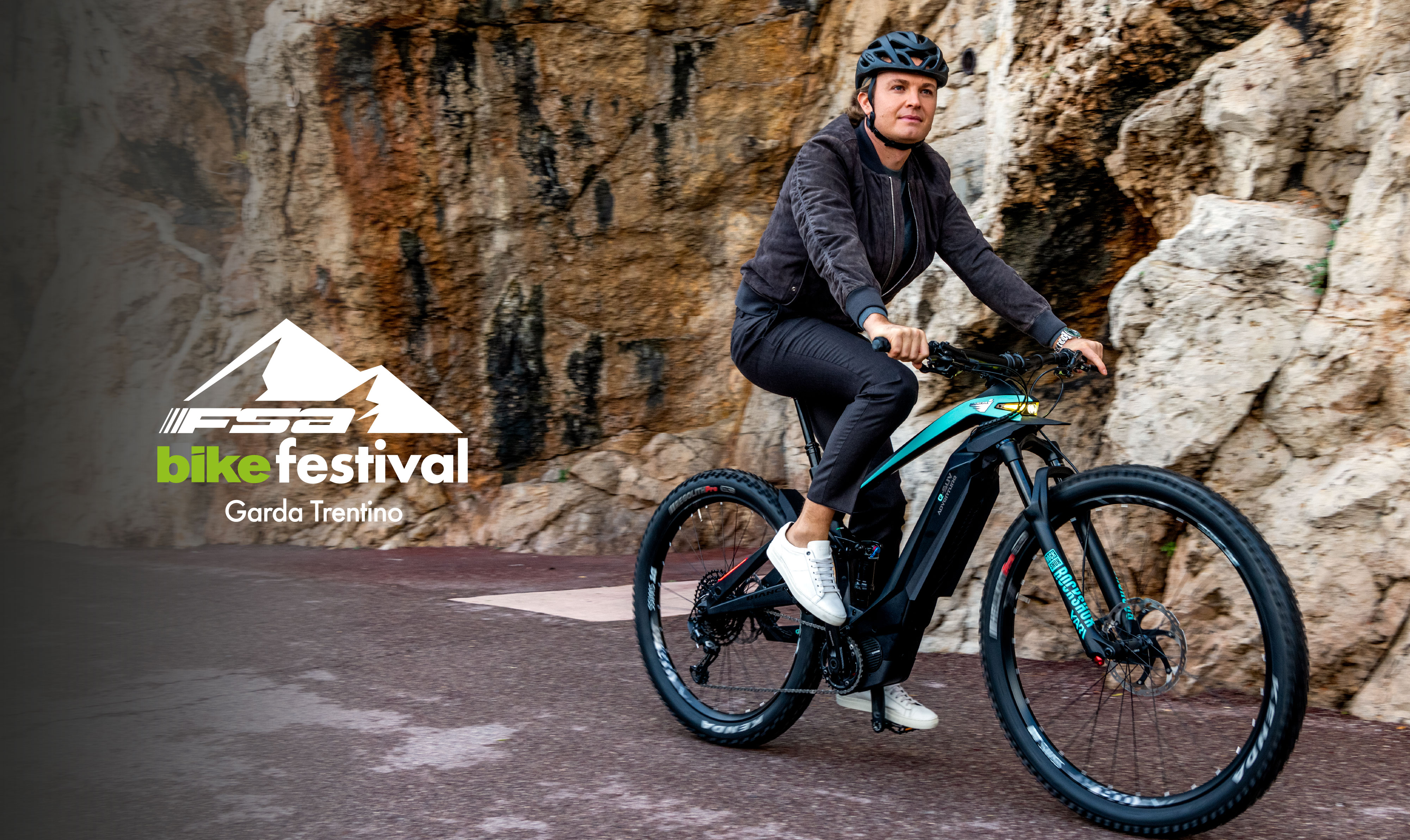 Another fixture adds to Bianchi's intense fall season. From Friday, October 15th to Sunday, October 17th, the Bianchi Experience Center, Bianchi's experiential motorhome, lands in Riva del Garda for the Bike Festival, a reference event in Europe for cycling and increasingly focused on the e-Bike market.
Three days of discovery and fun are taking place on the Trentino banks of Lake Garda. All the participants have the opportunity to visit out the Bianchi motorhome and see first-hand the standout models of the 2022 range. Under the spotlight is the Lif-E range, Bianchi's Electric Intelligence Program, with models such as e-SUV and e-Omnia T Type. In addition, the top of the road racing collection, Specialissima and Oltre XR4 models, is  also on display, as well as the brand new Impulso Pro, the carbon gravel bike with racing DNA.
Here is the complete list of exhibited bikes:
e-SUV
e-Omnia FX Type
e-Omnia T Type
T-Tronik Performer
Specialissima
Oltre XR4
Infinito
Impulso Pro
Arcadex
e-Impulso Gravel
RIDE EXPERIENCE
The Trentino weekend, however, does not end at the Expo area of the Bike Festival. In fact, in collaboration with Garda Bike Shop in Riva del Garda, Bianchi has organized an exclusive bike test where visitors can get their own feeling of the brand new e-Omnia T Type, e-Omnia X Type, and more.
The complete fleet of test bikes consists of the following models:
e-Omnia X Type
e-Omnia T Type
T-Tronik Performer
Arcadex
e-Impulso Road
e-Impulso Gravel
e-Impulso Tourer
Related News