Bianchi powers the Giro-E with Lif-E project
---
Aria e-road is the official bike of the all-electric edition of the Giro d'Italia.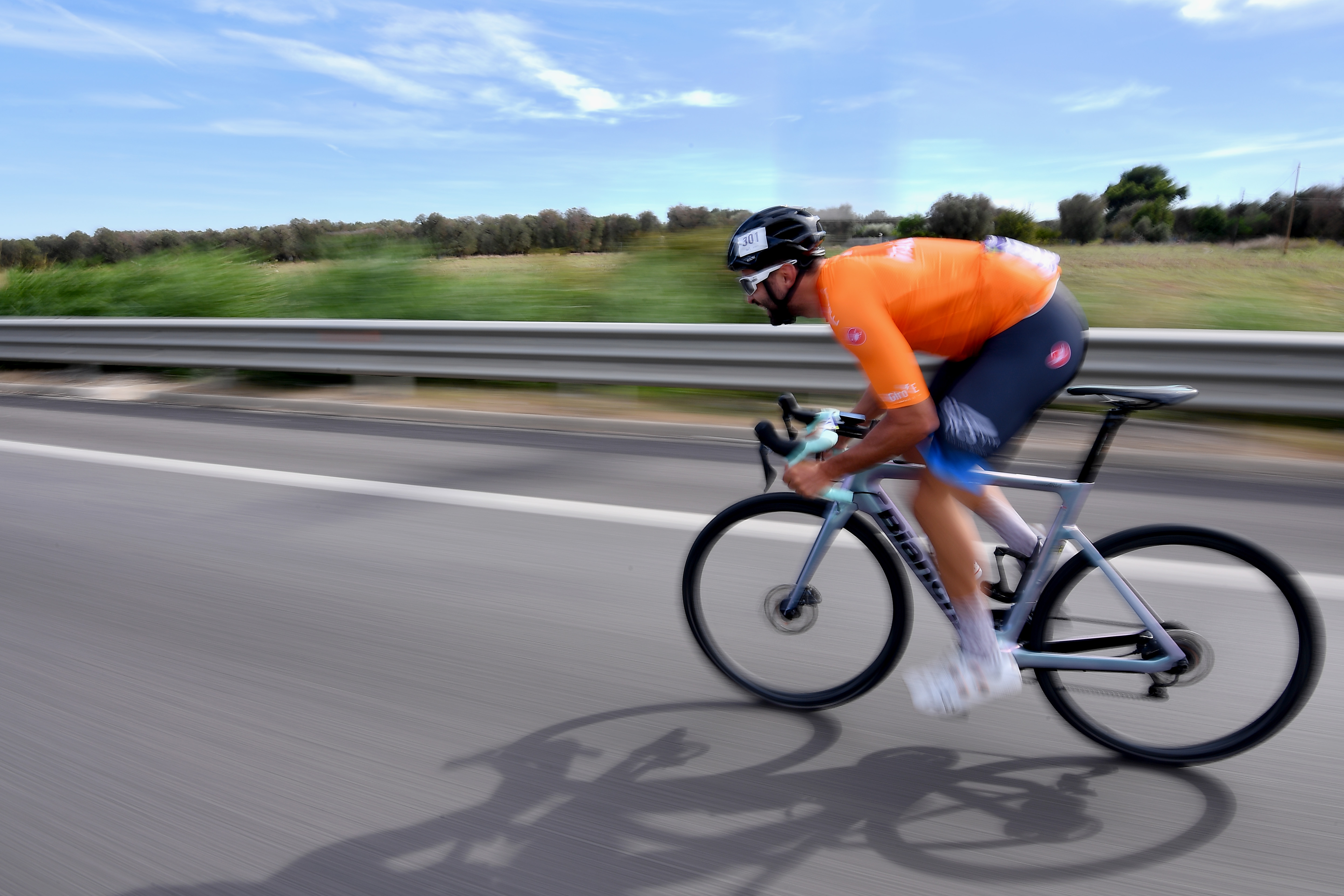 Bianchi Lif-E project is on the road with the 103rd edition of the Giro d'Italia as Bianchi is Official Supplier of the Giro-E: the all-electric event that sees everyday cycling enthusiasts riding on the same race course as the pros.
Aria e-Road is the official bike of the Giro-E. The top e-road full-carbon model in the Bianchi range, Aria e-Road is ridden in the race by the RCS Sport – JGMF Eu-Pharma and the Banca Mediolanum teams. Recently presented in new colourways, Bianchi e-Road is available in the classic celeste and innovative iridescent version. In each starting village of Giro d'Italia at the Bianchi Experience Center, the new iridescent Aria e-road stands out as the flagship of 2021 Aria Collection, which represents a new approach for the company, with an eye on fashion trends for more complex paintwork and Italian sense of style.
Thanks to only 11kg of weight, Aria e-road is one of the lightest e-road bikes in the world. Showing off the same aerodynamic and elegant lines of its sister Aria, the Giro-E riders take advantage of the electric motor and battery fully integrated inside the frame. Aria e-road gives cyclists the same sensations as a traditional road bike, but riders can go even further with the help of 250 watts Ebikemotion X35 Plus motor.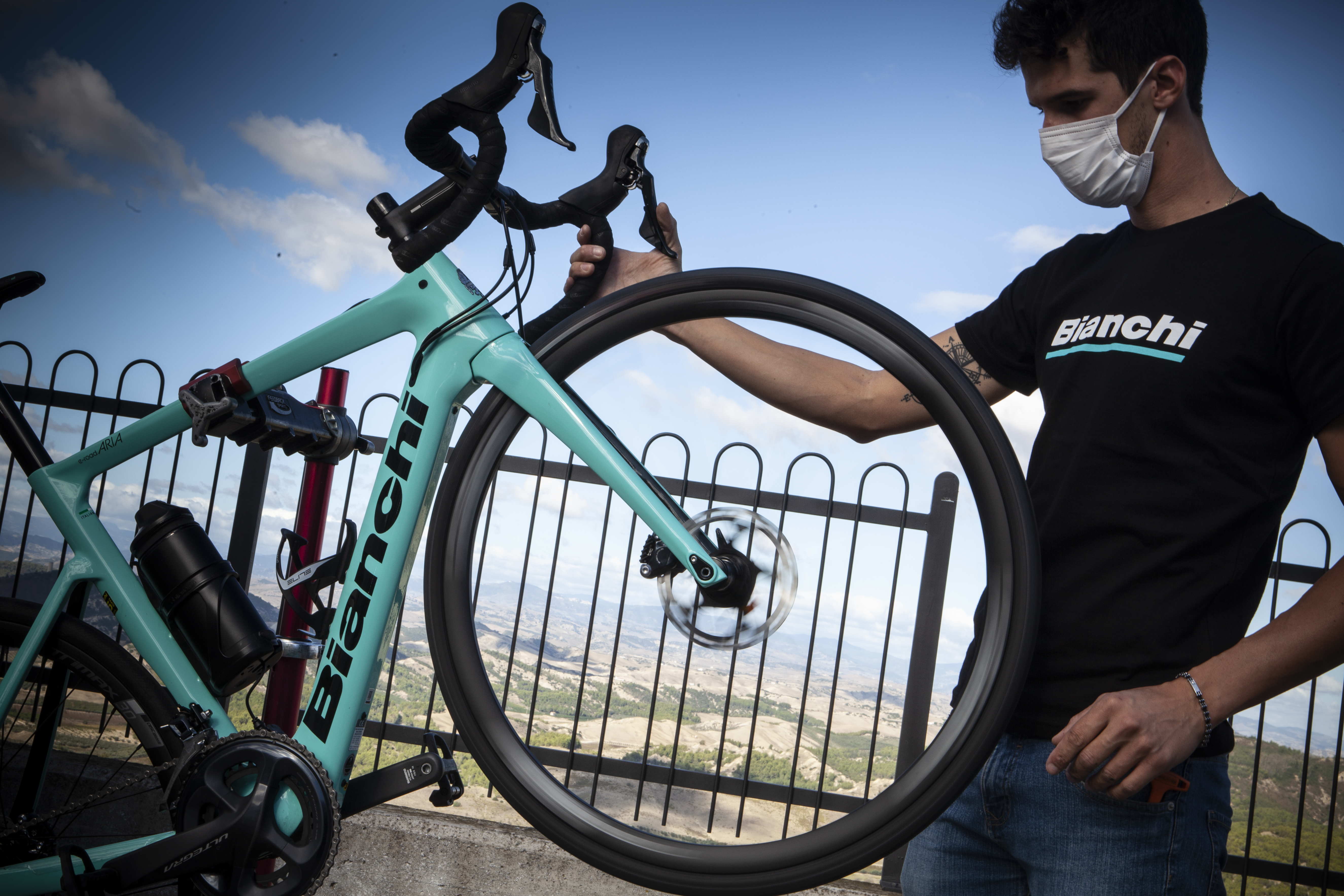 LIF-E PROJECT
Giro-E is an opportunity for Bianchi to take the Lif-E project on the Giro d'Italia roads. Lif-E introduces an innovative vision of mobility and lifestyle based on sustainability, well-being and innovation. The Lif-E program puts the rider's experience at the center, to help create a better, cleaner world and at the same time to develop new technologies to sustain the best e-mobility.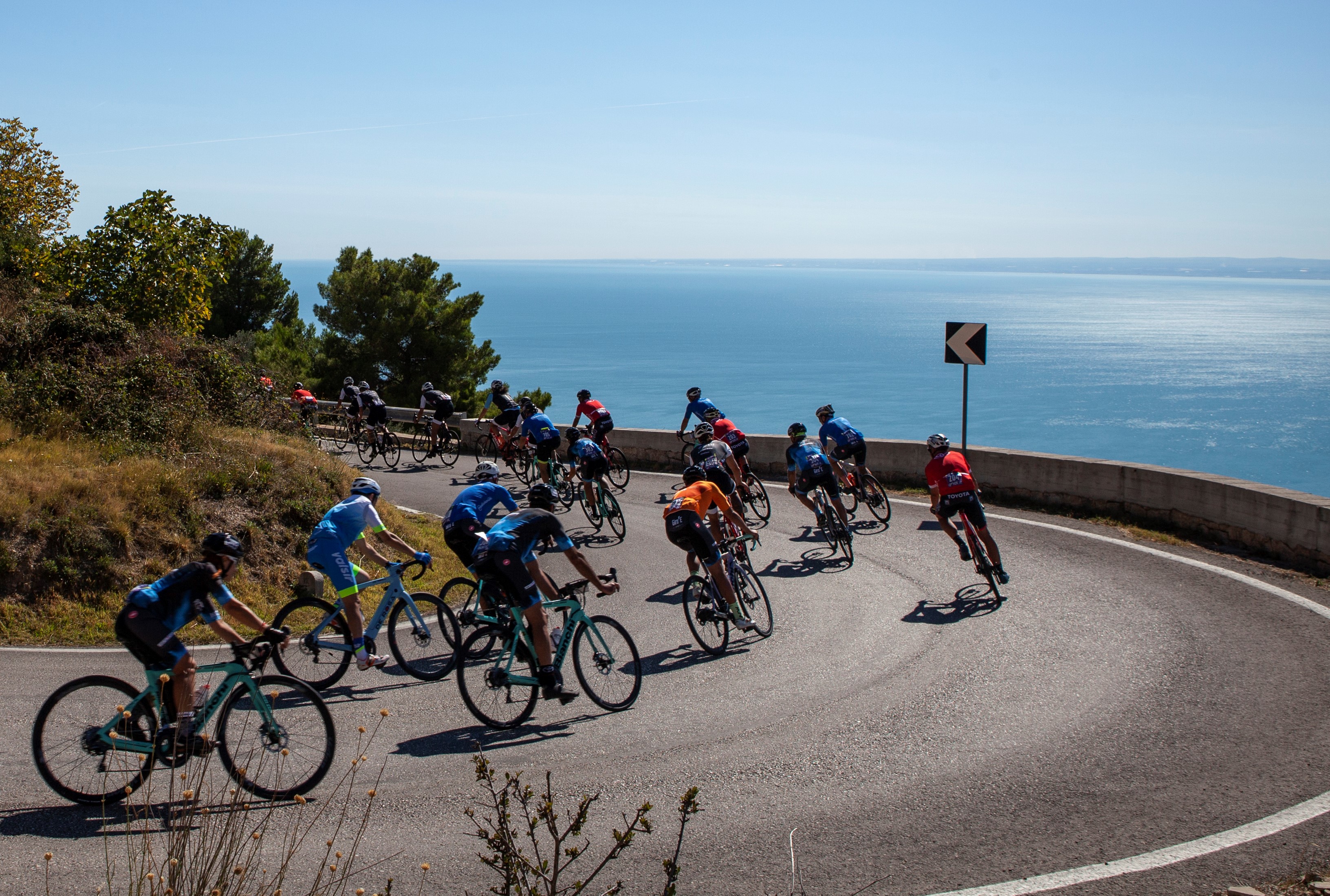 Related News