15 August 2019
De Plus third in Binck Bank Tour stage 4
---
The Team Jumbo-Visma Belgian completed the race behind fellow breakaway companions Wellens and Hirschi. Van Poppel 2nd in Norway
Team Jumbo-Visma's Laurens De Plus finished third in Binck Bank Tour stage 4, 96,2 km with start and finish in Houffalize (Belgium) on Thursday, August 15th. The 23-year-old rider from Aalst got to the finish five seconds behind fellow breakaway companions Tim Wellens and Marc Hirschi. De Plus' teammate Mike Teunissen was seventh with a 26-second gap. De Plus went up to third in the GC, 14 seconds behind Wellens, with Teunissen fifth (+0:38), whilst Team Jumbo-Visma are runner-up in the Teams Classification.
VAN POPPEL 2nd in ARCTIC RACE OF NORWAY OPENER
Meanwhile, Danny Van Poppel rode Oltre XR4 to second in Arctic Race of Norway opener, 181 km from Å to Leknes. The Team Jumb-Visma sprinter was preceded only by Mathieu Van der Poel, finishing ahead of Andrea Pasqualon.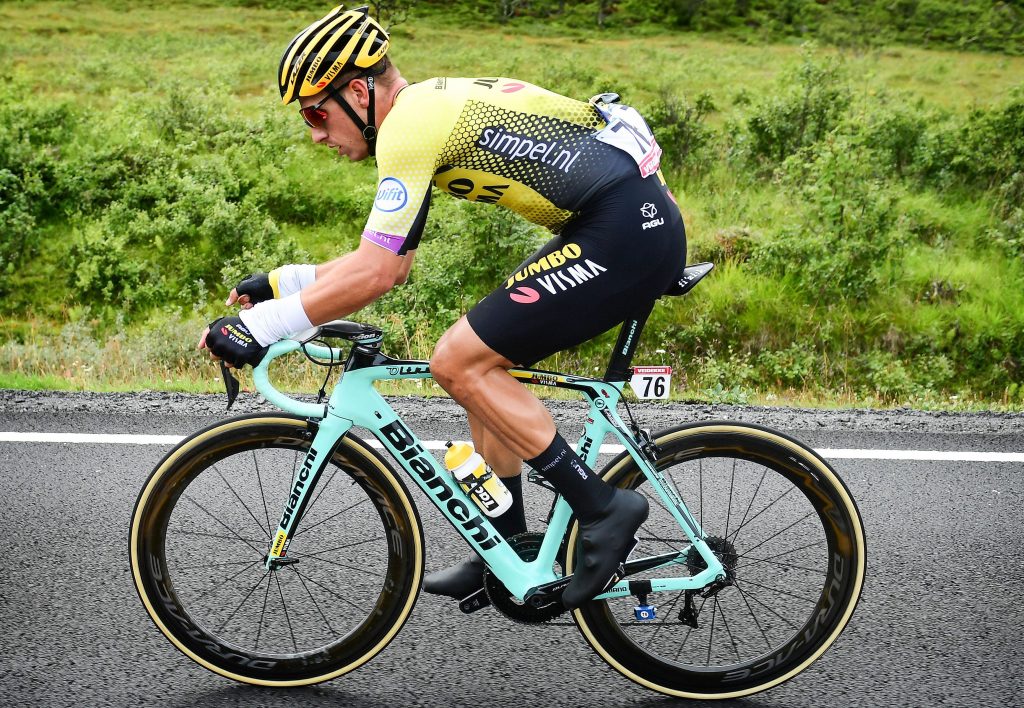 THE BIKE OF TEAM JUMBO-VISMA
Team Jumbo-Visma is equipped with Oltre XR4, Bianchi's ultimate aero road racing machine. Engineered with the Bianchi CV system powered by Countervail, developed and tested in cooperation with World Tour Team Jumbo-Visma, Oltre XR4 is designed to maximize the aerodynamic advantage and control.
Photo credits: Cor Vos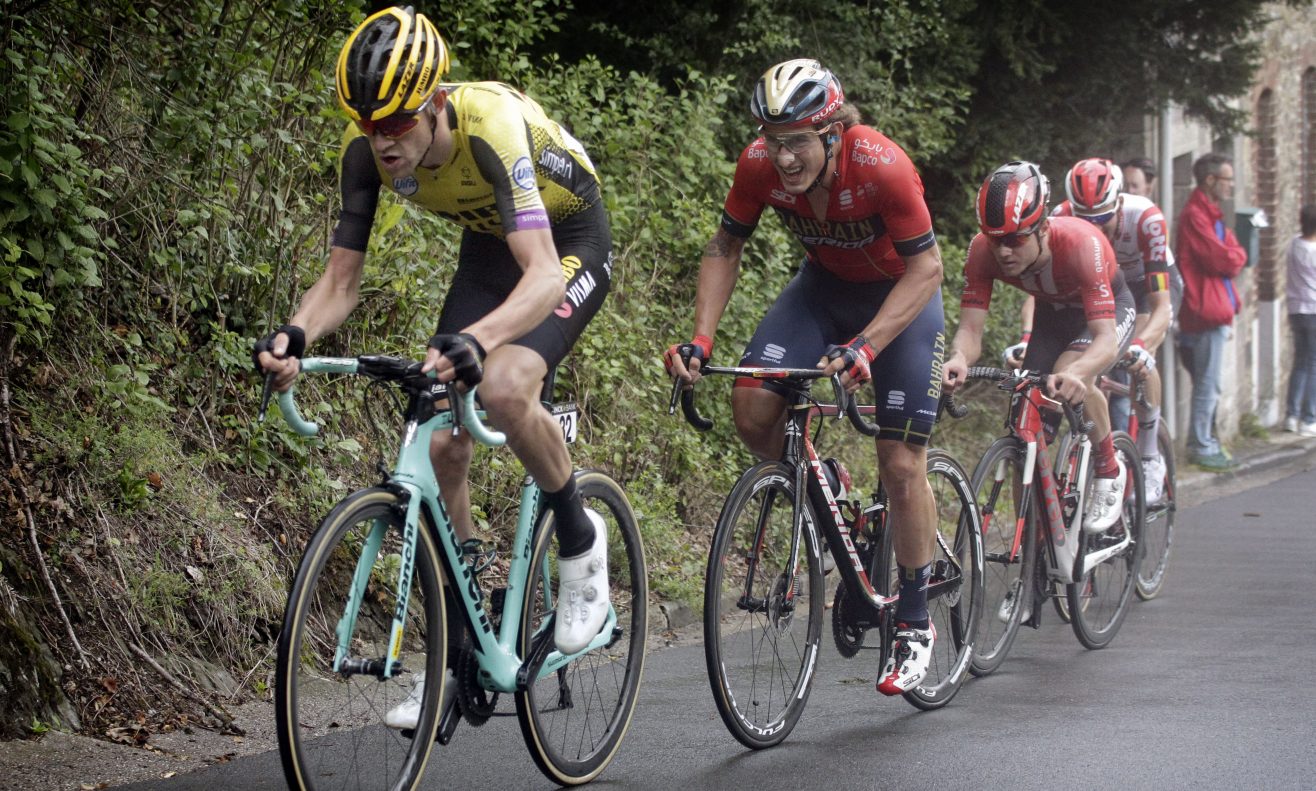 Related News