9 August 2019
Team Bianchi Countervail called upon to World Cup's further displays
---
Colledani, Tempier and Teocchi to take in the round 6 in Lenzerheide (Switzerland) on August 9th-11th with great motivations
As XCO World Cup events seamslessly leads one stage to another, a few days after Val di Sole's round 5, with Stephane Tempier 10th and Nadir Colledani 12th, the Team Bianchi Countervail now tackle the sixth to be held in Lenzerheide (Switzerland) from today, August 9th, to Sunday, August 11th.
Chiara Teocchi will open the games for Team Bianchi Countervail at Women's XCC race today since 5.30 pm, while Stephane Tempier and Nadir Colledani will ride their Methanol bikes in the Men's XCC race scheduled at 6.15 pm. All of them will come back in action with Methanol CV FS in the Women's Elite (Teocchi) and Men's Elite XCO race (Colledani, Tempier), to be held on Sunday, August 11th at 11.20 pm and 1.50 pm respectively.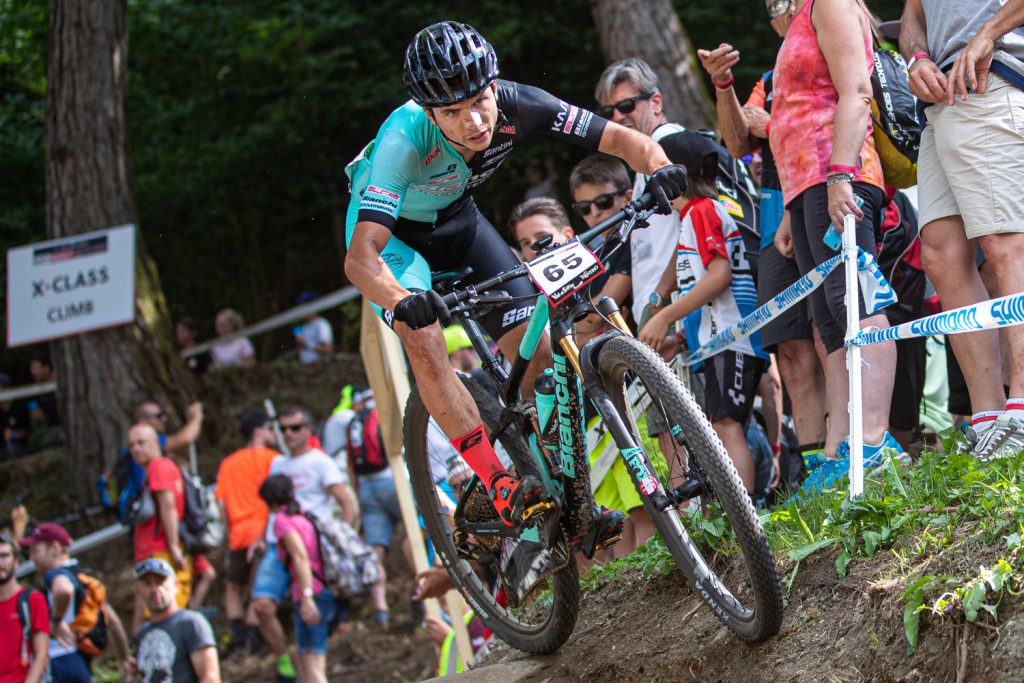 "We're going to undertake a demanding course, but I really like it. Last year's Worlds didn't award my efforts as I would have liked, so I aim much better this time and I think I'll enjoy the race with my new Methanol CV FS", is Nadir Colledani's hope.
Stephane Tempier is actually eleventh in the Men's Elite individual standing with 569 points, whilst Colledani went up to twenty-fourth (372) after his the strong performance in Val di Sole. Chiara Teocchi sails in twenty-seventh position in Women Elite individual standing (344).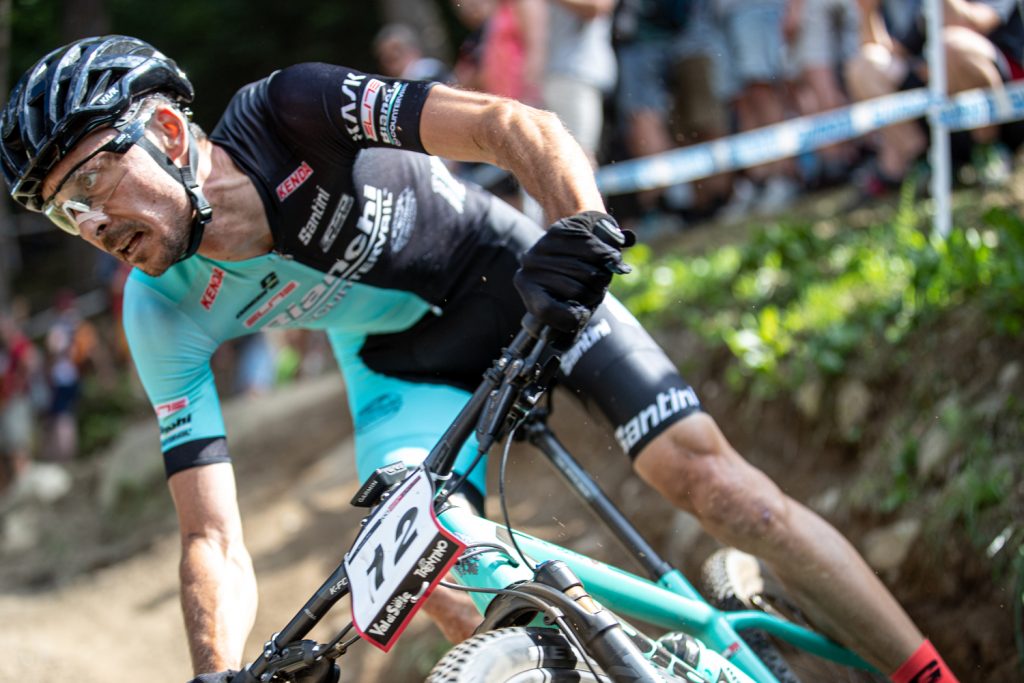 Red Bull TV will broadcast live both the Short Track and the XCO races.
THE TEAM'S BIKES
The Team Bianchi Countervail is equipped with the following models:
• Methanol CV RS, engineered to be the best XCO and XCM racing machine, without compromises, and enhanced with the innovative and exclusive Bianchi CV System powered by Countervail to eliminate vibrations
• Methanol CV FS, the most complete full-suspension XC race bike, enhaned by Bianchi CV System powered by Countervail
• Zolder Pro disc, latest evolution of the carbon platform designed by Bianchi for cyclocross, combining lightweight and resistance to obtain the best performance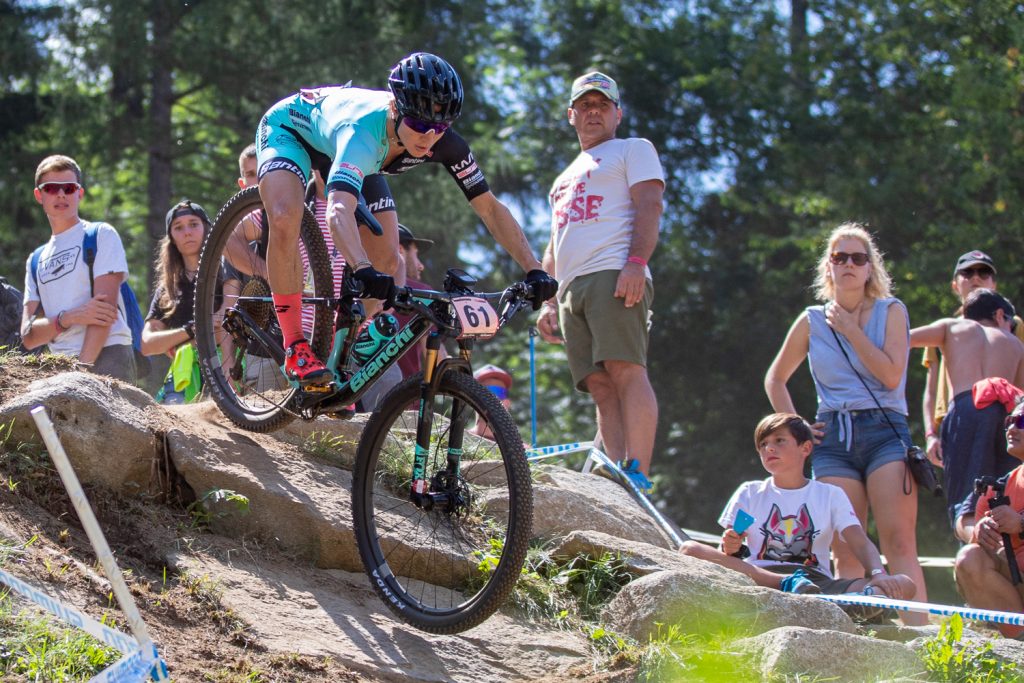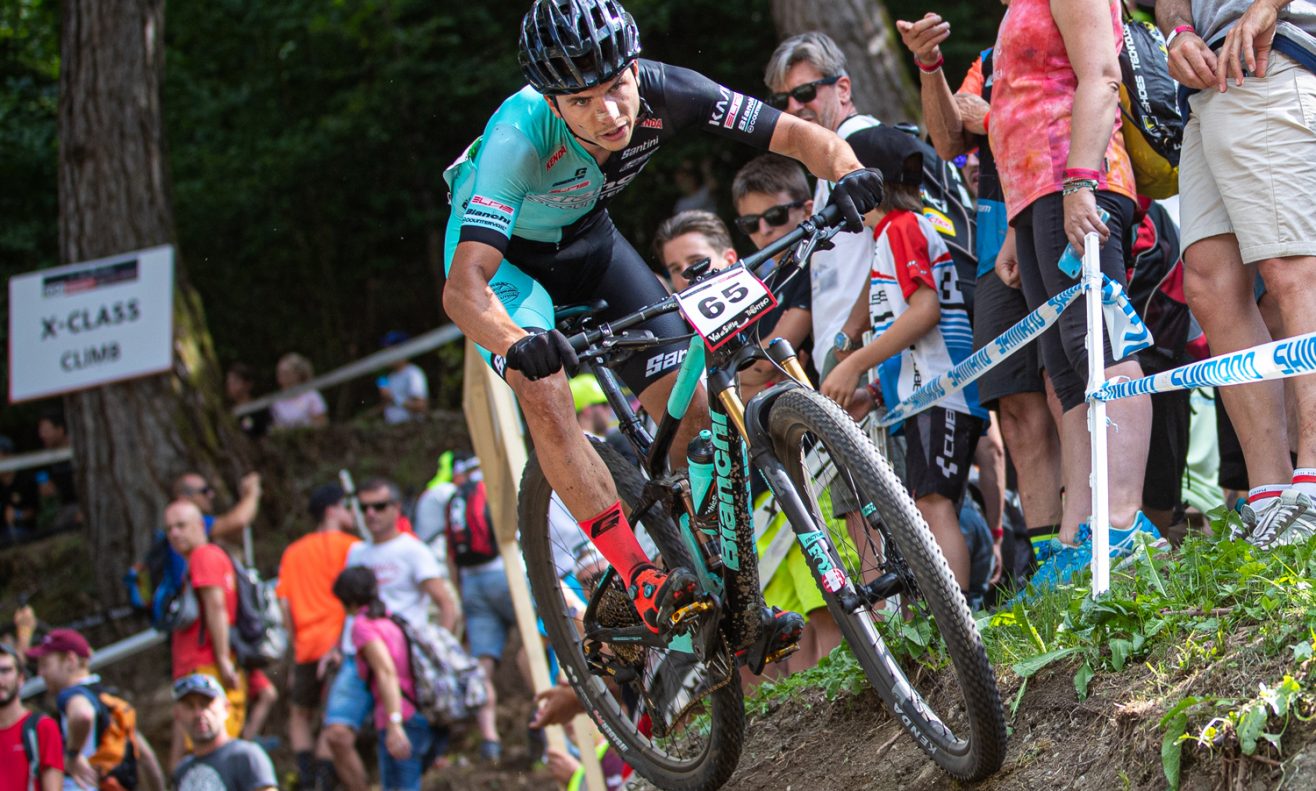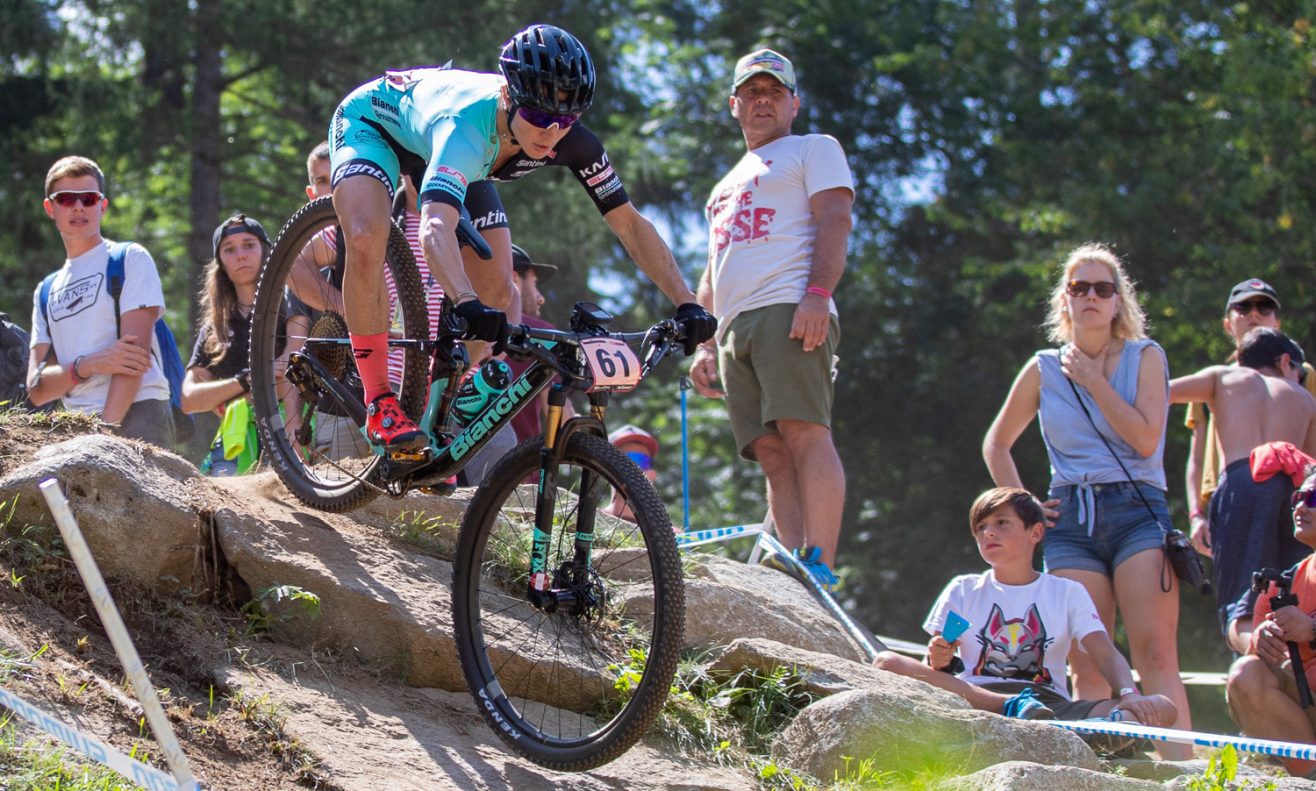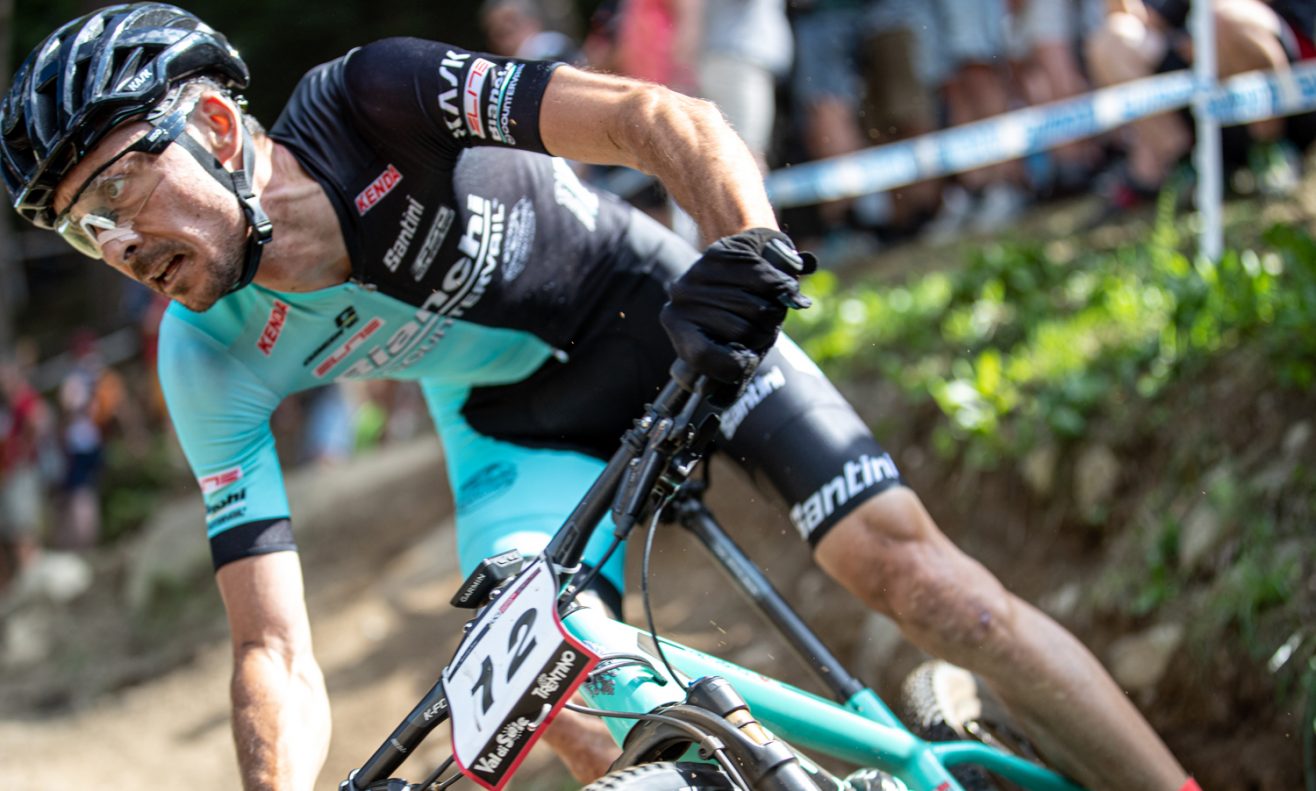 Related News