1 September 2019
Tempier bronze medallist at XCO Worlds: "Gimondi, this is for you"
---
The Team Bianchi Countervail Frenchman rode Methanol CV FS to third behind Schurter and Flueckiger. Colledani and Teocchi finished 22nd in ther respective series
Team Bianchi Countervail's Stephane Tempier claimed the bronze medal in the UCI MTB Worlds' Men Elite XCO race, held in Mont-Sainte-Anne (Canada) on Saturday, August 31st. Crowning a strong performance in the top positions of the race, the Frenchman rode Methanol CV FS to third with a 38-second gap from winner Nino Schurter and only 8 seconds behind Mathias Flueckiger. Tempier displayed talent, charisma and the necessary good shape, in a race where bad and good luck balanced each other. Team Bianchi Countervail's Nadir Colledani and Chiara Teocchi finished 22nd in Men's Elite and Women's Elite races respectively.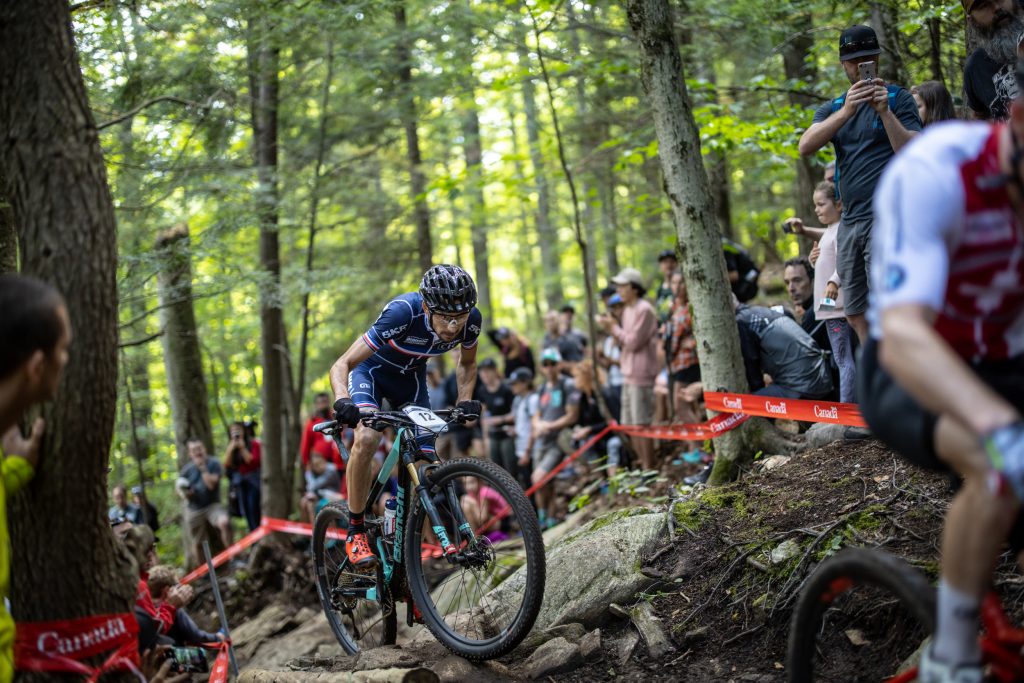 On a course made more demanding by the rain, where he had grazed a World Cup win two years ago – preceded only by Schurter – Tempier was a leading character all the way at the 2019 Worlds. Part of a 8-man group shaked by Schurter and Avancini's attacks, Tempier held the position in the lap 4, in a quartet completed by Flueckiger, with Cink overtaking Avancini. When a pucture slowed Flueckiger, Tempier remained in the lead with Schurter with a 26-second advantage on their chasers. The latter attacked, then Tempier himself was forced to a pit-stop due to a rear wheel puncture, surrendering roughly 20 seconds. In the final lap, when the podium seemed out of reach, the last glitch of a breath-taking race struck down Kerschbaumer, giving a Tempier deserved third spot.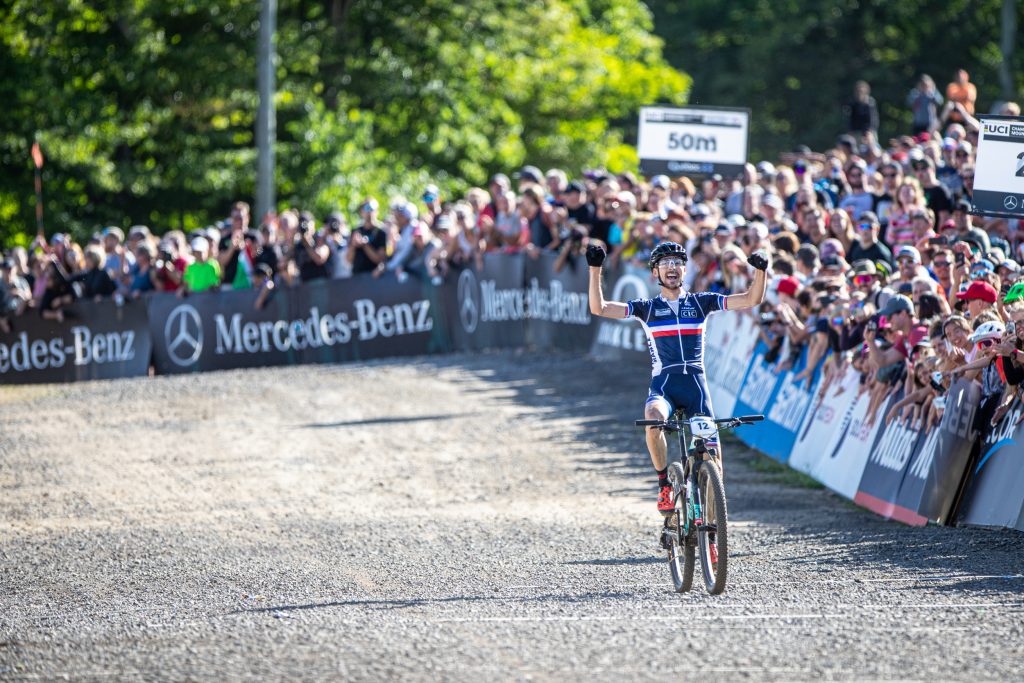 TEMPIER: "A SPECIAL DAY FOR THE WHOLE TEAM"
"I'm really happy: I achieved my first Elite medal at Worlds, after a strong race fulfilled by a lot of twists and turns. I fought for the success, then I risked finishing fourth, then managed to come back on the podium in the final meters. It would have been wonderful to celebrate this result with Felice Gimondi, our President who recently passed away: I dedicate to him this special moment that the team and I have deserved" Tempier commented.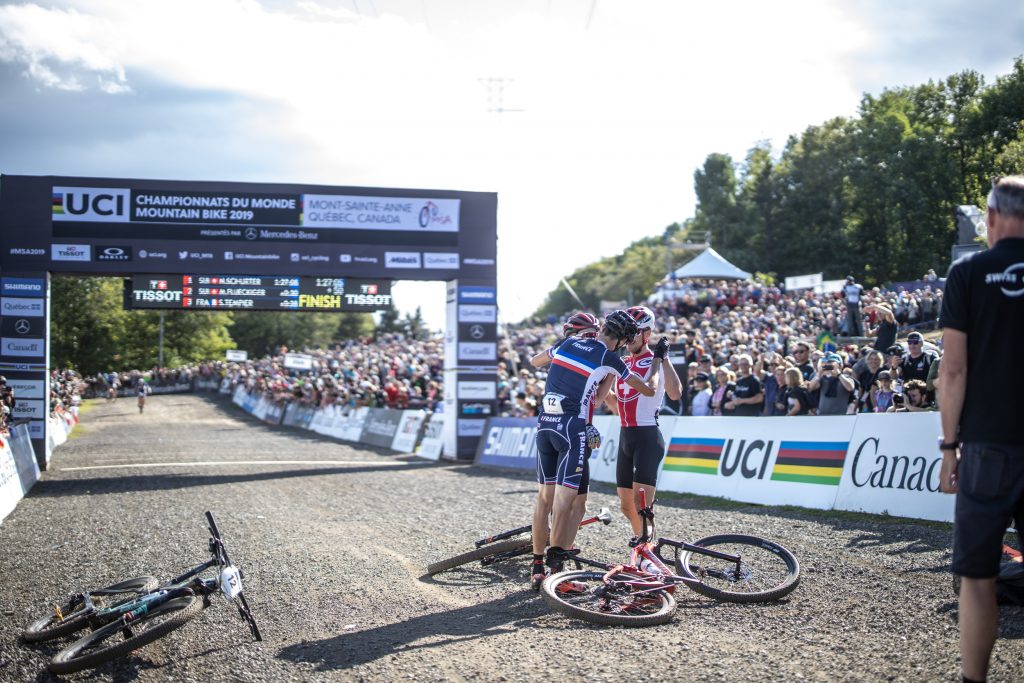 GHIROTTO: "A REWARD FOR A CONSUMMATE PRO"
There was a special bond between Stephane Tempier and Felice Gimondi. Four years ago, when team manager Massimo Ghirotto asked for the opinion of Bianchi MTB Team's President about Tempier's comeback after three seasons, Gimondi had no exhitations: "Yes: he's a serious man and appreciate him as a person".
Ghirotto himself summarized the whole team's feeling: "Stephane reap the fruits of what he has sown for long time. A Worlds podium is a prestigious result, a deserved reward for Tempier – both as a rider and as a man: a serious and thorough guy, never around the edges. I'm sure he had a further boost during this year's race and a special thought on the podium".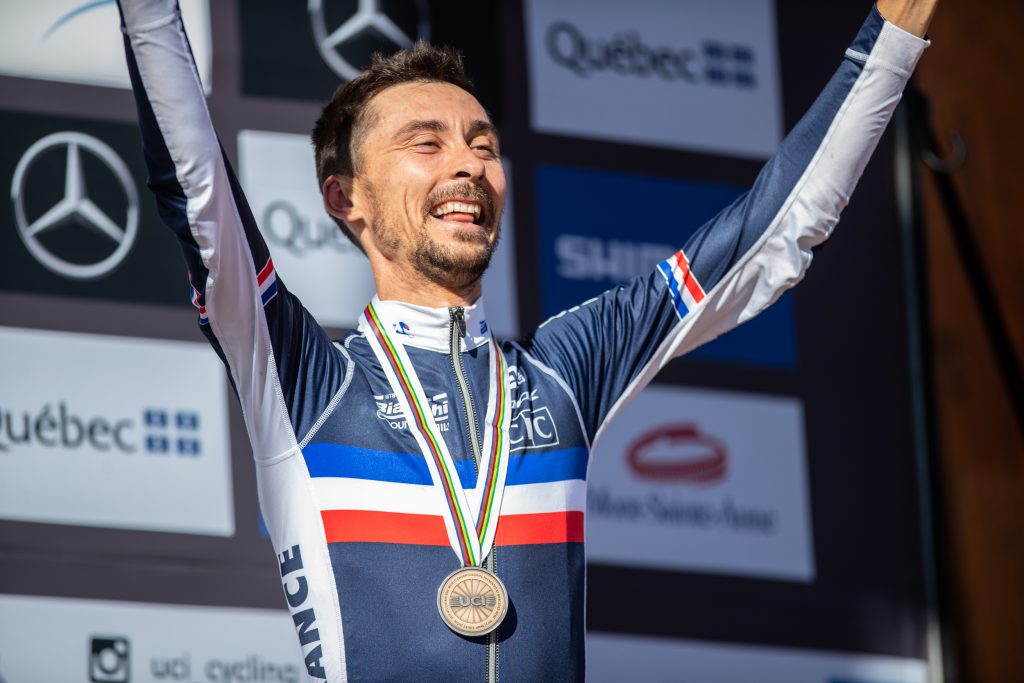 THE TEAM'S BIKES
The Team Bianchi Countervail is equipped with the following models:
• Methanol CV RS, engineered to be the best XCO and XCM racing machine, without compromises, and enhanced with the innovative and exclusive Bianchi CV System powered by Countervail to eliminate vibrations
• Methanol CV FS, the most complete full-suspension XC race bike, enhaned by Bianchi CV System powered by Countervail
• Zolder Pro disc, latest evolution of the carbon platform designed by Bianchi for cyclocross, combining lightweight and resistance to obtain the best performance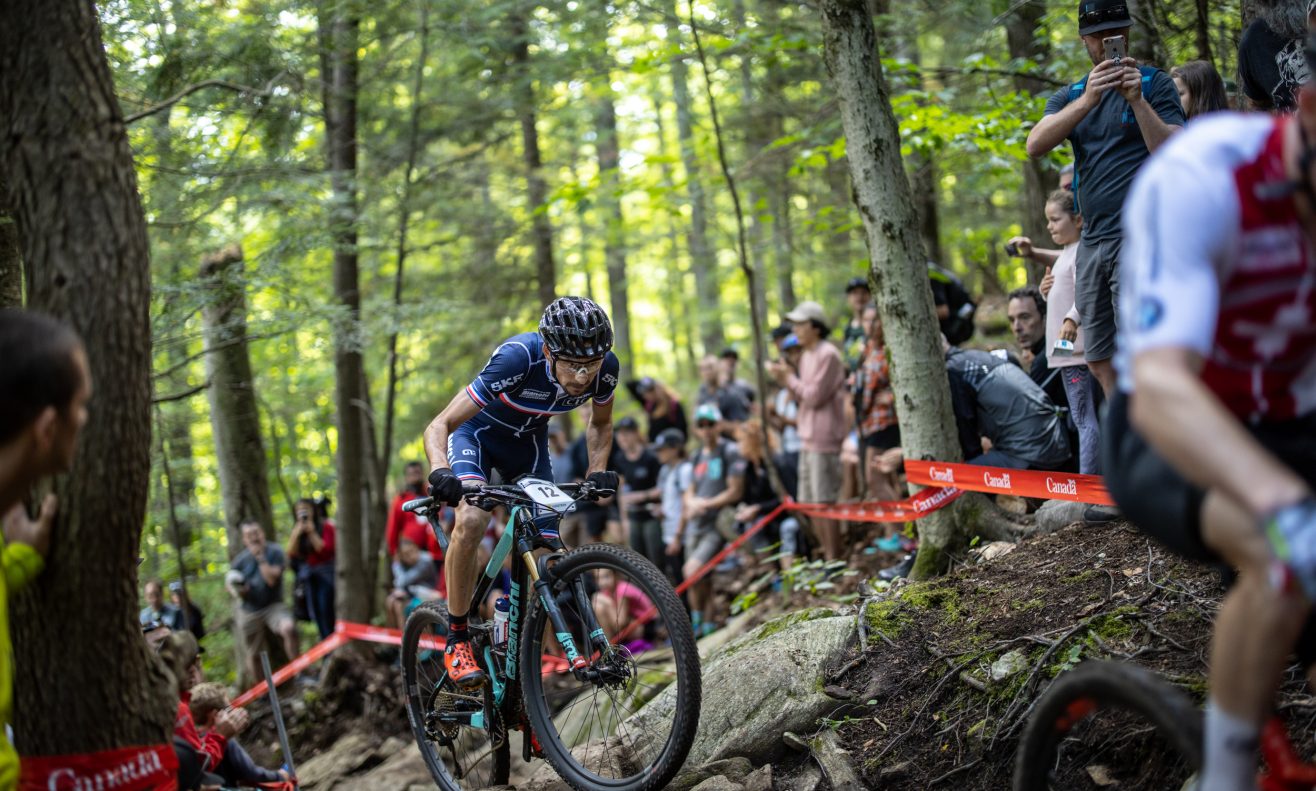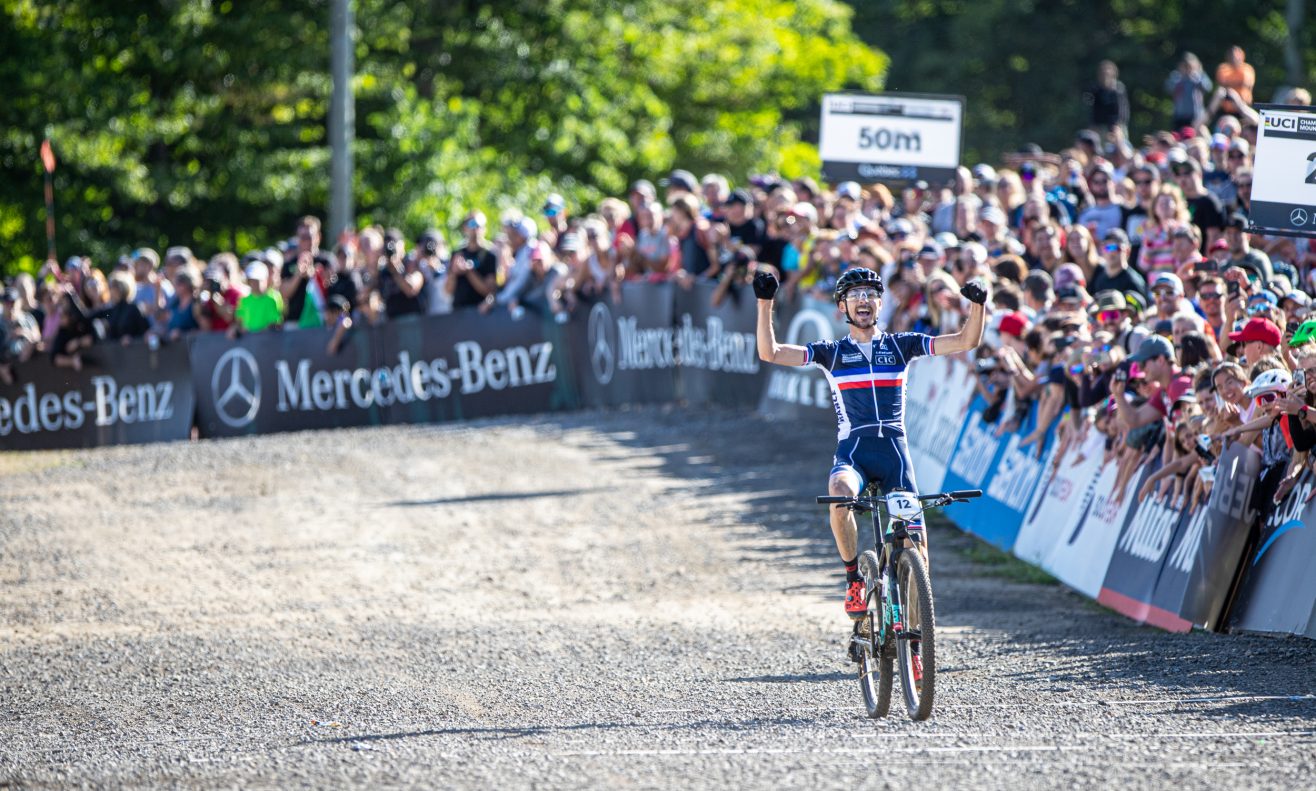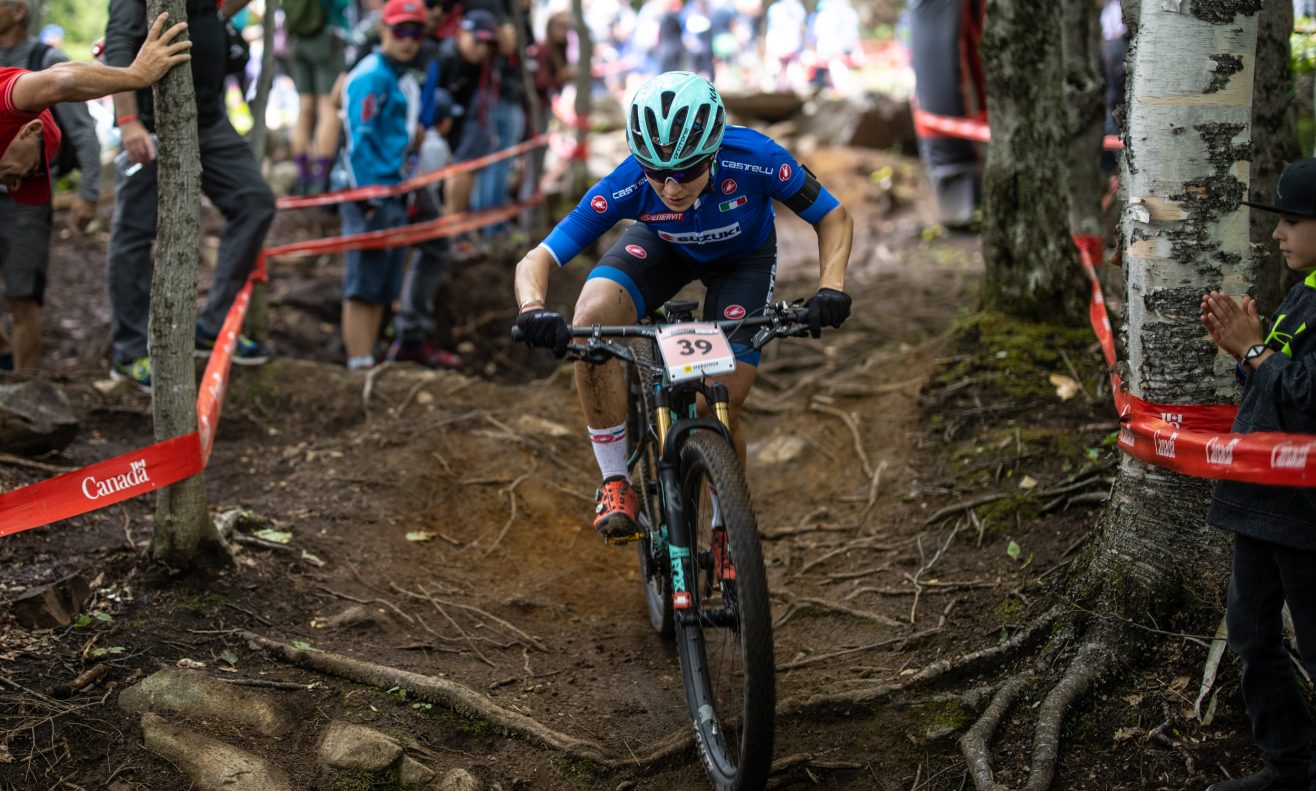 Related News